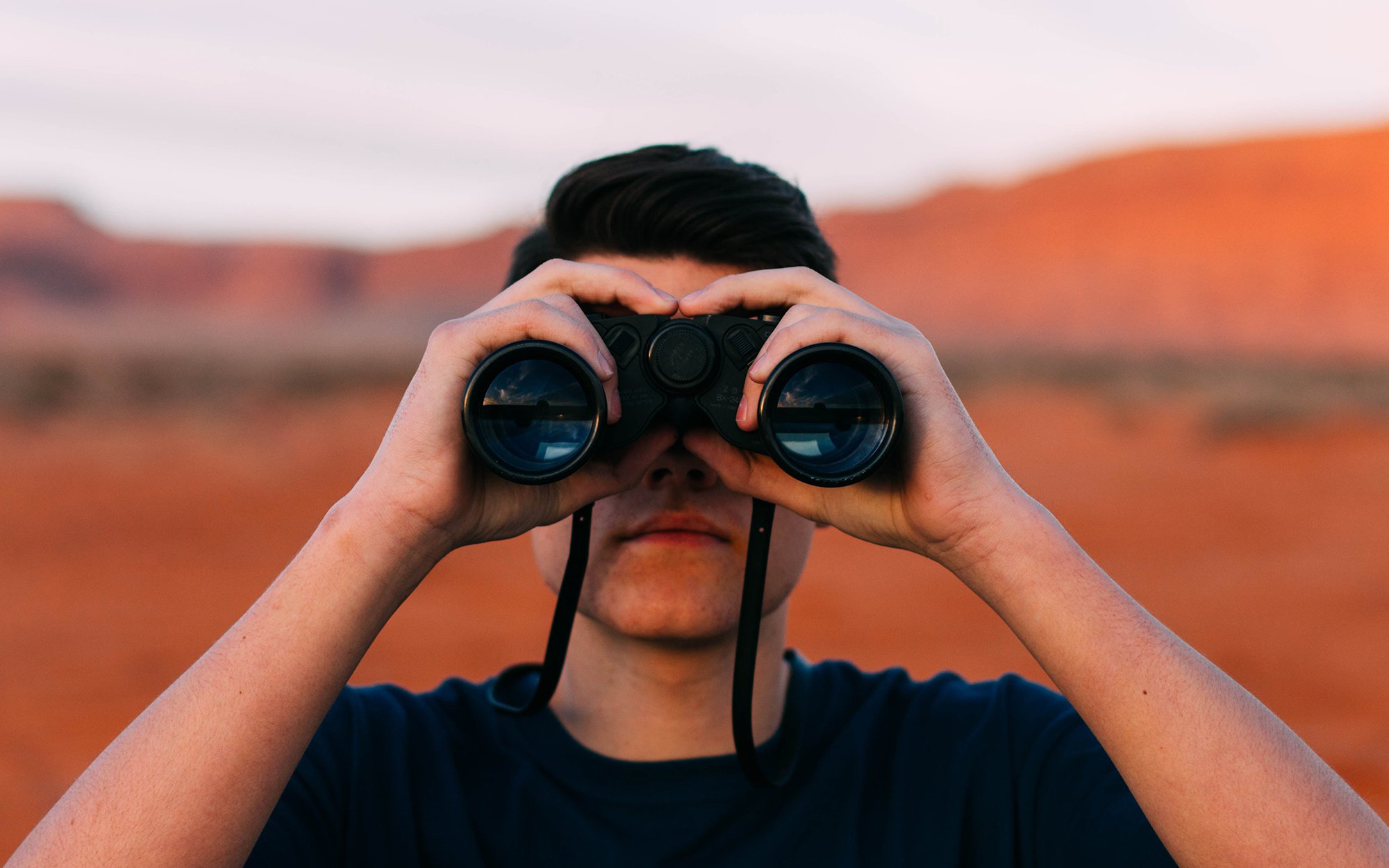 Clinical Editor: Megan Dodson, PA-C

Updated February 2, 2022.

It happens all the time: A provider will be discussing health issues with a patient and asks them if they have any additional questions. The patient pauses, flushes with color, and says, "Well there is one other thing…"
We get it — erectile dysfunction may not be the most comfortable topic to discuss. But it's important to know that you're not alone. Erectile dysfunction, otherwise known as impotence or ED, is very common and affects as many as 30 million individuals in the U.S. While the inability to get and keep an erection firm enough for sex might seem like a problem limited to the bedroom, ED can have serious implications in other areas of life as well. Although occasional impotence isn't always a sign for concern, ongoing issues can cause stress, affect self-confidence, and contribute to relationship problems. Chronic ED can even be a sign of a serious underlying health condition.
ED doesn't affect just older people either. In fact, it's a lot more common in younger individuals than previously thought. One study suggests that ED affects about 26 percent of individuals with penises under 40. But age is a significant contributing factor. Almost half of people with penises over the age of 75 experience ED, but it's not an inevitable part of getting older, and it's treatable at any age.
What causes erectile dysfunction?
There's a long list of contributing factors that may result in ED. Many are physical and include:
Chronic medical conditions — This is the most common cause of ED in older individuals, but can also affect those under 40. Chronic conditions include diabetes, heart and vascular disease, high blood pressure, high cholesterol, nerve problems, multiple sclerosis, and Parkinson disease
Injury
Any disorder that affects the nerves or impairs blood flow in the penis
Medications including antidepressants and beta blockers
Treatments for prostate cancer or enlarged prostate
Surgeries or injuries that affect the pelvic area or spinal cord
Hormonal imbalances
In individuals under 40, psychological factors may be more likely to cause ED. These include:
Stress
Relationship problems
At any age, the following lifestyle factors can contribute significantly to ED:
Smoking
Alcoholism or substance abuse
Being overweight
Sedentary lifestyle
How is erectile dysfunction diagnosed?
Generally, it's not necessary to perform extensive tests in order to diagnose ED. Your provider may base his or her diagnosis on a review of your medical history, risks, and lifestyle factors. They may also order some blood and urine tests, and look for underlying causes of ED. In rare instances, a provider may perform an ultrasound to check blood flow or order an overnight erection test that involves wrapping a device around the penis and measuring the number and strength of overnight erections.
What are the treatments?
ED can be addressed at any age, and there are a number of medical and nonmedical treatment options. Medications always carry a risk of side effects, so it's important to work with a healthcare provider to understand your risks before starting any medical treatment, including:
Oral medications – Medications like Sildenafil (Viagra, Revatio), Tadalafil (Cialis, Adcirca), Vardenafil (Levitra, Staxyn), and Avanafil (Stendra) enhance the effect of nitric oxide in the body in order to relax the muscles in the penis and increase blood flow. They won't automatically cause an erection; sexual stimulation is necessary to release the nitric oxide from penile nerves.
Self-injection and urethral suppositories – These may be options if oral treatments don't help.
Testosterone replacement — If the ED is caused by low levels of testosterone, replacement is the recommended first step, and can be accomplished through topical gels, creams, patches, underarm applications, or injections.
Penis pumps — Legitimate medical pumps (not those advertised on TV) pull blood into the penis and use a tension ring around the base of the penis to keep the blood there. Erections usually last long enough for sex.
Penile implants — Implants involve surgically placing an inflatable device into both sides of the penis, and are only recommended after trying other methods.
Psychological counseling — This can help address underlying mental issues.
Blood vessel surgery — Although it is a rare cause of ED, leaking or obstructed blood vessels can be repaired with surgery.
Medical treatments aren't the only solution for ED; there are plenty of lifestyle modifications and alternative methods that can make a big difference, including:
Working with your healthcare provider to manage any chronic conditions that may be contributing to ED.
Maintaining a healthy weight
Exercising daily
Getting enough adequate sleep
Trying Kegel exercises to strengthen the pelvic muscles. And sticking with it: exercises must be done consistently for several months in order to get a benefit.
Seeking help for alcohol or drug problems.
Considering relationship counseling for existing problems.
Using supplements. Some supplements have been shown to help ED, including DHEA, L-arginine, Ginseng, and propionyl-L-carnitine. It's important to consult with a provider before taking any supplements to ensure that they're safe, as supplements are not regulated by the FDA. They may have harmful side effects or interactions with your regular medications.
Trying acupuncture may also help.
Remember, occasional impotence is more common than many realize, but chronic ED can be a sign of something serious. If you're experiencing symptoms or have more questions about ED, book an appointment to talk to a provider about your treatment options.
The One Medical blog is published by One Medical, a national, modern primary care practice pairing 24/7 virtual care services with inviting and convenient in-person care at over 100 locations across the U.S. One Medical is on a mission to transform health care for all through a human-centered, technology-powered approach to caring for people at every stage of life.
Any general advice posted on our blog, website, or app is for informational purposes only and is not intended to replace or substitute for any medical or other advice. 1Life Healthcare, Inc. and the One Medical entities make no representations or warranties and expressly disclaim any and all liability concerning any treatment, action by, or effect on any person following the general information offered or provided within or through the blog, website, or app. If you have specific concerns or a situation arises in which you require medical advice, you should consult with an appropriately trained and qualified medical services provider.