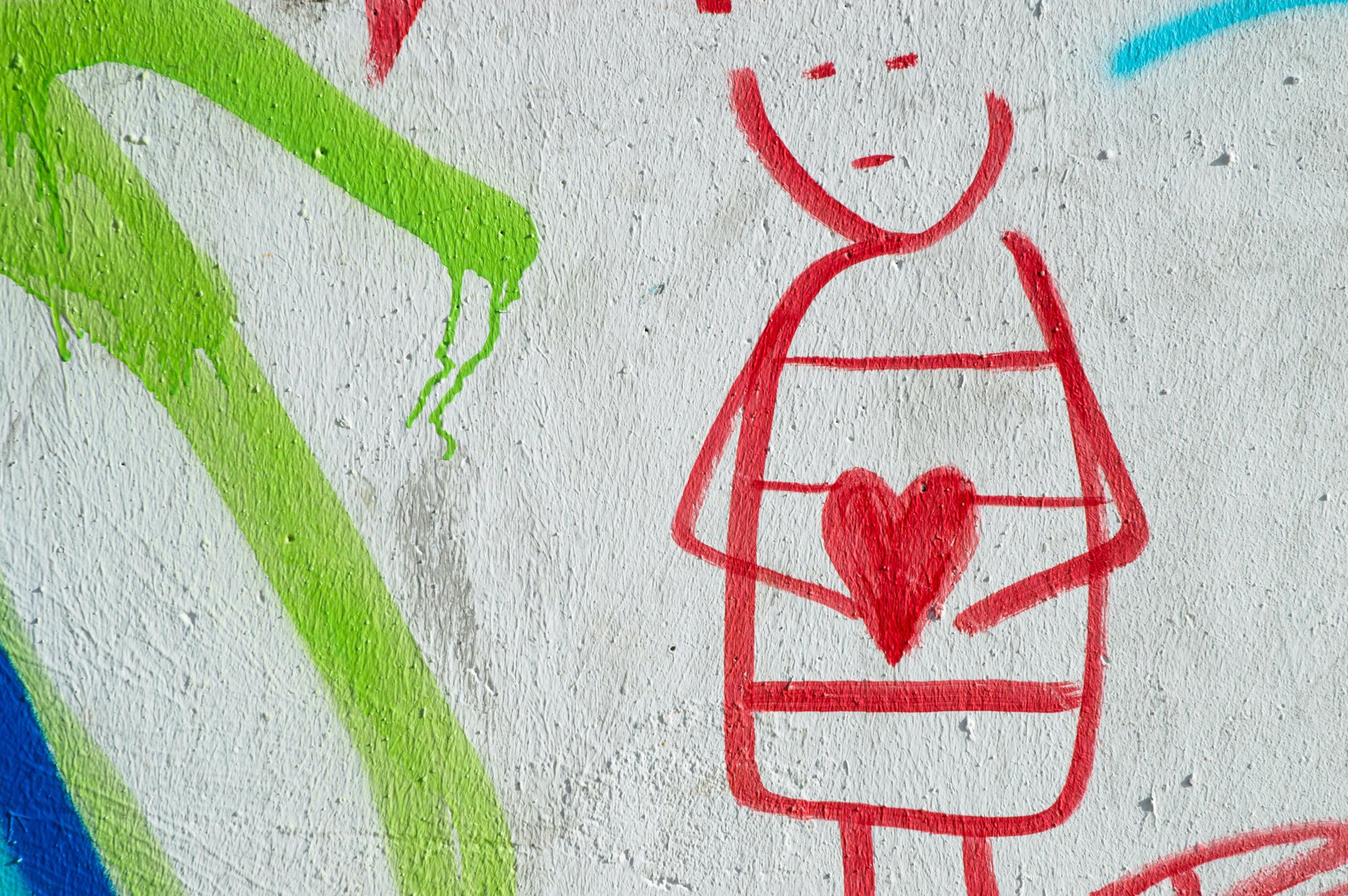 When you go to the doctor's office for a routine checkup, your provider might order some lab tests to gain a deeper understanding of your health. One of these tests is a lipid profile –– also called a cholesterol test –– which can help provide a window of insight into your risk of heart disease.
Cholesterol, a waxy substance found in the blood, helps the body build the cells and hormones it needs to promote overall health. Excess cholesterol can develop fatty deposits in blood vessels, potentially restricting blood flow. Cholesterol-ridden vessels could result in serious medical problems, like heart attack or stroke.
There are a few different types of cholesterol your doctor might measure, and each one comes with its own function and risk factors:
High-Density Lipoprotein Cholesterol: Also called "good cholesterol," HDL cholesterol helps get rid of excess cholesterol in your system by transporting it to the liver.
Low-Density Lipoprotein Cholesterol: Also known as "bad cholesterol," LDL cholesterol moves cholesterol particles through your body. Over time, it can line your blood vessel walls leading to damage (aka atherosclerosis), which can increase your risk of heart attack and stroke.
Triglycerides: While triglycerides aren't technically cholesterol, they're a common type of fat in the blood. One Medical's Michael Richardson, MD says doctors often check triglyceride levels when checking cholesterol, since triglycerides also contribute to your risk of heart disease.
How to improve your cholesterol
Getting told you have high LDL cholesterol or triglycerides can be a shock, especially if you don't have a personal or family history of high cholesterol or heart disease. Luckily, though, some pretty simple lifestyle changes (or, if needed, cholesterol medication) can help you get your health back on track.
Keep in mind these habit shifts work best when you catch the problem early –– so it's important to stay up-to-date on visits to your primary care provider. "By identifying and treating high cholesterol early on, we can significantly reduce your risk of heart disease and help you live a long and healthy life," says Richardson.
Here are a few steps you can take to improve your cholesterol:
Eat lots of plants
Not only do fruits and veggies improve your fiber intake and decrease your intake of animal products; they also provide cholesterol-cutting compounds called plant stanols or sterols, which work similarly to soluble fiber. As a general rule, the more plants on your plate, the better! Not a vegetable fan? Try sneaking veggies into your diet by blending them into dishes you love!
Lower your calorie intake
A nutritious diet is one of the most important lifestyle changes you can make if you have high cholesterol, but does that mean you have to cut out all cholesterol in your diet? Not necessarily. "The biggest influence on our cholesterol levels is the quality of food we eat, not the actual cholesterol in food," says Richardson. "The best way to reduce your LDL levels is by improving your diet and lowering your calorie intake." Cholesterol from food has a modest effect on blood cholesterol levels for most people. Try incorporating foods that lower cholesterol, like beans and whole grain wheat (steel cut oats, quinua, etc) to see a significant change in your cholesterol levels.
Eat more fish
While Richardson says taking a fish oil supplement can help reduce triglycerides, supplementing has not shown to reduce cardiac events or death. Eating fish, however, does cut triglycerides and help overall health. "That's why I recommend skipping the pill and instead incorporating more fish in your diet," he says. Choose fish high in omega-3 fatty acids, such as tuna, salmon, mackerel, and trout. Environmentally friendly fish options are even better choices for your health. Don't eat fish? Increase your intake of walnuts and flaxseed oil, which also contain omega-3 fatty acids.
Boost your fiber
Fiber is helpful for many bodily functions, and it's most commonly touted for improving digestion. But a high-fiber diet can also prevent your body from absorbing LDL cholesterol into your bloodstream, Richardson says. Aim for 25-30 grams of fiber a day. For reference, a cup of strawberries has 3 grams of fiber, a cup of oatmeal has 5 grams, and a cup of lentils has 15 grams of fiber.
Exercise frequently
Exercise is a great way to improve your HDL level and reduce your cardiac risk, according to Richardson. Opt for moderate-intensity physical activity for 30 minutes, five times a week. You can also do higher-intensity workouts for 20 minutes, three times a week. If you're busy, try to work exercise into your daily routine –– taking outdoor walks, playing outside with your kids, or even parking farther away at the grocery store can improve your fitness and, hopefully, your cholesterol levels. Any amount of activity can help, so making small sustainable activity changes will benefit you in the long run.
If lifestyle factors above aren't lowering your cholesterol enough to reduce your risk of cardiovascular disease, a healthcare provider can help you reverse course. A One Medical clinician or your primary care provider can make personalized recommendations, including whether cholesterol medication is right for you.
The One Medical blog is published by One Medical, a national, modern primary care practice pairing 24/7 virtual care services with inviting and convenient in-person care at over 100 locations across the U.S. One Medical is on a mission to transform health care for all through a human-centered, technology-powered approach to caring for people at every stage of life.
Any general advice posted on our blog, website, or app is for informational purposes only and is not intended to replace or substitute for any medical or other advice. 1Life Healthcare, Inc. and the One Medical entities make no representations or warranties and expressly disclaim any and all liability concerning any treatment, action by, or effect on any person following the general information offered or provided within or through the blog, website, or app. If you have specific concerns or a situation arises in which you require medical advice, you should consult with an appropriately trained and qualified medical services provider.