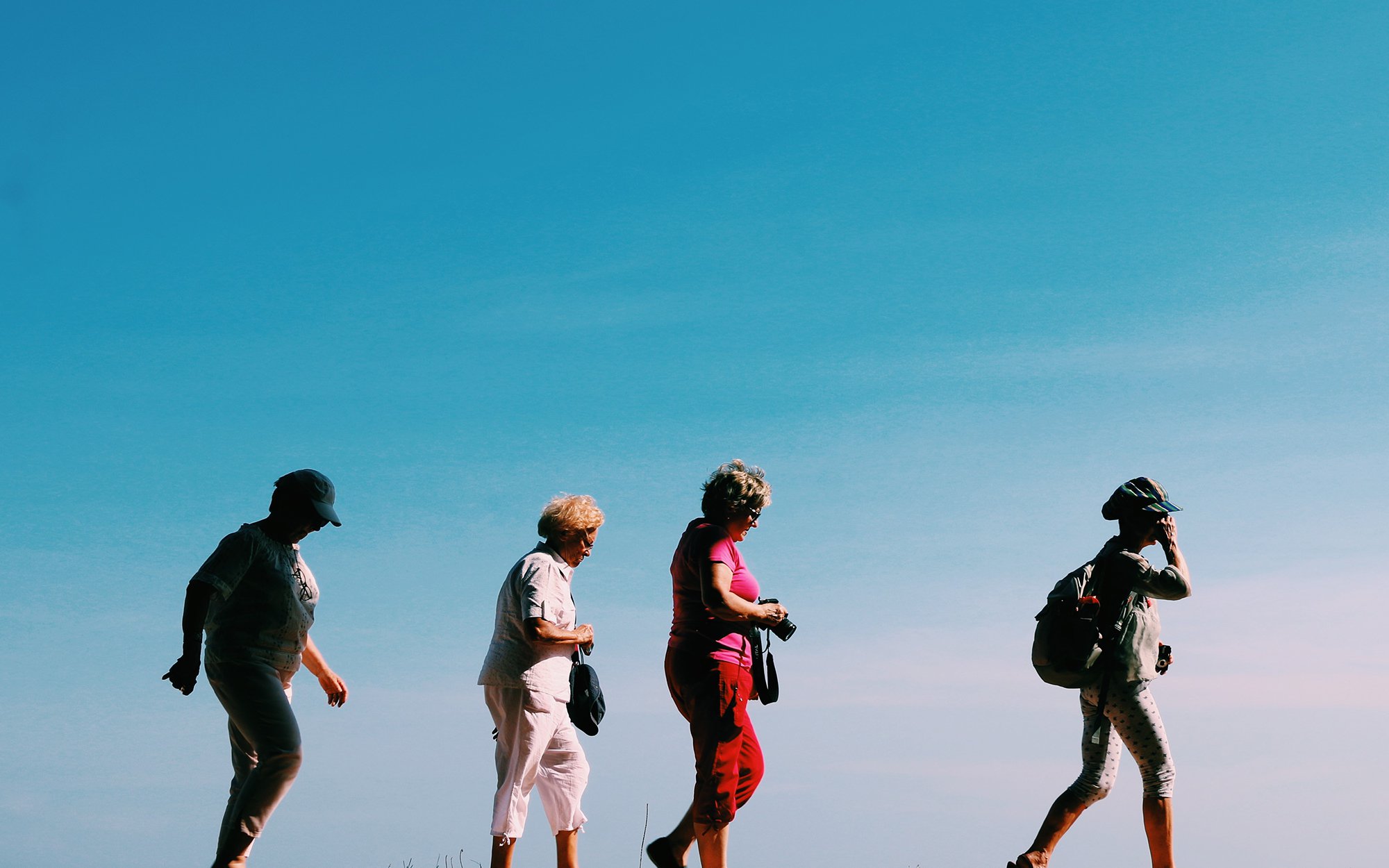 Updated July 2, 2019.
It's relatively easy to control your blood pressure. You and your health care provider can work together to manage hypertension very effectively with lifestyle changes as well as medication, if necessary. Hypertension treatment is one of the great triumphs of modern medicine; blood pressure medications come with few significant side effects, and their use is a major contributor to lower rates of heart attack and stroke. Here's what you need to know about managing your blood pressure.
7 Heart-Healthy Habits That Lower High Blood Pressure
You have the power to take charge of your health and lower your blood pressure. Developing heart-healthy habits is the best way to keep your blood pressure under control. In fact, making lifestyle changes is so effective for some people that they don't need medication. Here are the seven habits that can have the biggest impact:
Get regular exercise to get your blood pumping.
Eat a diet rich in fruits, fibrous vegetables, whole grains and natural fats like nuts, avocados and olive oil.
Limit processed and packaged foods, which contain added sugar, unhealthy fats, and too much salt.
Drink alcohol moderately — treat red wine as an occasional indulgence.
Lose weight — it's easy when you're eating more fruits and veggies and less salt and alcohol.
Learn to manage your stress; try meditation or yoga.
Quit smoking. Kicking the habit is the the most important thing you can do for your health. If you need help to make it stick, talk to your provider or visit smokefree.gov).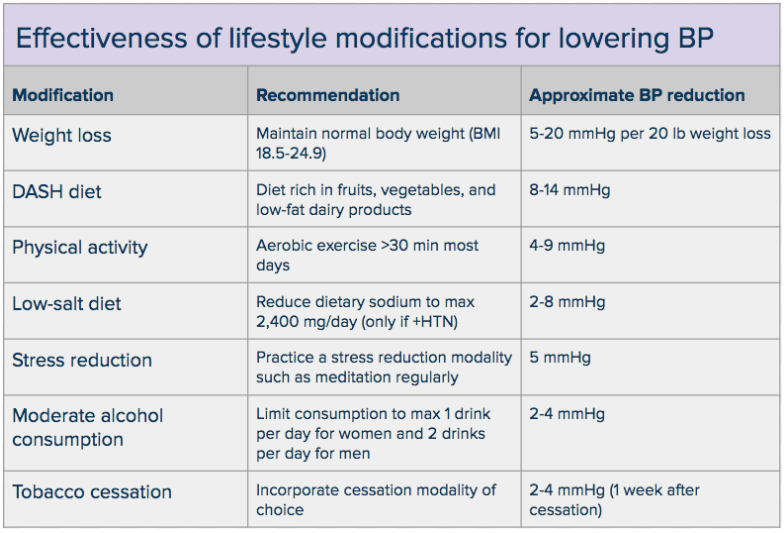 Medications for High Blood Pressure
Medications to control high blood pressure are among the most common prescriptions in the U.S. They lower blood pressure
a few different ways. Some act as diuretics that lessen the volume of fluid or salt in your body, while others relax or dilate your blood vessels to lower blood pressure. Some examples of blood pressure medications are:
Angiotensin converting enzyme (ACE) inhibitors: lisinopril, captopril, enalapril, benazepril

Angiotensin receptor blockers (ARB): losartan, olmesartan, valsartan
Calcium channel blockers: amlodipine, diltiazem, nifedipine, verapamil
Diuretics: hydrochlorothiazide (HCTZ), chlorthalidone
Alpha blockers: prazosin, terazosin
Beta blockers: metoprolol, carvedilol, propranolol, atenolol
Medication benefits: Controlling your blood pressure dramatically lowers your risk of heart attack, stroke, and death. Read Our Guide to High Blood Pressure Basics to learn more about the risks linked to having uncontrolled blood pressure.
Medication harms: Different types of blood pressure medications can cause different side effects. Potential side effects of blood pressure medications include dizziness, dry mouth, drowsiness, fatigue, and cough.Your provider can help tailor your treatment to your individual needs and concerns.
For a quick guide to how to measure your blood pressure at home, see our post here.

The One Medical blog is published by One Medical, a national, modern primary care practice pairing 24/7 virtual care services with inviting and convenient in-person care at over 100 locations across the U.S. One Medical is on a mission to transform health care for all through a human-centered, technology-powered approach to caring for people at every stage of life.
Any general advice posted on our blog, website, or app is for informational purposes only and is not intended to replace or substitute for any medical or other advice. 1Life Healthcare, Inc. and the One Medical entities make no representations or warranties and expressly disclaim any and all liability concerning any treatment, action by, or effect on any person following the general information offered or provided within or through the blog, website, or app. If you have specific concerns or a situation arises in which you require medical advice, you should consult with an appropriately trained and qualified medical services provider.