Home
Services
Local gynecological and women's health services
If you're looking for a gynecologist in your area, One Medical's team of doctors, nurse practitioners, and physician assistants can provide a variety of essential women's health services. Get everything from cancer screenings and birth control counseling to fertility guidance and menopause care at your local doctor's office.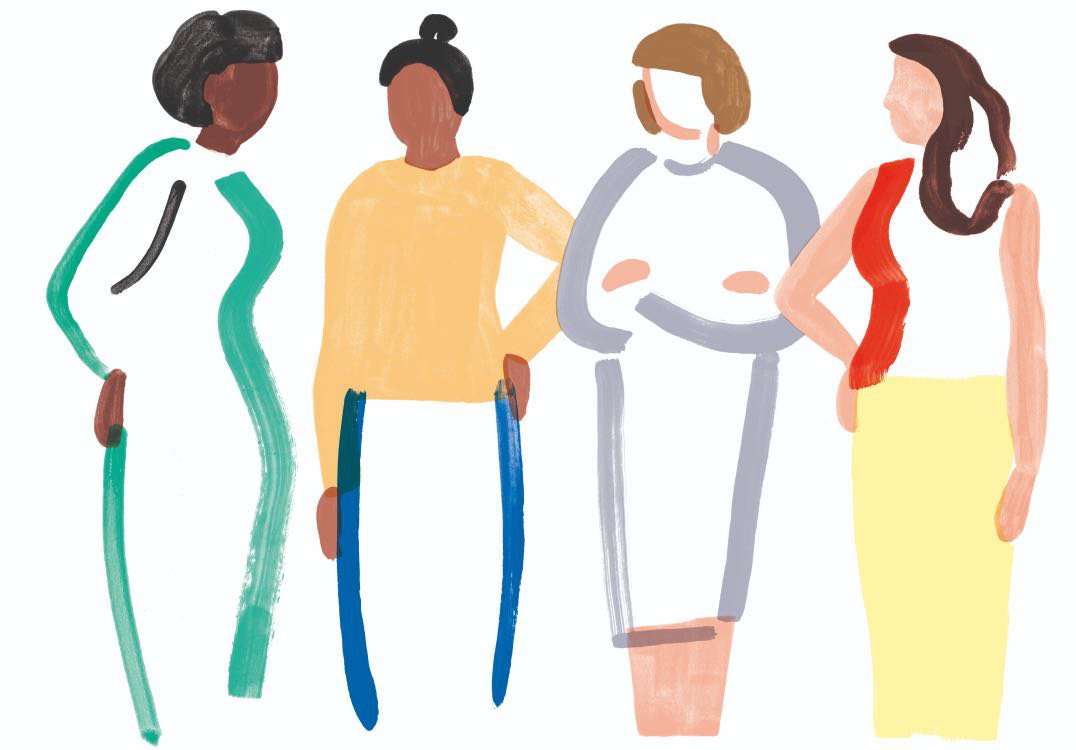 Some ways we can help:
Birth control counseling & prescriptions
Breast cancer screening
Cervical cancer screening (Pap tests)
Colposcopies
Exercise & nutrition counseling
Fertility
Heart disease prevention
Weight management
Disease management
Autoimmune diseases
Depression and anxiety
Eating disorders
Fibromyalgia
Gynecology
IUD insertion and removal
Menopause
Menstrual disorders
Osteoporosis treatment & prevention
Preventive services
Sexually-transmitted infections
Sports-related injuries
Thyroid disorders
Urinary tract infection
Yeast infection
It's a common misconception that in order to receive women's health services, like birth control counseling, Pap tests, breast and cervical cancer screenings (mammograms, Pap tests and HPV tests), you need to see a gynecologist. The truth is, your primary care provider can provide all these gynecology services and more. The doctors, nurse practitioners, and physician assistants at One Medical are experts in many areas of women's health, like painful or irregular periods, birth control and family planning, sexual health, menopause, preventive care, aging, and gynecological problems.
Our world-class team of medical experts routinely address issues like urinary tract infections (UTIs), yeast infections, sexually transmitted infections (STIs or STDs), and menstrual disorders. In many cases, our doctors and other medical providers can even diagnose and treat UTIs and yeast infections through the One Medical app, saving you time and money by eliminating the need for an office visit. Many One Medical providers are also experts in fertility and birth control counseling, first trimester pregnancy complications, IUD and hormonal implant insertions, breast health, and more.
One Medical's primary care providers can provide many of the same services as a gynecologist, reducing the number of visits made to the doctor's office and eliminating the need to find a dedicated gynecologist. And if you need specialty care for specific illnesses or conditions, our providers can make referrals to the best local experts.