Services
No ordinary doctor's office
A true partner in your health and wellness
At One Medical, we care for everything from common illnesses to chronic diseases and mental health concerns. Primary care isn't just for when you're sick — we're also here to help you prevent illness and maintain your optimal health. We'll always take the time to listen to you, respect your opinion, and care for you as a whole person.
Wellness and prevention
We'll help you get healthy and stay that way with state-of-the art screening, disease prevention, and lifestyle advice.
Everyday care
Wake up with the flu or a questionable rash? We diagnose and treat a wide spectrum of illnesses, so you get the care you need without having to visit the ER or see specialists.
Chronic conditions
Chronic conditions like diabetes, hypertension, and obesity can be difficult to manage and prevent on your own. Impact by One Medical, our chronic condition management program, is here to make it easier, with the support and resources you need to find your way to better health.
Mental health
Your mental health is an important part of the full picture. Whether you're feeling off or experiencing depression, anxiety, insomnia, or something more complex, our suite of mental health services – Mindset by One Medical – is here to help.
LGBTQIA+ services
From illnesses and injuries to sexual and mental health to wellness goals, we're here to provide the LGBTQIA+ community with the exceptional care they deserve — with no fear of being judged or dismissed.
Urgent concerns
Injuries and illness pop up at the most inconvenient times, but the expanded hours of our Urgent In-Office Visits make care more convenient for you. Select offices are open late, seven days a week — so you can book an in-office visit for urgent concerns.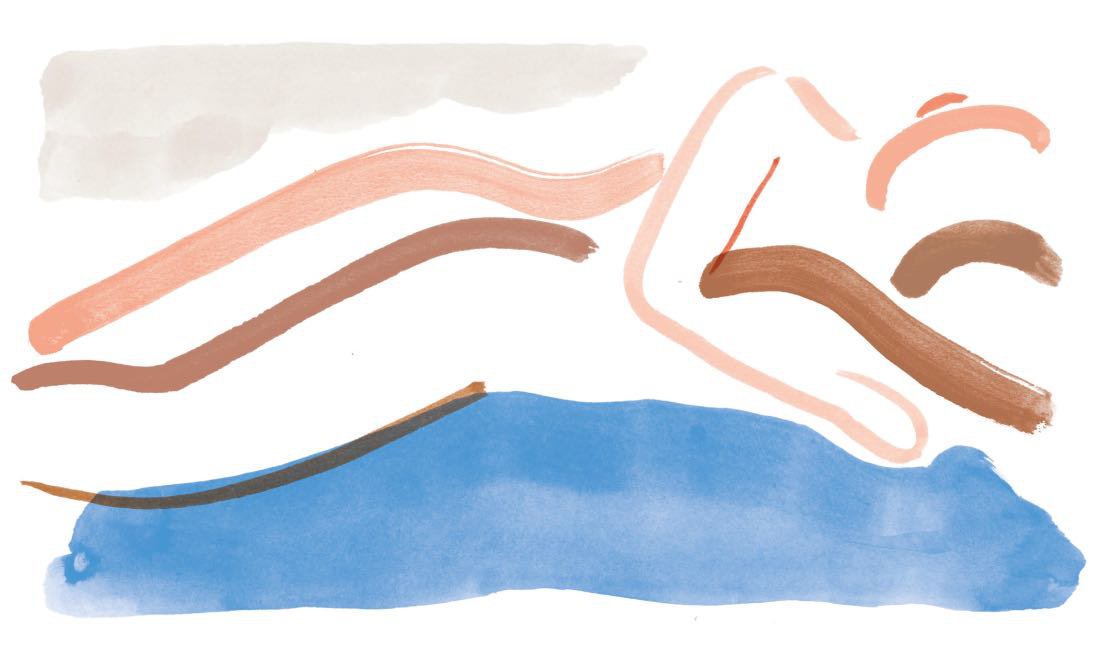 Sexual health
Talking to your provider about your sex life doesn't have to be uncomfortable. For anything from STI testing to birth control and family planning to erectile dysfunction, our friendly providers and comfortable, inclusive offices are there to put you at ease.
Subject to availability*.
Offer valid until November 1, 2023. We are not obligated to honor further redemptions after November 1, 2023. $50 off one full-price consumer membership redeemable valid for first year only. Subject to applicable law, memberships will automatically renew at the then current price after the first year unless canceled by the member before the renewal date, which can be done anytime online on the membership settings page. Offer does not apply to prior purchases and cannot be combined with any other offer, promotion, or discount.