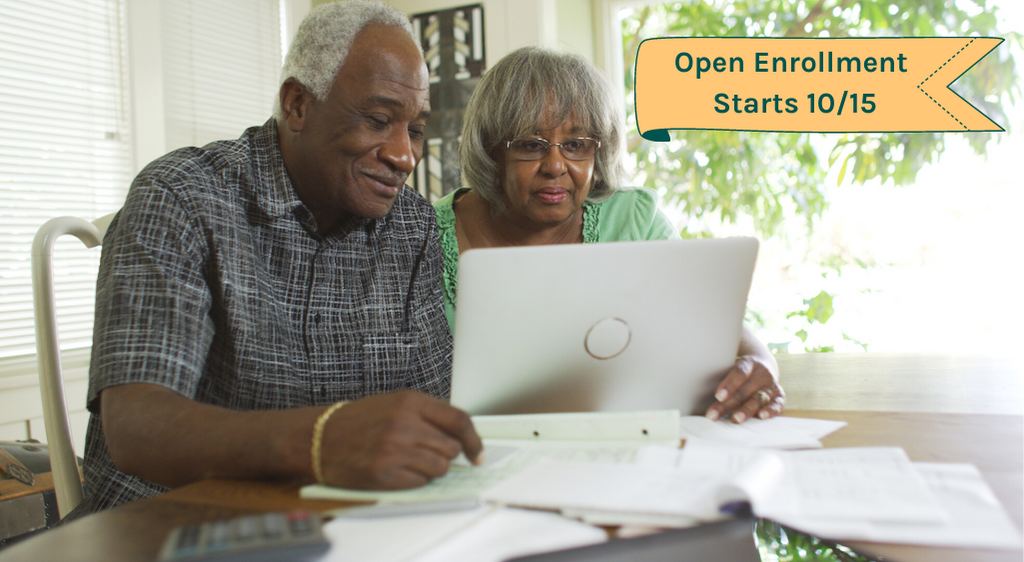 With Medicare's Fall Annual Open Enrollment Period beginning October 15, it's time to review your insurance options. Through Dec. 7, Medicare beneficiaries can change their Medicare health coverage to better fit their needs. This could mean switching from one Medicare Advantage Plan to another. You could also change from Original Medicare to a Medical Advantage Plan, or another option. Whatever your case may be, this guide will help you better understand the Fall Medicare Open Enrollment Period and what decisions you can make during this time.
What can people do during Medicare Open Enrollment 2022 Period?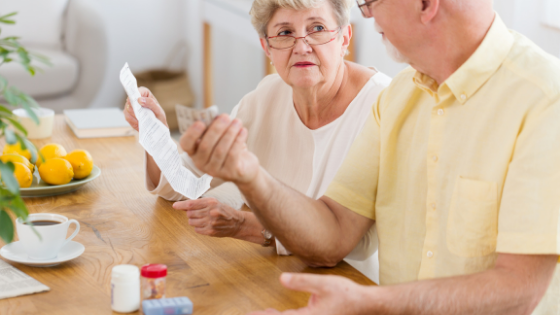 During the Annual Medicare Open Enrollment Period you can: 
Change from Original Medicare to a Medicare Advantage Plan.
Change from a Medicare Advantage Plan back to Original Medicare.
Switch from one Medicare Advantage Plan to another Medicare Advantage Plan.
Join a Medicare Prescription Drug Plan.
Switch from one Medicare Prescription Drug Plan to another Medicare Prescription Drug Plan.
Drop your Medicare Prescription Drug coverage.
If you decide to make any of these changes during Medicare Open Enrollment 2022, they will go into effect on January 1 of 2023. 
How to prepare for the Annual Medicare Open Enrollment Period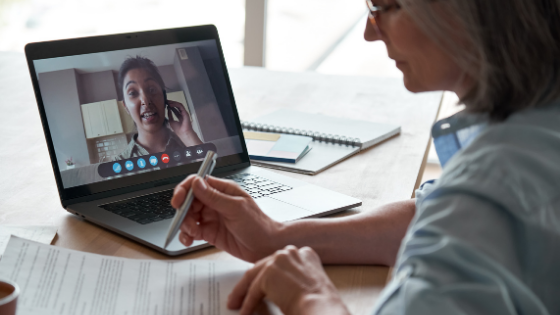 In preparation for the Annual Medicare Open Enrollment Period you should review your current health and prescription drug coverage. Ask yourself, "Does my current coverage meet my medical needs?" If it does not, maybe it's time to change your Medicare health plan and prescription drug coverage. In addition, analyze the current cost of your plan. Are you content with the price? If not, you can compare your plans with others. You can use the Medicare.gov plan finder tool or set up time with a local insurance agent to review your options.
You may want to consider switching plans if you want to change your insurance company or need a plan with more benefits. 

Common mistakes to avoid during the Annual Medicare Open Enrollment Period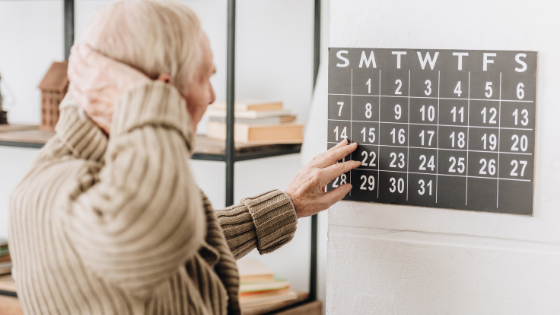 When it comes to Medicare, there are many common mistakes that new enrollees can make. Common mistakes include choosing the wrong plan, missing important deadlines, and more. Here are some of the most common mistakes to avoid, according to AARP: 
Missing the enrollment period. 
Misunderstanding your job's insurance coverage. It's important to sign up for Medicare if your job's insurance becomes your secondary coverage. If your job's insurance is considered primary, then Medicare will become your secondary coverage. To find out if your insurance is primary or secondary, you can contact your benefits manager or 800-MEDICARE. 
Ignoring late enrollment penalties. For instance, for every 12 months you delay signing up for a Part D plan, your monthly premium may be one percent higher.
Not fully weighing your Medicare options.
Picking a plan that doesn't fully and affordably cover your prescriptions, does not include your health care providers, or does not meet your needs fully.
Assuming you can't afford Medicare. There are certain programs where you may be able to get assistance with your health costs. Learn more at shiptacenter.org and ssa.gov.
How can One Medical Seniors help?
Whatever your situation may be, the Patient Enrollment team at One Medical Seniors is here to help. We understand that the Annual Medicare Open Enrollment Period can be confusing, and if you have insurance questions, we are happy to refer you to someone who can help. If you aren't already a One Medical Seniors patient, now is the time to consider a primary care provider who understands your needs.
To learn more, reach out to us and one of our Patient Enrollment coordinators will be in touch.
This article was originally published on October 6, 2020.
The One Medical blog is published by One Medical, a national, modern primary care practice pairing 24/7 virtual care services with inviting and convenient in-person care at over 100 locations across the U.S. One Medical is on a mission to transform health care for all through a human-centered, technology-powered approach to caring for people at every stage of life.
Any general advice posted on our blog, website, or app is for informational purposes only and is not intended to replace or substitute for any medical or other advice. 1Life Healthcare, Inc. and the One Medical entities make no representations or warranties and expressly disclaim any and all liability concerning any treatment, action by, or effect on any person following the general information offered or provided within or through the blog, website, or app. If you have specific concerns or a situation arises in which you require medical advice, you should consult with an appropriately trained and qualified medical services provider.