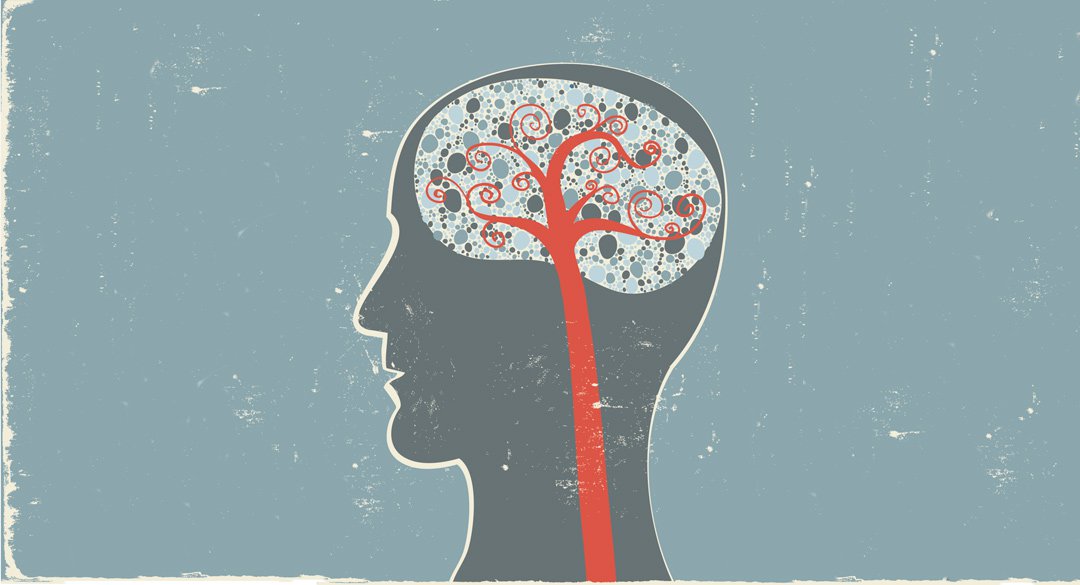 Every person has a unique combination of hormones. Among other functions, these hormones, which include androgens (such as testosterone) and estrogens, affect secondary sex characteristics, such as body build, pitch of voice, hair distribution, and skin texture.
There are medically established norms when it comes to hormone levels, but there is no way to measure or normalize gender. Gender goes beyond hormones. It's about identity and self-expression, from the way we wear our hair, clothes, and makeup, to the way we walk, our manner of speaking, and personal grooming.
A person can alter or accentuate characteristics until it feels right, but sometimes an assigned gender just seems profoundly out of place. For transgender individuals, the secondary sex characteristics that develop during puberty can be deeply distressing and undesirable. This gender dysphoria can lead to anxiety and depression. Hormone therapy has shown to be an effective treatment, and is often the choice for transgender people to help bring their bodies into better alignment with their gender identity.
What to Expect from Estrogen Therapy
Estrogen is often prescribed for trans women during transition. It can be self-injected, taken orally, or by patch. Choosing the best method depends on factors such as stage of transition, pre-existing health conditions, age, and personal preference. Within several weeks to months of taking exogenous estrogen, changes such as  softening of the skin, thinning of body hair, and re-distribution of fat to a more pear-shaped figure occur. Some breast tissue may develop during the first two years, which may be augmented with surgical implants.
Other effects include decreased size of the penis and testicles, thinner ejaculate, and fewer or absent erections. Some benefits of estrogen may include favorable cholesterol profile and improved bone density.
Estrogen therapy does come with significant risks, such as blood clots, high blood pressure, stroke, or estrogen-related cancers. Trans women should follow standard breast cancer screening recommendations. Trans women with other risk factors for stroke or cancer, such as being older than 50, smoking, or diabetes, should work with their health care provider to reduce risks.
What to Expect from Testosterone Therapy
Trans men may choose to take testosterone , which can be injected or applied topically via a gel or patch. Testosterone therapy leads to increased muscle mass, less fat around the hips, thighs, and butt and more around the abdomen, increased facial and body hair, deepening of the voice, increased libido, and growth of the clitoris. Other effects may include thinning of hair on the scalp, baldness, and acne.
Although testosterone will stop periods, it's not reliable for contraception. Testosterone is associated with birth defects in a developing fetus, so trans men should talk with their health care provider about contraception if they are at risk for pregnancy. Some risks associated with testosterone include high cholesterol, blood clots, weight gain, and diabetes. While the effects of testosterone on uterine health are unknown, it causes atrophying of the cervix, which can make pap tests more uncomfortable.
Other Hormones and Hormone Blockers
There are other hormones and hormone blockers that trans individuals may discuss with their health care providers, such as progesterone, spironolactone, and finasteride. The need or desire for these medications varies by individual and can change over time. These medications also have side effects and risks, which are important to discuss with your provider before making an informed decision.
Working with Your Health Care Provider
Trans people should be sure to get routine preventive care and screening, as well as blood tests. Early in transition, labs may be done every few months. Once a particular regimen, the frequency of lab tests will decrease. It's important to know that choosing to take hormones is a personal decision and choosing not to take hormones doesn't make a trans person less male or female.
Whether or not you decide to take hormones, discussing gender identity with your primary care provider is important. This helps to establish trust and mutual understanding, and helps your provider to be the best possible advocate for your physical and mental well-being.
The One Medical blog is published by One Medical, a national, modern primary care practice pairing 24/7 virtual care services with inviting and convenient in-person care at over 100 locations across the U.S. One Medical is on a mission to transform health care for all through a human-centered, technology-powered approach to caring for people at every stage of life.
Any general advice posted on our blog, website, or app is for informational purposes only and is not intended to replace or substitute for any medical or other advice. 1Life Healthcare, Inc. and the One Medical entities make no representations or warranties and expressly disclaim any and all liability concerning any treatment, action by, or effect on any person following the general information offered or provided within or through the blog, website, or app. If you have specific concerns or a situation arises in which you require medical advice, you should consult with an appropriately trained and qualified medical services provider.