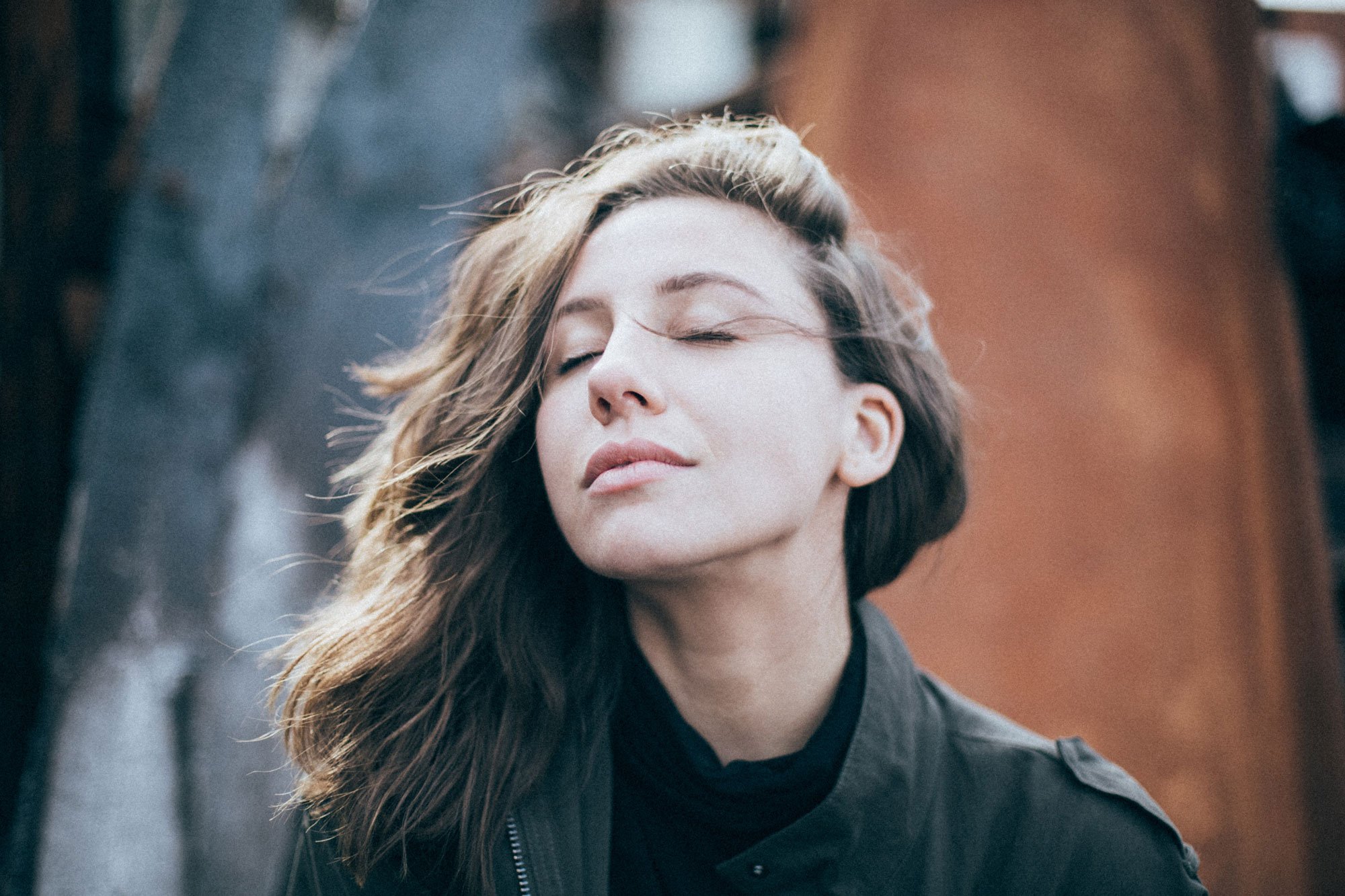 Updated May 1, 2023.
According to a survey by the National Center for Health Statistics and the U.S. Census Bureau, more than a third of Americans now show signs of clinical anxiety and depression. That's compared to just 11 percent in the first half of 2019.
While mental health conditions may be on the rise, many people are still not seeking care. In the U.S., approximately 57% of people with mental health conditions don't receive treatment. Reasons for this can vary. Some people don't know how to find a provider, while others may avoid getting help due to fear of stigmatization. When people do seek care, they are often referred to out-of-network providers (such as therapists, psychologists or psychiatrists), making care expensive and out-of-pocket. Those who seek in-network care may struggle to find a provider who is taking on new patients, accepts their health insurance, is the right fit, or has appointment availability.
Why primary care should play a role in mental health
What many people don't realize though is that their primary care provider (PCP) is a great option for getting mental health care. We consider mental health an essential part of primary care, and believe that mental health doesn't always have to include psychotherapy or medication. PCP's are equipped to treat the whole person, knowing that the physical affects the mental and vice versa. PCPs can help establish the right care plan specific to peoples' unique needs, whether that's identifying lifestyle changes, finding a therapist or coach, or prescribing medication.
Most people head to their PCP for help with physical concerns, but don't actively seek care from their provider for mental health issues. In fact, one survey led by researchers at UC Davis, found that over 40 percent of adults don't tell their doctor if they are experiencing symptoms of depression. Many chose to omit this information due to the belief that mental health was outside their primary care provider's purview.
However, emotional well-being and physical health are deeply interconnected. Oftentimes mental health conditions, such as depression and anxiety, can cause physical symptoms, including fatigue, insomnia, headaches, digestive issues, changes in weight or appetite, and various others. Likewise, poor mental health can impact sleep quality, cause insomnia, affect eating patterns and weight gain or loss, impair productivity, concentration, communication with others, motivation to exercise and take medication as prescribed, and cognitive functioning.
If left untreated, mental health conditions can negatively impact one's personal and professional relationships, as well as lead to severe long-term health effects. Having a better picture of your emotional well-being can help your PCP better treat your physical symptoms and vice versa.
How One Medical supports mental health
At One Medical, we believe your mental health is just as important as your physical health. We've incorporated mental health care into our standard primary care model, and our providers can effectively screen, diagnose, and treat everything from day-to-day stress to major depression.
With our dedicated mental health visit (done over video chat), our PCPs have the time to discuss your mental health, identify issues and develop a personalized care plan, tailored to your specific needs — whether that's lifestyle changes, medication, one of our mental health programs, or a referral to a specialist. As specialists like therapists and psychiatrists can be expensive and often have long waits for appointments, starting with a primary care provider as your initial point of entry can save you time and money, as well as help you get the care you need quicker. If you need or want more specialized care, we have a curated referral network of therapists and psychiatrists who we know and trust that we can send you to.
Our suite of behavioral health services, Mindset by One Medical, is included as part of our standard, comprehensive primary care membership. This includes our core primary care, such as mental health specific appointments, medication management or specialist referrals, as well as universal behavioral health screenings before all annual, Live Well visits and our group visits, called Wellness Series. Wellness Series are interactive classes led by medical providers and health coaches to help reduce stress and anxiety, sleep better, improve your mood, and more – all in a supportive group setting.
At One Medical, we want to normalize going to your primary care provider for more than just physical ailments. Have questions about your mental health? Schedule a remote mental health visit with one of our providers today.
The One Medical blog is published by One Medical, a national, modern primary care practice pairing 24/7 virtual care services with inviting and convenient in-person care at over 100 locations across the U.S. One Medical is on a mission to transform health care for all through a human-centered, technology-powered approach to caring for people at every stage of life.
Any general advice posted on our blog, website, or app is for informational purposes only and is not intended to replace or substitute for any medical or other advice. 1Life Healthcare, Inc. and the One Medical entities make no representations or warranties and expressly disclaim any and all liability concerning any treatment, action by, or effect on any person following the general information offered or provided within or through the blog, website, or app. If you have specific concerns or a situation arises in which you require medical advice, you should consult with an appropriately trained and qualified medical services provider.