Home
Services
Find menopause symptom relief and menopause coping strategies at One Medical
Menopause and the years leading up to it can be challenging for many women. If you're coping with menopause symptoms like menstrual changes, hot flashes, fatigue, or more, the women's health experts at One Medical can help you cope and feel your best during this time of your life.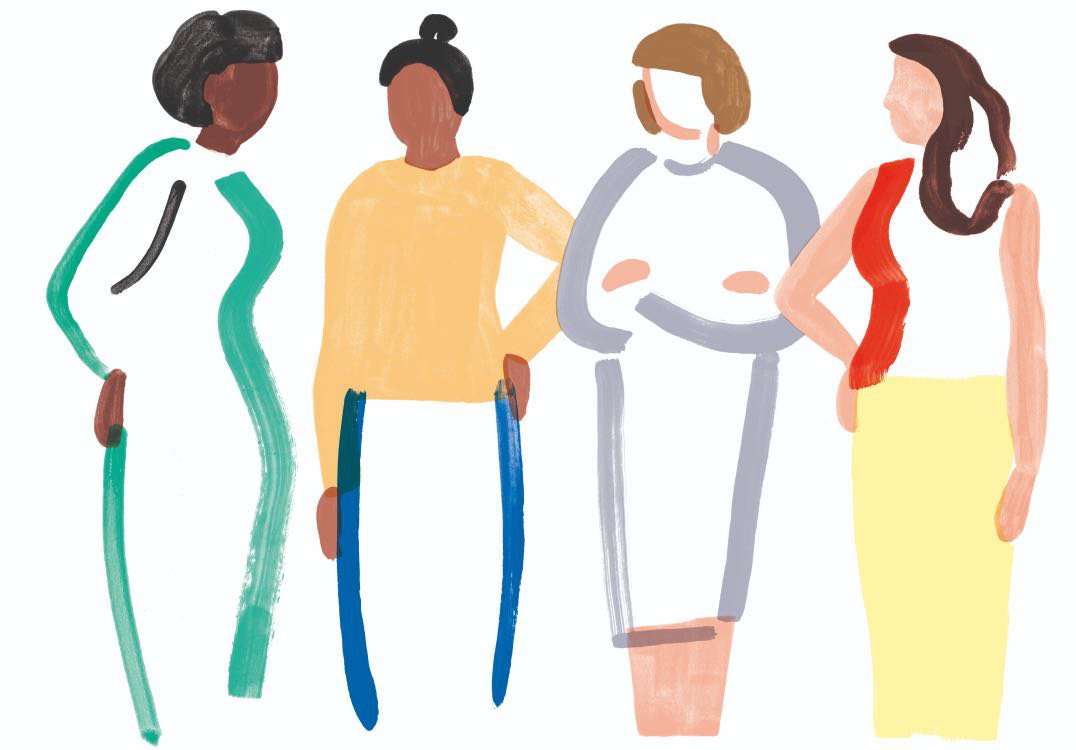 Some ways we can help:
24/7 access to providers for urgent needs
Longer appointment times
Hormone testing
Personalized treatment plans
Prescriptions when necessary
Stress management
Referrals when necessary
Comfortable, conveniently located offices
Help with billing questions and insurance issues
Menopause is a natural part of life for women — but that doesn't mean it's easy to navigate. Menopause marks the end of menstrual cycles and while it's a natural biological process, many of the physical symptoms of menopause, like hot flashes, mood issues, low energy, fatigue, and sleep problems can disrupt a woman's overall health and happiness. Luckily, the doctors, nurse practitioners, and physician assistants at One Medical are equipped to diagnose, treat, and care for a variety of women's health issues, including menopause.
Menopause occurs because the ovaries stop producing the hormones estrogen and progesterone, and while most women experience menopause after the age of 45, it can occur earlier or later. In the years leading up to menopause — known as perimenopause — women can experience a variety of physical, psychological, and emotional symptoms including irregular periods, hot flashes or chills, night sweats and sleep problems, vaginal dryness, mood changes, weight gain, and more. Some women may also notice thinning hair, dry skin, and loss of breast fullness.
While every woman's menopause experience is unique, the skilled providers at One Medical can offer guidance, support, dietary and lifestyle tips, and in some cases, medications that can make the menopausal transition as smooth as possible. For some women, hormone therapy can be helpful to relieve menopausal symptoms. Vaginal estrogen can sometimes be an option to relieve vaginal dryness, and some women benefit from low-dose antidepressants or other medications to treat mood symptoms. One Medical providers work closely with each patient to discuss all possible options and treatment strategies. Because our doctors, nurse practitioners, and physician assistants are trained in a variety of women's health issues, they can provide most of the services offered by a gynecologist or OB/GYN (including menopause medication prescriptions), so there's often no need to book an appointment with a separate women's health doctor.