Programs > Health & Wellness Coaching
Let us help you reduce and manage your daily stress
Health & Wellness Coaching
Stress affects us all at one time or another. And it can be hard to manage on your own. Many regularly struggle with sleepless nights, racing hearts, worry, anxiety, and more. Fortunately, you don't have to face these feelings alone. Our expert coaches are here to help you learn to get your stress under control — so you can be happier, calmer, and more productive.
1-on-1 coaching

Work one-on-one with a health and wellness coach over six video calls

Learn techniques

Learn the stress-relief techniques that work best for you and your lifestyle

Create a plan

Develop a personalized stress management practice you can stick to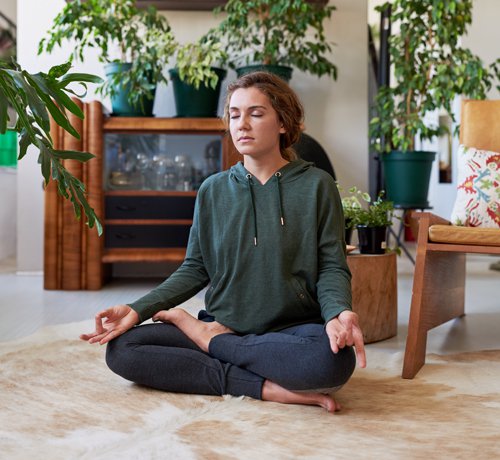 What to Expect
The connection and collaboration with a coach has a powerful transformative effect — something you won't get from an app, book, or video. Your coach will be there to support you, empower you, and hold you accountable as you learn how to reduce stress and find greater balance in life.
Your coach will help you:
Gain insight into what triggers your stress and how it affects you physically and mentally
Learn proven stress management skills, including mindful breathing, healthy self-talk, and metta meditation
Stay on track and overcome any obstacles as you form positive new habits
Tap into your own experience and knowledge about yourself to create a stress management plan that works for you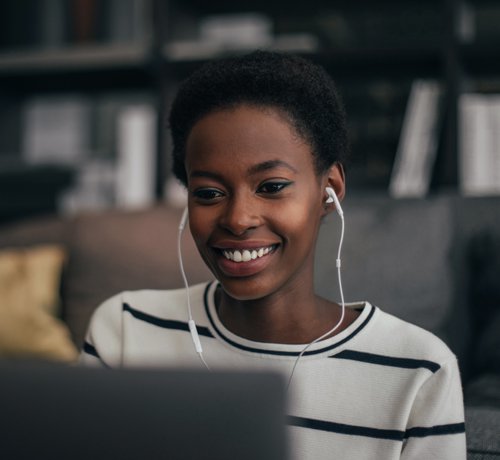 How it works
Habits don't form overnight. To help you make healthy, stress-reducing changes you can maintain for the long run, you'll have six private video calls with your coach over a few months.
Here's what the process looks like:
One 45-minute introductory video call
Five 30-minute video calls (every other week)
Email check-ins between calls
"The check-in with my coach was very helpful. I felt like I was held accountable and it made me want to come back to the next meeting prepared. I also liked that the program changed based on my needs and what I experienced the prior week."
— Health & Wellness Coaching Member