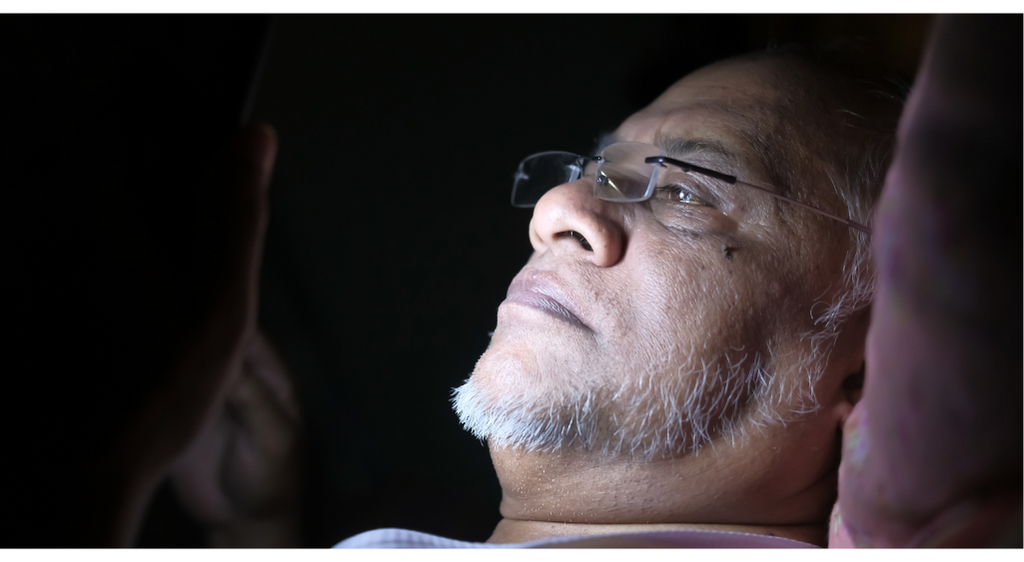 Hannah Kaye, MSW, LCSW, a Behavioral Health Specialist at our Triad, NC practices talks about nine free mobile apps to help manage your daily mental health.
Managing mental health is never an easy task. And difficult times doesn't make it easier. Coping skills like catching a movie with a grandchild, eating lunch with a friend, or even lifting weights at the Y are not always a possibility for everyone. Although some common coping skills may not be suitable for everyone, we now have the opportunity to find new coping strategies that almost anyone can try.  
Luckily, with the internet, that has never been easier. These 9 free mental health phone apps can help you improve your mental health right from the comfort of home. However, these apps are not a replacement to speaking with a licensed and certified mental health professional. At One Medical Seniors, our care team and in-house Behavioral Health Specialists are here to help our patients address their mental health concerns and refer them to specialists as needed.
This app was developed by the Canadian government to help people treat anxiety. Think of this as your mental health Swiss Army Knife, because it has many mental health tools: you can track your mood, develop a list of coping skills, and learn more about mindfulness. In addition, it is derived from evidence-based principles of Cognitive Behavioral Therapy. *Available on Apple and Android devices.
2. Super-Better
Based on the experiences of a programmer struggling with her own mental health issues, Super-Better is a mental health app that looks an awful lot like a mobile phone game. It is one of the few phone apps with a randomized controlled trial studying its effectiveness. Plus, it is rooted in the science of behavioral activation. The app uses positive coping strategies to help you feel better and build resilience. *Available on Apple and Android devices.
3. Grateful
Grateful is based on research completed at Harvard Medical School, which showed a relationship between gratitude and positive health outcomes. The science shows that a gratitude journal may help to reduce symptoms of depression, but it can be tough to know where to get started. This app will provide you gratitude prompts daily to help get you started. The main app is free; however, you can buy optional "upgrade packs." *Available on Apple devices.
4. Daylio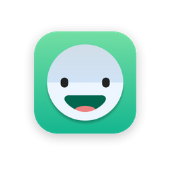 Daylio is a free mood diary that can be accessed from your smart devices. Tracking and understanding your moods is an important first step to learning what will change them for the better. The app will let you track your mood overall and track what activities you complete each day. *Available on Apple and Android devices.
One of the best things you can do for your mental health during these challenging times is to put yourself on an "information diet."  Watching the news can become a vicious cycle, but this free app delivers you GOOD news straight to your phone every single day. *Available on Apple and Android devices.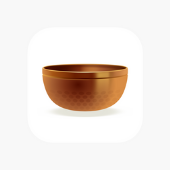 This meditation app contains over 10,000 free guided and unguided (ie white noise, flute music, nature sounds) meditations. *Available on Apple and Android devices.
7. 7cups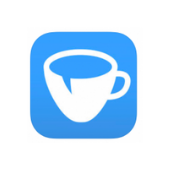 Connect with volunteer listeners if you need to talk or reach out. This is a way to connect with people -- although they are not certified therapists -- from all over the world.  It can be helpful for people who are feeling lonely at this time. In addition, you can sign up to be a volunteer listener if you want to give back.  *Available on Apple and Android devices.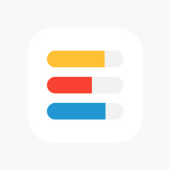 Starting a new habit could be great for your mental health. This app helps you track new habits and set new goals. In addition, the app will take note of your progress and motivate you along the way. *Available on Apple devices.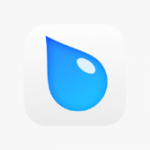 Over 40 free white noise/natures sounds to play.  Nature sounds can be mentally healing, and studies have shown that listening to nature sounds may help reduce stress and anxiety and improve sleep. *Available on Apple and Android devices.
At One Medical Seniors, we empower our patients to take charge of their health, and we are here to support them every step of the way.   If you're looking for more tips on managing your mental health, see how these simple relaxation exercises can help improve your overall well-being.
Looking for more tech-savvy ways to relax? Be sure to check out these eight meditation apps.
The One Medical blog is published by One Medical, a national, modern primary care practice pairing 24/7 virtual care services with inviting and convenient in-person care at over 100 locations across the U.S. One Medical is on a mission to transform health care for all through a human-centered, technology-powered approach to caring for people at every stage of life.
Any general advice posted on our blog, website, or app is for informational purposes only and is not intended to replace or substitute for any medical or other advice. 1Life Healthcare, Inc. and the One Medical entities make no representations or warranties and expressly disclaim any and all liability concerning any treatment, action by, or effect on any person following the general information offered or provided within or through the blog, website, or app. If you have specific concerns or a situation arises in which you require medical advice, you should consult with an appropriately trained and qualified medical services provider.