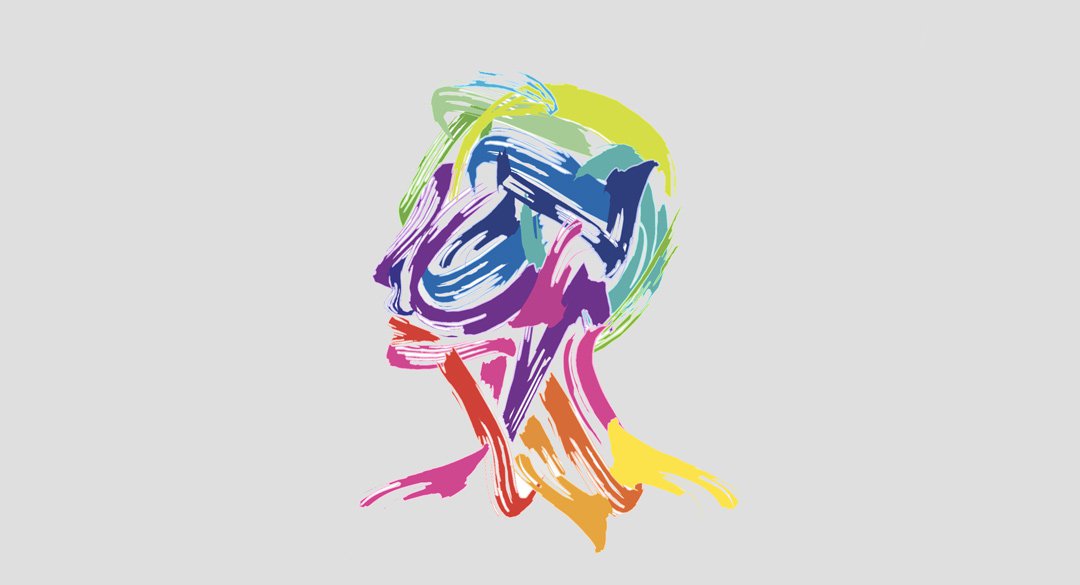 The Pap test is an important test for anyone who is born with a cervix. Prior to its invention in the 1950s by Dr. George Papinaclou, cervical cancer was a leading cause of death for cis women (people who were born female). Since then, cervical cancer is rare among those who get screened according to the current guidelines, which now include testing for human papillomavirus (HPV is the virus that causes the majority of cervical cancer cases) for certain age groups, as well as Pap testing at regular intervals.
A Word on Words
Cervical cancer screening can be physically and psychologically uncomfortable for transmasculine individuals, but sometimes establishing vocabulary that works for you can make things feel a bit more comfortable. Some patients prefer to use scientific terminology, including vagina, cervix, uterus, and ovaries. Others are more comfortable with male anatomic descriptors, or may have their own words, or not have any words at all. A provider caring for transgender patients should try to use gender-neutral terminology as much as possible. Let your provider know if he or she is using words that make you uncomfortable, and if there are other terms you prefer.
What to Expect at the Exam
You can ask to see all the equipment that will be used in the exam beforehand, so you know what to expect. A speculum is a duck-shaped device that is lubricated and inserted into the vagina during the exam. A small speculum may make the test more comfortable, but depending on your body type, a regular speculum may be needed. The test itself is pretty simple—your provider will insert a swab to collect cells from your cervix to test for abnormalities.
Before or after the test, some providers do a bimanual exam, which involves putting two fingers in the pelvic opening and pushing gently on the lower abdomen in order to feel the uterus and ovaries. If you are not having any problems with these organs, you may opt out of this test. Some providers may not even offer it unless you're having certain symptoms. The bimanual exam is not related to prevention of cervical cancer.
Interpreting the Results and Follow-Up
Trans men who take hormones are more likely to have an abnormal result on the Pap test because testosterone causes atrophy of the cervix. That's why it's recommended to get a baseline Pap before starting testosterone. HPV testing should be more accurate in this setting.
If you have an abnormal result, your provider can help guide you through the next steps. Sometimes this involves follow-up with an OB/GYN. If that's the case, we'll do our best to refer you to a trans-friendly practice. In the case of an abnormal result, your provider will likely want to repeat your testing in less than the recommended three years.
Sexual health and wellness is important, as is access to gender-neutral gynecological care. Transmasculine individuals deserve the same standard of care that is offered to cis women. It may not always be comfortable, but it can be done with respect, care, and professionalism.
The One Medical blog is published by One Medical, a national, modern primary care practice pairing 24/7 virtual care services with inviting and convenient in-person care at over 100 locations across the U.S. One Medical is on a mission to transform health care for all through a human-centered, technology-powered approach to caring for people at every stage of life.
Any general advice posted on our blog, website, or app is for informational purposes only and is not intended to replace or substitute for any medical or other advice. 1Life Healthcare, Inc. and the One Medical entities make no representations or warranties and expressly disclaim any and all liability concerning any treatment, action by, or effect on any person following the general information offered or provided within or through the blog, website, or app. If you have specific concerns or a situation arises in which you require medical advice, you should consult with an appropriately trained and qualified medical services provider.