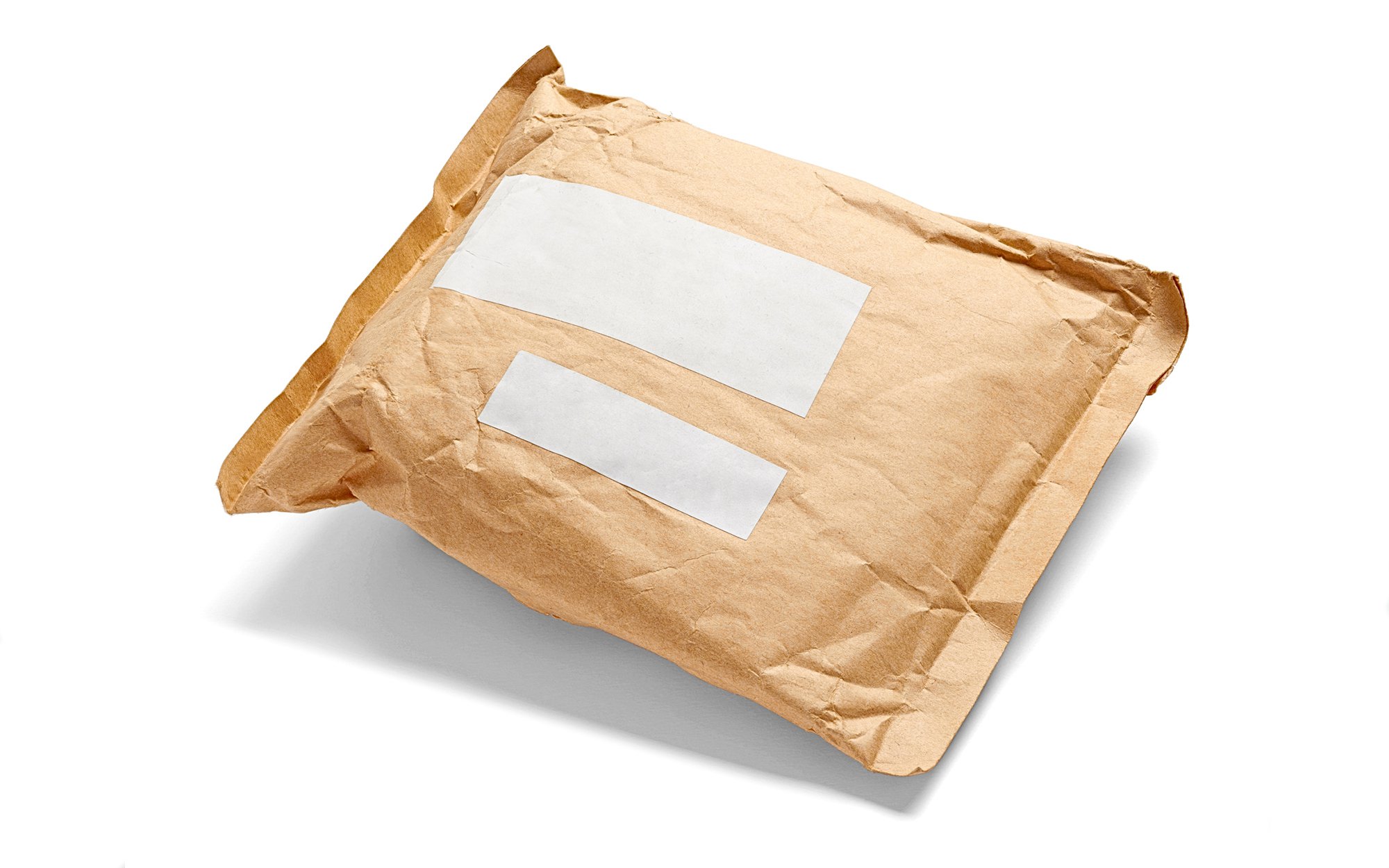 Sex isn't easy to talk about. Whether you're looking for birth control pills to prevent pregnancy or Viagra to help maintain erections, talking to a doctor can be intimidating. It's no surprise that web-based mail order services now exist that encourage people to skip the office visit and order these medications online, with free beauty samples to boot. However, by using web-based platforms you might be trading quality health care for a quick-fix. As a primary care provider with expertise in sexual health, I recommend seeing your doctor for something as important as your sexual health needs and ordering your beauty products separately.
Doctors Who Care For You, and Aren't Here To Sell You Stuff
It's important to have a trusting relationship with your doctor so that you can be honest even when it's uncomfortable. Whether you have questions about unprotected sex, or painful sex, or lack of sex, our job as primary care providers is to offer help and non-judgemental advice. That means asking the right questions and examining you when appropriate. It also means keeping you posted on the latest health recommendations that might apply to people in your situation. Going straight to treating symptoms with a pill might even mask a serious problem like high blood pressure or diabetes. It can also be a missed opportunity to talk about important health topics that are related, like certain cancer screenings, vaccinations to protect against sexually transmitted infections, or pre-exposure prophylaxis for HIV.
Sexual Health Is Health, So Your Doctor Needs To Know
Technology can remove unnecessary barriers to accessing health care, and that's great! For example, One Medical has designed an app that enables members to touch base with our virtual medical team. However, the difference between primary care and mail order prescriptions from companies like HIMS or HERS is that primary care doctors have a broader mindset. They understand how sexual health concerns relate to your general health.
Prescription drugs have effects on the body and sometimes cause harm. It's easy and legal to buy medications online, but web-based services don't have your back if something goes wrong. They also don't tell you all the options. Maybe an IUD would be a better option than the birth control pill. Maybe you're worried about herpes, but you should really be thinking about risk for HIV. And maybe you don't need a test or medication at all.
Advice From A Doctor Who's Just Like You
I'm a millennial, so I get the appeal of ordering meds through a visually appealing app while still in your sweatpants. But taking care of your sexual health is more complicated than ordering beauty products or shaving supplies. It's worth talking to an expert who actually knows you, and cares about your sexual health, but also mental health, physical fitness, preventative care, and overall wellness. It's important that your doctor creates an individualized plan that takes into consideration the latest science and your personal health goals. I think you'll find it's more satisfying and meaningful than just taking a "quick-fix" pill.
The One Medical blog is published by One Medical, a national, modern primary care practice pairing 24/7 virtual care services with inviting and convenient in-person care at over 100 locations across the U.S. One Medical is on a mission to transform health care for all through a human-centered, technology-powered approach to caring for people at every stage of life.
Any general advice posted on our blog, website, or app is for informational purposes only and is not intended to replace or substitute for any medical or other advice. 1Life Healthcare, Inc. and the One Medical entities make no representations or warranties and expressly disclaim any and all liability concerning any treatment, action by, or effect on any person following the general information offered or provided within or through the blog, website, or app. If you have specific concerns or a situation arises in which you require medical advice, you should consult with an appropriately trained and qualified medical services provider.