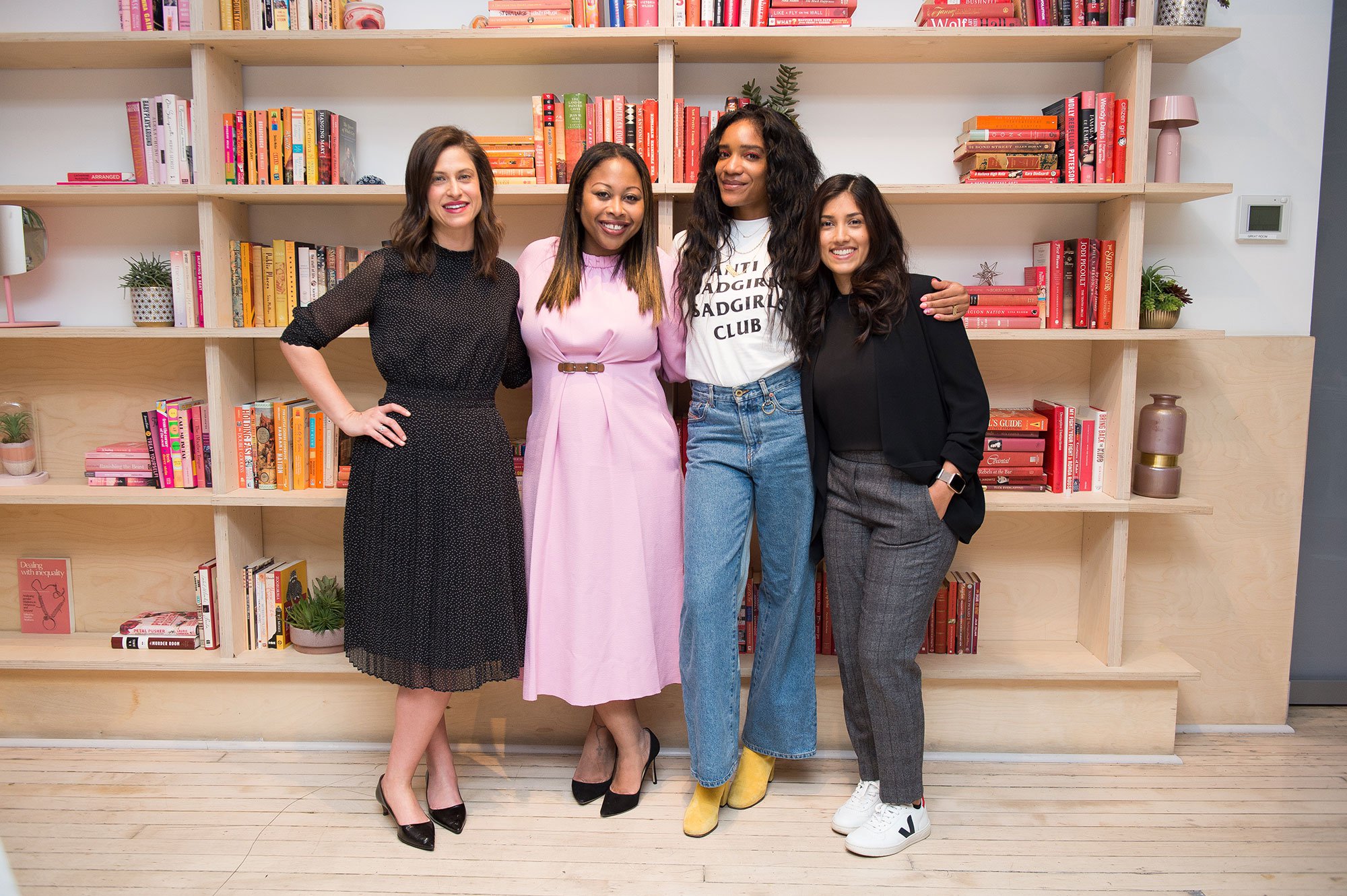 From dropping the kids off at school to managing expenses, running a household can be downright exhausting. But unlike the 9-to-5 grind, tasks like remembering your child's allergies and reminding your spouse to buy a birthday card, though equally energy consuming, often go unnoticed. This invisible work is known as "emotional labor".

What is Emotional Labor
In 1983 American Sociologist Arlie Hochschild first defined "emotional labor" as the management of one's personal feelings in a professional context. An example she used was the expectation we have of flight attendants to keep smiling even when faced with stressful situations. Today, the term has been used more commonly to refer to the unacknowledged work required to keep relationships (think: with friends, partners, children, coworkers) running smoothly.
Women & Emotional Labor
While men are taking on more domestic responsibilities historically than ever before, emotional labor still often predominantly falls on women. A recent study by the United Nations found that women do 2.6 times the amount of unpaid work than men do. And a 2019 study found that nearly 90% of 393 American mothers surveyed say they are solely responsible for their family's schedule.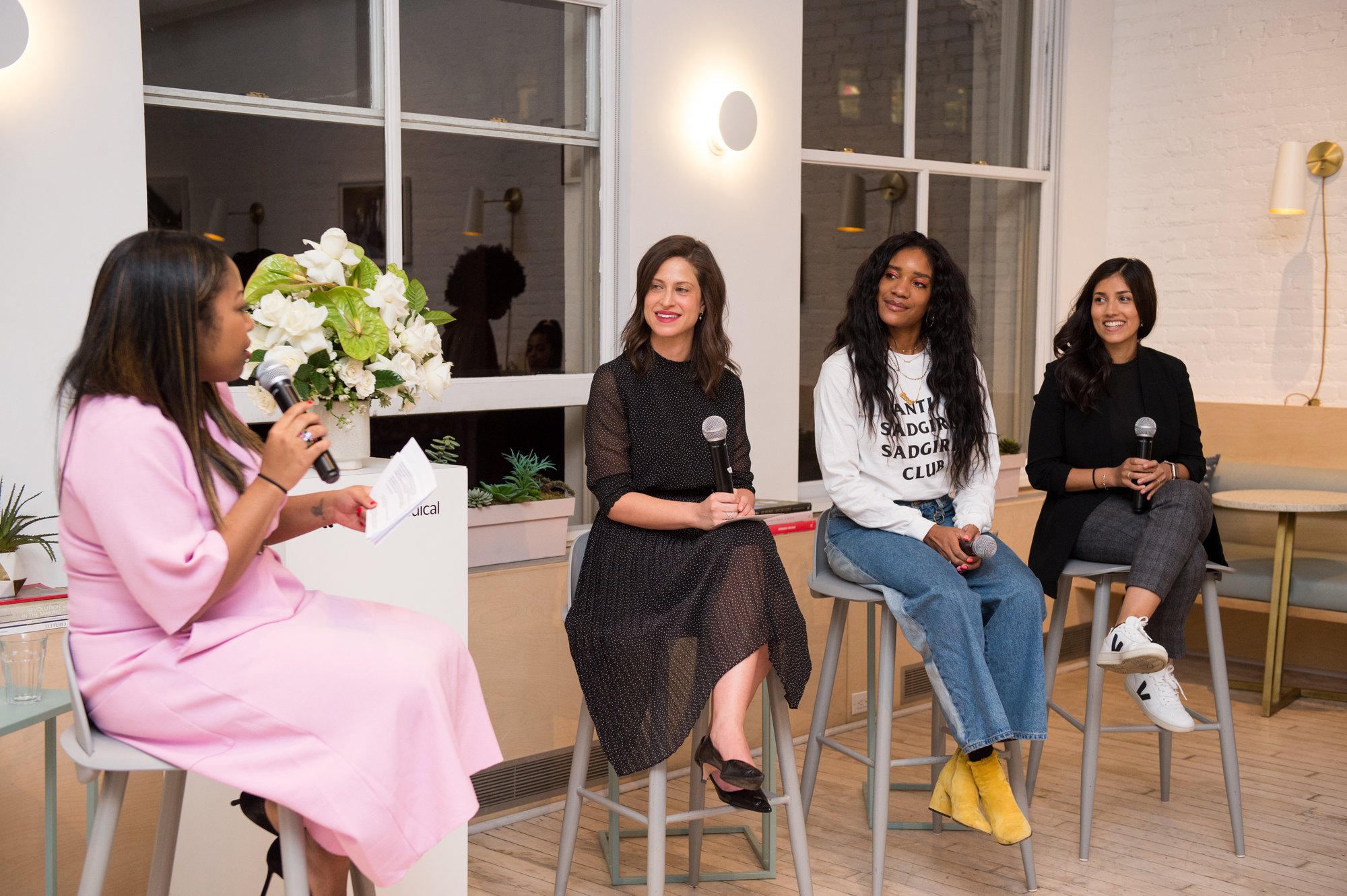 How Much Is Too Much
Too much emotional labor much can affect both our physical and mental health. For some, this may mean reflux, migraines, or an increase in alcohol or tobacco consumption, said women's health expert Navya Mysore, MD. Meanwhile, Leah Rothman, MD, told our San Francisco audience that resentment towards our partners is a big red flag. "Striving for perfection is a defense that's getting in the way of enjoying our lives," said Rothman at our San Francisco Panel. "Passive aggressiveness and sarcasm are the emotional cues that tell you that you need to check in with yourself." She recommends regularly reflecting on sleep, exercise, nutrition, and stress levels as indicators of the current state of your mental health.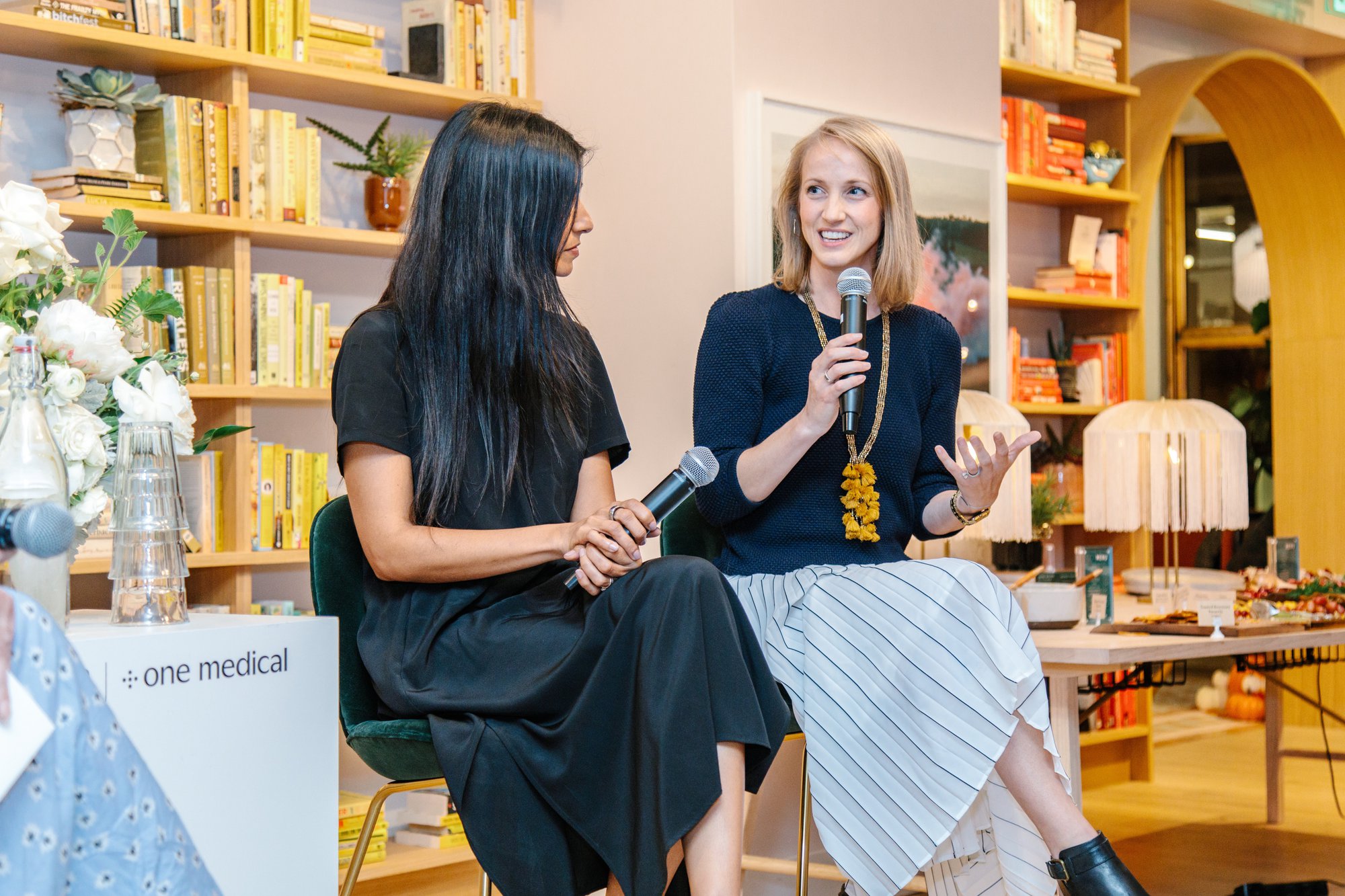 How To Cope With Emotional Labor
While it's nearly impossible to avoid emotional labor, there are ways to lessen the mental load. Nayva Mysore, MD told our SoHo audience that it's important to practice self-care: "Press the pause button and reserve time to do something for yourself. So that you can go back to your family and not feel like the emotional labor is such a load."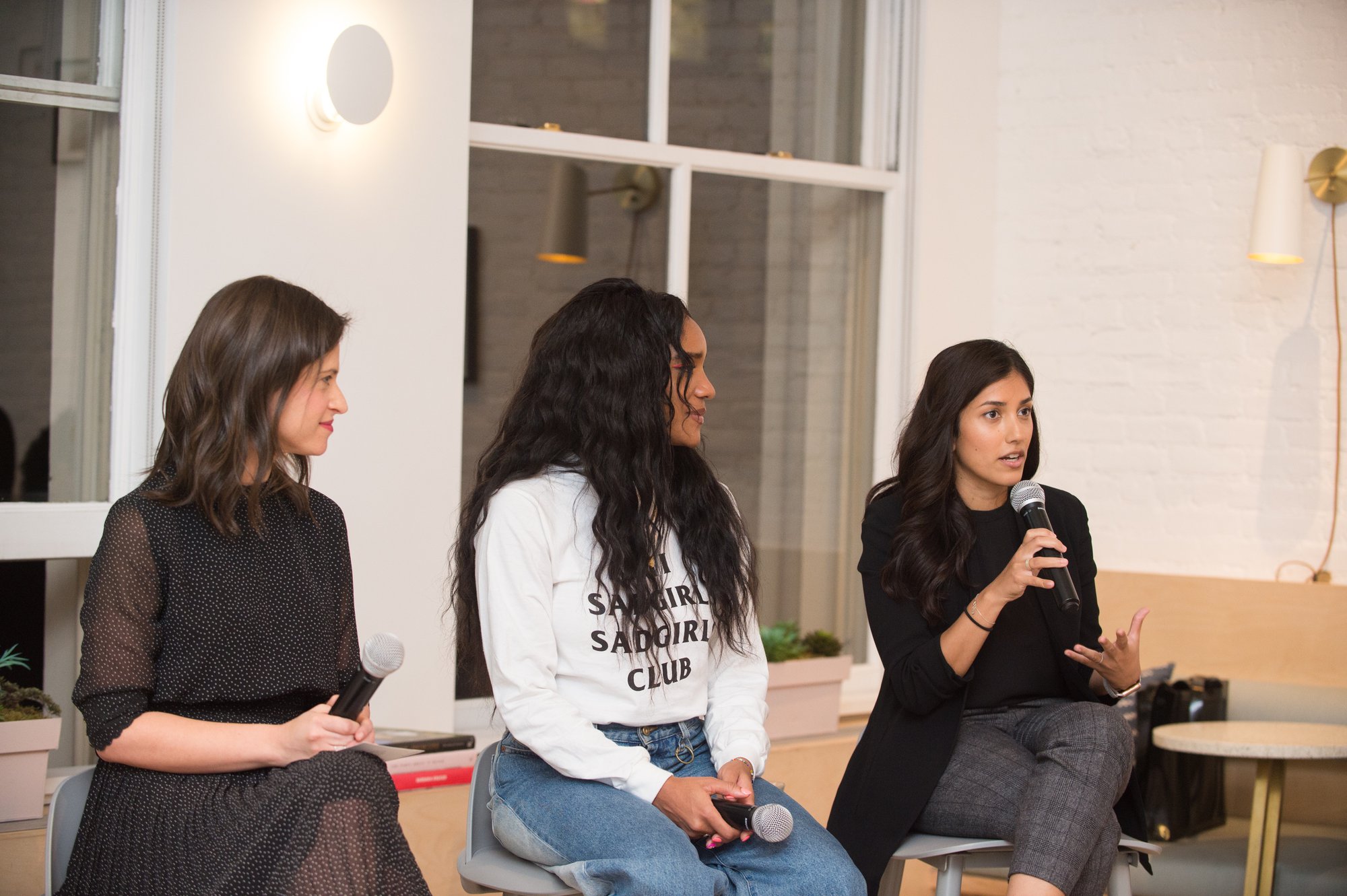 Meanwhile, Cuyana co-founder, Shilpa Shah, emphasized the importance of letting go of the need for perfection. "'In order to cope, we have to let some of it go. You can't be epic every day. I strive to be mother of the year one day a year." Shah shared that it's more important to focus on the biggest needs of the whole household rather than sweating every small detail. Reproductive psychiatrist Alexandra Sacks, MD, and author of "What No One Tells You" added that it's important for partners to share the responsibility. "Part of what's hard about sharing the labor is that you have to give up some control. When delegating doesn't work (because it often doesn't), withdraw. Stop doing the work and see what happens."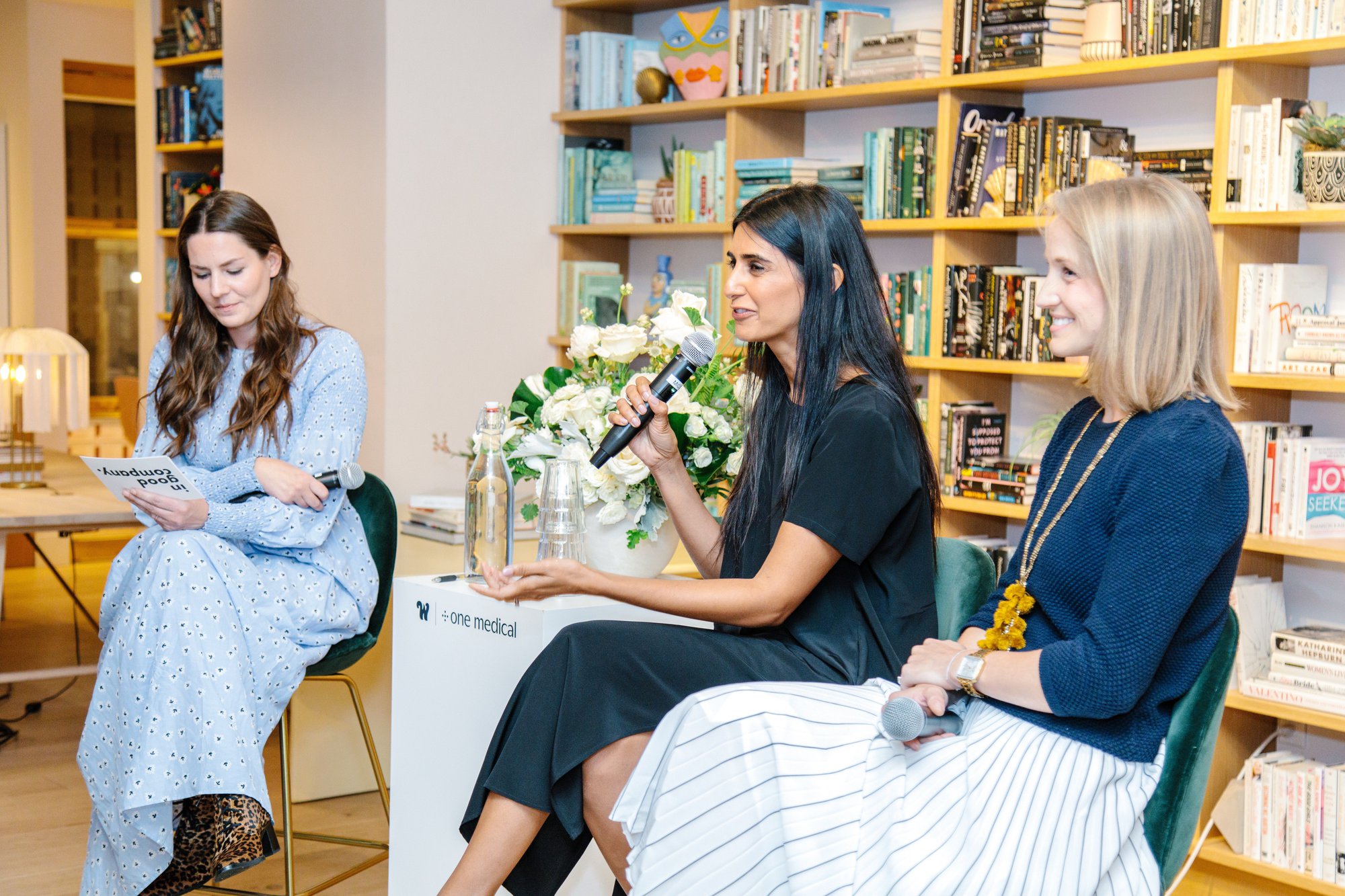 Finally both Leah Rothman, MD, and Navya Mysore, MD encouraged audiences to create gratitude lists. Mysore said her family has a gratitude message chain where each person lists 3 things they are grateful for each night. "The gratitude list builds a lot of resilience for yourself and your family," said Rothman.

If you feel weighed down by emotional labor, or you're concerned about someone in your life, we're here to listen and help. Learn more about our mental health care here or book an appointment today.

The One Medical blog is published by One Medical, a national, modern primary care practice pairing 24/7 virtual care services with inviting and convenient in-person care at over 100 locations across the U.S. One Medical is on a mission to transform health care for all through a human-centered, technology-powered approach to caring for people at every stage of life.
Any general advice posted on our blog, website, or app is for informational purposes only and is not intended to replace or substitute for any medical or other advice. 1Life Healthcare, Inc. and the One Medical entities make no representations or warranties and expressly disclaim any and all liability concerning any treatment, action by, or effect on any person following the general information offered or provided within or through the blog, website, or app. If you have specific concerns or a situation arises in which you require medical advice, you should consult with an appropriately trained and qualified medical services provider.