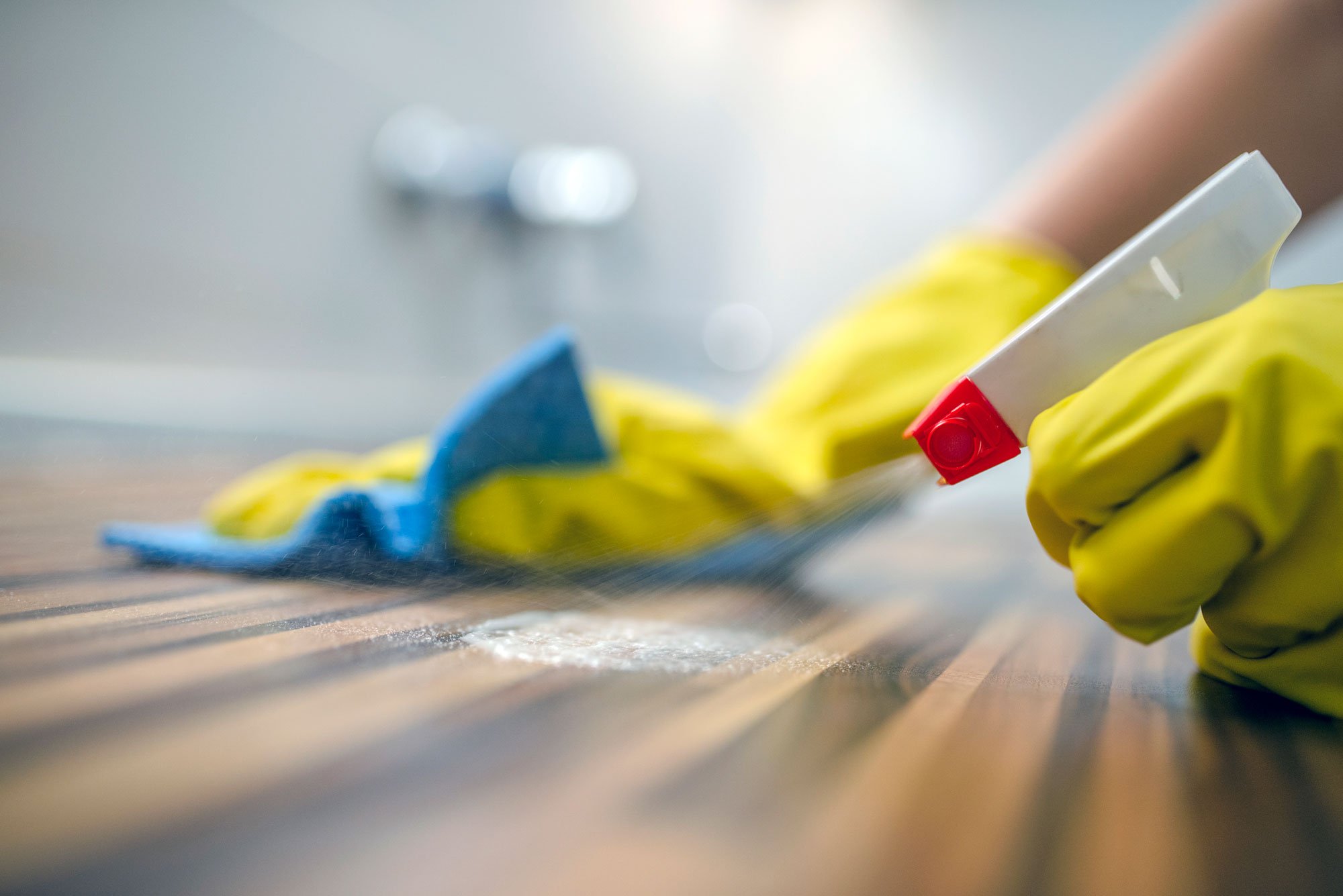 As COVID-19 continues to be a growing concern worldwide, U.S. health officials are recommending precautionary steps to prepare for the spread of the virus. Several cities and counties have also issued local emergency declarations. In addition to our COVID-19 FAQ, below we share tips for avoiding transmitting viruses like coronavirus, and what to know if your local area is under a state of emergency.
Are there additional precautionary measures I can take to protect myself?
If you are concerned about virus transmissions in your area, you can take "social distancing" measures to limit your exposure to the general public.
The CDC refers to these actions as Nonpharmaceutical Interventions (NPIs.) NPIs are actions that people and communities can take to help slow the spread of illnesses. Because COVID-19 appears to be caused by a new virus, the human population has little or no immunity against it, although the majority of cases are mild. These measures are among the best ways of controlling the spread of a virus when vaccines are not yet available. There are several types of NPIs:
Personal: everyday preventive actions that can help keep people from getting and spreading viruses such as staying home when you feel ill, covering coughs and sneezes with a tissue, and washing hands often or using hand sanitizer.
Community: strategies organizations and community leaders can use to help limit face-to-face contact. These strategies may include making sick-leave and telework policies more flexible in workplace settings, temporarily dismissing schools, avoiding close contact with others, and canceling large public events.
Environmental: surface cleaning measures that remove germs from frequently touched surfaces and objects. Common household disinfectants are an appropriate choice for most situations related to low-risk situations with COVID-19
Should I avoid public places?
You may choose to proactively avoid public places where close contact with others may occur. These types of settings referred to as congregate settings, include shopping centers, movie theaters, stadiums, workplaces, and schools and other classroom settings.
You may also opt to practice social distancing. This is defined by the CDC as remaining out of congregate settings, avoiding local public transportation (e.g., bus, subway, taxi, ride share), and maintaining distance (approximately 6 feet) from others.
These approaches become especially important in areas with known outbreaks of COVID-19 infections, and for people with weakened immune systems that would make a viral infection more dangerous.
Are there any medications I can take preventively for coronavirus treatment? Like antibiotics or Tamiflu?
COVID-19 is caused by a virus and not a bacterial infection, therefore, antibiotics should not be used as a means of prevention or treatment. Additionally, guidance from the CDC notes there's no benefit of using drugs like Tamiflu (oseltamivir) or other prescription medication for the treatment or prevention of COVID-19. You may have also heard inaccurate information about potential homeopathy or alternate medicinal remedies for COVID-19. Many of these claims are debunked by the World Health Organization here.
Since this current outbreak overlaps with the typical flu season, it is worth considering medication if you're having symptoms and it's more likely being caused by the typical influenza virus. Please reach out to our virtual team through the Treat Me Now feature on our app for further guidance if you're experiencing flu-like symptoms without any known risk for COVID-19.
Other over-the-counter medications for symptom control that we commonly recommend for the flu are described here.
My city or county issued a "state of emergency." Does this mean an outbreak is imminent?
No. In most situations that involve public health concerns, local governments may issue an emergency declaration as a precaution. This allows the local authorities to start mobilizing response teams who can prepare for a potential pandemic. It also allows officials to marshal resources and personnel to accelerate emergency planning and to dedicate budget for additional health worker and first responder staffing. A state of emergency also makes it easier for that city or county to secure emergency state and federal funding. In the majority of cases, the emergency declaration is made out of an abundance of caution and does not result in a wide-spread crisis.

For more on COVID-19, see here.
The One Medical blog is published by One Medical, a national, modern primary care practice pairing 24/7 virtual care services with inviting and convenient in-person care at over 100 locations across the U.S. One Medical is on a mission to transform health care for all through a human-centered, technology-powered approach to caring for people at every stage of life.
Any general advice posted on our blog, website, or app is for informational purposes only and is not intended to replace or substitute for any medical or other advice. 1Life Healthcare, Inc. and the One Medical entities make no representations or warranties and expressly disclaim any and all liability concerning any treatment, action by, or effect on any person following the general information offered or provided within or through the blog, website, or app. If you have specific concerns or a situation arises in which you require medical advice, you should consult with an appropriately trained and qualified medical services provider.