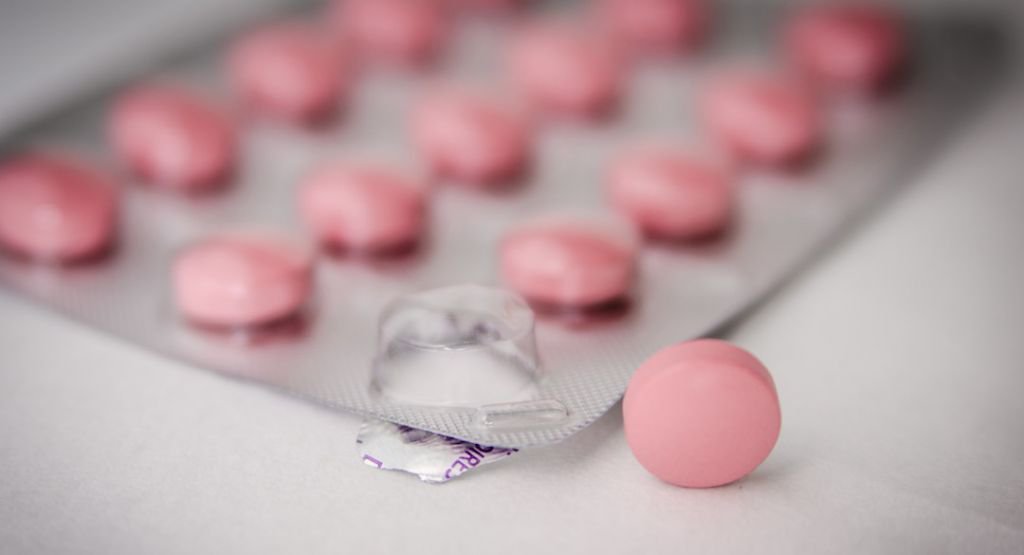 If you have been paying attention to recent medical news, you may have heard some interesting news about hormonal contraception. If you haven't been digging deeper than the headlines, you could easily come away believing that hormonal contraception — whether pills, implants, or IUDs — can substantially increase your risk of getting breast cancer. However, those headlines are a bit misleading.
Here is the statement that has captivated the mass media: hormonal contraception has been found to increase the risk of breast cancer by 20%. That number certainly looks alarming, especially if you're currently using hormonal contraception. However, it's important to realize that the number represents a relative risk. While 20% of a big number is, indeed, a big number, 20% of a small number can be very tiny. And in this case, the number falls into that "tiny" category.
For the full story, we need to look at the absolute numbers. In this case, for every 7,700 women using any form of hormonal contraception for one year, the study — reported in the New England Journal of Medicine — found that there was one additional case of breast cancer. Yes, you read that correctly — one additional case fore every 7,700 women. Most of these extra cases occurred in women in their forties, presumably because the incidence of breast cancer in premenopausal women increases with age.
So the actual risk is really quite small, but that's still only one part of the story. Hormonal contraception also plays a role in decreasing cancer risk — lower rates of ovarian, endometrial, and colon cancer are associated with hormonal contraception use. One group of researchers has reported that hormonal contraception used for at least five years decreases the overall risk of cancer. And while we also need to be aware of the very small increase in the risk of a heart attack or stroke associated with hormonal contraception, you also need to consider the substantial risks of an unwanted pregnancy.
The take home message, as with so many things we do in medicine, comes down to balancing the benefits and risks of hormonal contraception. The value of this study is that it adds to the quantifiable data to help you make the best decision for yourself. You may want to discuss this with your primary care provider, and all of us at One Medical would be talk through the pluses and minuses with you. One option particularly worth considering is the Mirena IUD, which provides the highest level of protection against pregnancy while delivering a very low dose of hormone.
Finally, it is worth wrapping up with this statement from the American College of Obstetricians and Gynecologists in response to this study: hormonal contraception remains "among the most safe, effective, and accessible options available."
Thank you to Beth Pferdehirt, FNP, for helping with this article.
The One Medical blog is published by One Medical, an innovative primary care practice with offices in Atlanta, Boston, Chicago, Los Angeles, New York, Orange County,Phoenix, Portland, San Diego, the San Francisco Bay Area, Seattle, and Washington, DC.
Any general advice posted on our blog, website, or app is for informational purposes only and is not intended to replace or substitute for any medical or other advice. The One Medical Group entities and 1Life Healthcare, Inc. make no representations or warranties and expressly disclaim any and all liability concerning any treatment, action by, or effect on any person following the general information offered or provided within or through the blog, website, or app. If you have specific concerns or a situation arises in which you require medical advice, you should consult with an appropriately trained and qualified medical services provider.