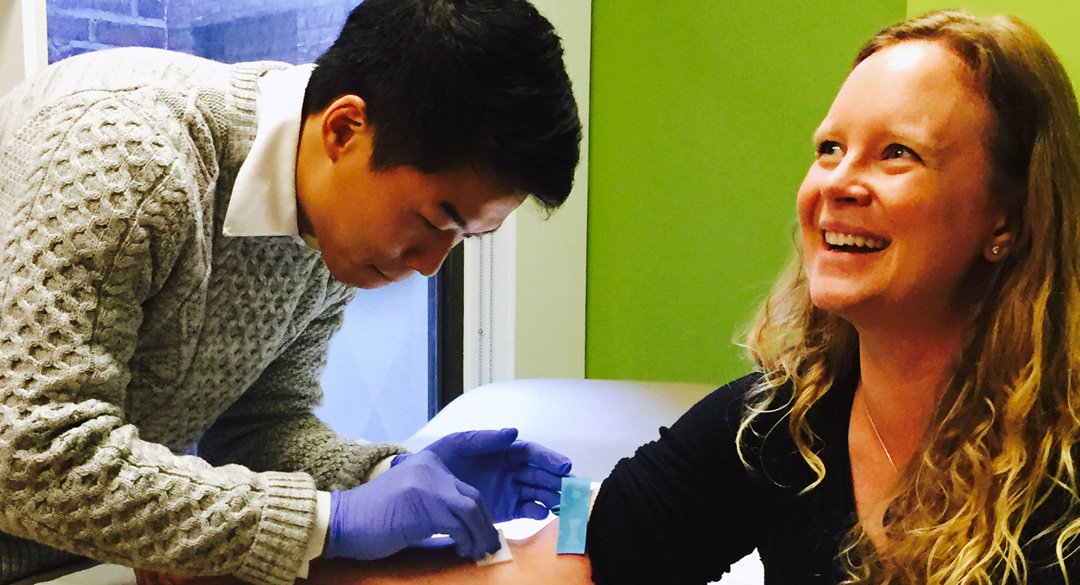 You're on track for great health this year: you've got your workout plan in place, you're munching on those five fruits and veggies per day, and you've just made an appointment for your annual physical exam. Next up on your list: blood work.
Getting a needle stuck in your arm can be quite a drain (bad pun intended), so it's best to come prepared for the smoothest possible draw. Here are some basic facts about blood tests: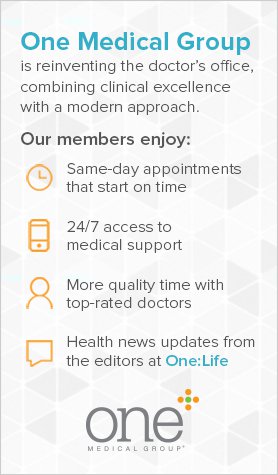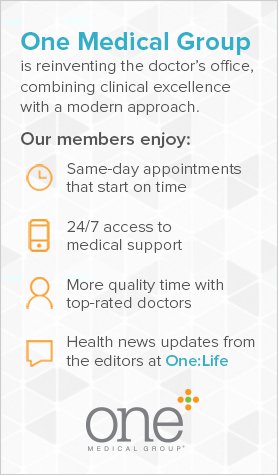 For Starters, You Might Not Need Blood Work!
One question patients often ask is, "Can I just get the regular blood work?" It usually surprises them to hear that a "standard set" of tests doesn't exist. Every patient is different, which means that there are different kinds of tests that are appropriate for each individual, depending on their risk factors, family history, and lifestyle. It's best to chat with your primary care provider to determine which tests are right for you. It will save you from unnecessary discomfort and it will save you money.
To Fast or Not to Fast?
Many tests do not require fasting, but lipid panels (also known as cholesterol tests), glucose testing, and stool tests are a few that do. If your provider orders blood work during a visit, be sure to ask your provider if you need to fast beforehand.
Fasting Requirements
Fasting means that, with the exception of water, you refrain from eating or drinking for a minimum of 8 hours (10 to 12 hours is preferable) prior to the draw. This means no coffee or tea, so save that morning trip to the café for after your draw. Taking your vitamins or medications is OK, though.
Water is Vital
Drinking water is highly encouraged before a blood draw. Being well-hydrated means your veins are full and easier for the phlebotomist (the person who draws your blood) to find. In essence, being well-hydrated could mean a quicker, less painful draw for you!
For more questions about labs and blood work, email your primary care physician.
Lauren Pollini is an administrative assistant for One Medical Group. You can find her at our 489 5th Avenue office in Manhattan.
The One Medical blog is published by One Medical, a national, modern primary care practice pairing 24/7 virtual care services with inviting and convenient in-person care at over 100 locations across the U.S. One Medical is on a mission to transform health care for all through a human-centered, technology-powered approach to caring for people at every stage of life.
Any general advice posted on our blog, website, or app is for informational purposes only and is not intended to replace or substitute for any medical or other advice. 1Life Healthcare, Inc. and the One Medical entities make no representations or warranties and expressly disclaim any and all liability concerning any treatment, action by, or effect on any person following the general information offered or provided within or through the blog, website, or app. If you have specific concerns or a situation arises in which you require medical advice, you should consult with an appropriately trained and qualified medical services provider.