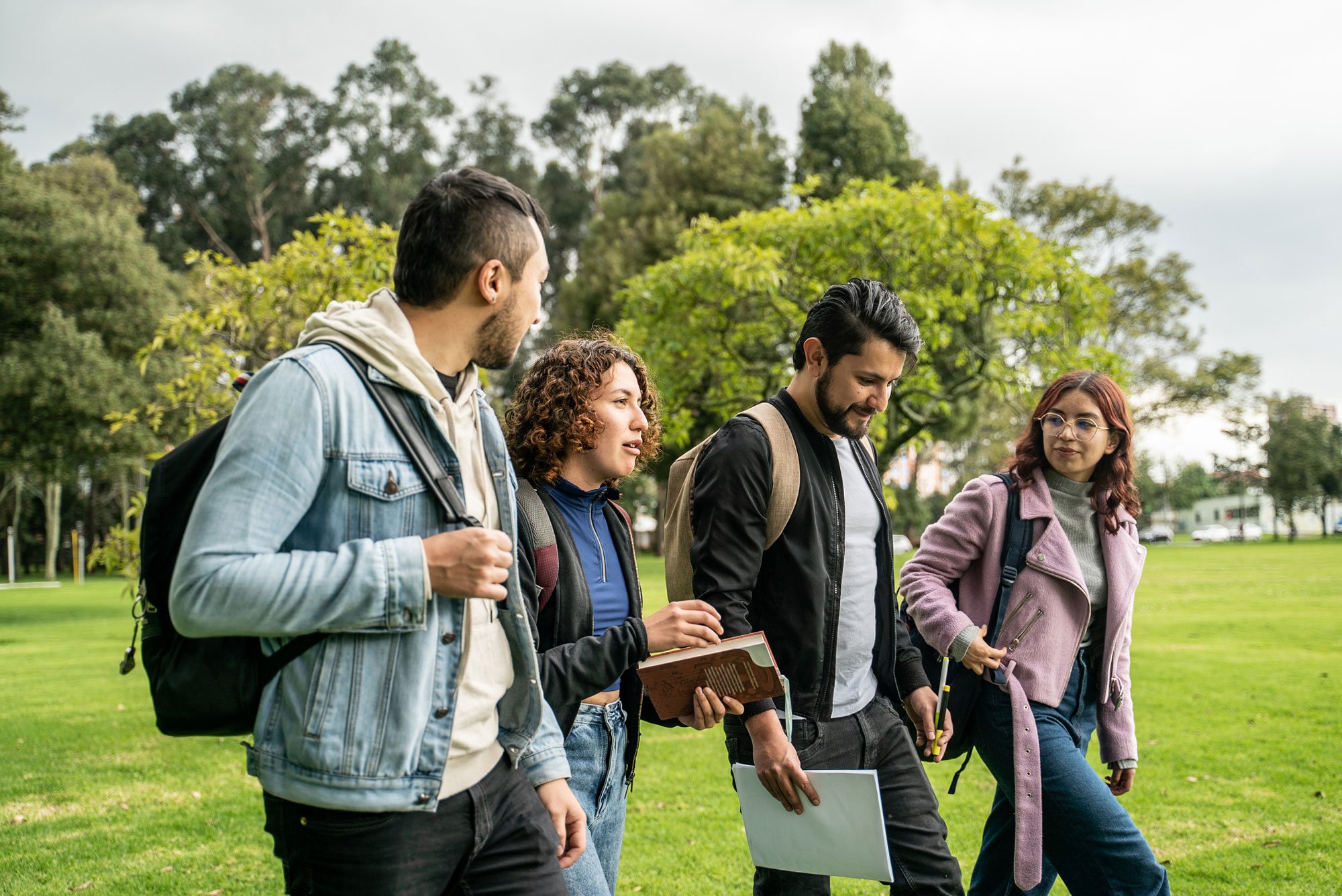 Clinical Editor: Megan Dodson, PA-C

Whether your child is packing up for their first year of dorm living, or returning to their college campus once again, there are several ways they can protect their health away from home. One Medical provider Anna Askari, MD shares her top must-haves for every college student.
1. First aid kit
"A basic first aid kit is the first thing I'd advise packing — or purchasing — for their dormitory or apartment," says Askari. These can be useful for everyday accidents, bumps, scratches, cuts, etc., but also for emergencies and natural disasters (earthquakes, snowstorms, etc). The Red Cross has an excellent list of must-haves, including everything from bandages and antiseptic wipes to blankets, ointments, and gloves. And while some of those items don't typically come in a pre-packed first aid kit, Askari says your child should absolutely have a thermometer in their personal medical kit so they can check for a fever if they're feeling ill.
2. Hand sanitizer
Classrooms, cafeterias, and dorm common spaces can be breeding grounds for germs and bacteria. Practicing good hand hygiene, including hand washing and using hand sanitizer frequently, can play a vital role in your child's health and well-being during the school year and beyond. Help them fend off sickness this fall by sending them off to school with a few gels or sprays so they can sanitize no matter where they are on campus.
3. Face masks
There are several contagious respiratory illnesses your college student may come across at school. "Colds and flus tend to surge during back-to-school time and going into the winter months," says Askari. "Masks are a simple and effective way to reduce the transmission of respiratory viruses and keep yourself healthy during your college experience." Your child should wear a sick when they're sick and have to be around other people, or when they are caring for people who are sick.
4. Reusable water bottle
Whether your child has a water cooler, a filter system, or a faucet, having a reusable water bottle to take to class (and have on hand while studying) can help them stay hydrated and healthy. They should try to use their bottle for water (and not other beverages) to reduce the chance of contamination and bacteria, and be sure to wash it regularly. "Stay hydrated by drinking plenty of water throughout the day," says Askari. "This helps your overall health, which in turn helps your performance in school."
5. Stress relief items
The stress of exams and grades, being away from home, and navigating life as a college student can not only be emotionally draining, but can also have physical effects. To help your student stay on top of their mental health, Askari recommends bringing along some stress relief items.
Any sort of meditation tool — from a cushion or pillow, to an object you hold, to earplugs or headphones, or even just an app — could be a great addition to their suitcase when packing for college.
"One of my favorite stress relief tools is mindfulness meditation," says Askari. "Taking a few minutes each day to focus on the present moment and practice deep breathing can significantly reduce stress and promote a sense of calm. Additionally, I love spending time outdoors, whether it's taking a walk during my lunch breaks or simply sitting in a park. Nature has a wonderful way of rejuvenating the mind and body, making it a great stress reliever."
6. Exercise gear
Physical movement is recommended for health and wellbeing on every level. And you don't need a bunch of gym equipment to stay active.
If your child is going to bring one item, Askari recommends a good quality pair of running shoes. "They not only support your feet during workouts, but also encourage you to stay active and explore your new college environment."
They should also consider bringing some resistance bands, slider discs, or other easily-packable workout gear for their dorm as well. "Bringing your favorite exercise gear to college with you is like carrying your personal motivation and dedication to stay healthy and focused throughout this exciting new chapter of learning and growth in your life," says Askari.
7. Sleep essentials
From loud common spaces to lumpy mattresses, dorms don't always make the best sleep environments. Fortunately, there are a number of ways to stay on top of your z's. They might consider packing an eye mask, ear plugs, a weighted blanket, or white noise machine to help create a more restful space. "My favorite sleep essentials include a comfortable memory foam pillow and a cozy, soft blanket," says Dr. Askari. "Creating a relaxing sleep environment is crucial for getting a good night's rest, especially in the sometimes hectic college setting."
8. Healthy snacks
The habits your child develops now as a young adult can help them lay the foundation for a healthy adulthood. "Making healthy food choices can positively impact both your physical and mental health, helping you thrive academically and personally during your college years," says Askari. "Moving to college can be a significant transition, and maintaining a balanced diet is essential for overall well-being and academic performance."
So what does this mean in terms of packing for college? They'll want to bring some whole foods and healthy snacks for their dorm or apartment. "Stock your dorm with nutritious snacks like fresh fruits, nuts, yogurt, veggies, and whole-grain crackers," says Dr. Askari. "Limit sugary drinks and processed foods, as they can lead to energy crashes, affecting concentration."
Some general tips, she adds, can be applied to dining halls and shared meal prep areas. "Opt for healthier meal choices in the college cafeteria, such as salads, lean proteins, and vegetables, and if you have access to a kitchen or communal cooking area, try preparing simple, homemade meals to ensure a balanced diet."
9. Prescriptions and personal health info
Next on Askari's list of must haves: personal medications. Depending on your child's prescriptions and personal insurance plan, they may be able to get a supply of their day-to-day medicines (if you have any) to last the duration of the school year, so they don't have to worry about finding a pharmacy near your campus. It's also important that they keep their insurance card — digital or physical — handy in case of emergencies when they're away from home.
Leaving the nest means all sorts of new challenges for young people — like looking after their own health for the first time. But we're here to make this new phase of life easier for the app generation with tech-forward care, whenever and wherever they need it.
The One Medical blog is published by One Medical, a national, modern primary care practice pairing 24/7 virtual care services with inviting and convenient in-person care at over 100 locations across the U.S. One Medical is on a mission to transform health care for all through a human-centered, technology-powered approach to caring for people at every stage of life.
Any general advice posted on our blog, website, or app is for informational purposes only and is not intended to replace or substitute for any medical or other advice. 1Life Healthcare, Inc. and the One Medical entities make no representations or warranties and expressly disclaim any and all liability concerning any treatment, action by, or effect on any person following the general information offered or provided within or through the blog, website, or app. If you have specific concerns or a situation arises in which you require medical advice, you should consult with an appropriately trained and qualified medical services provider.