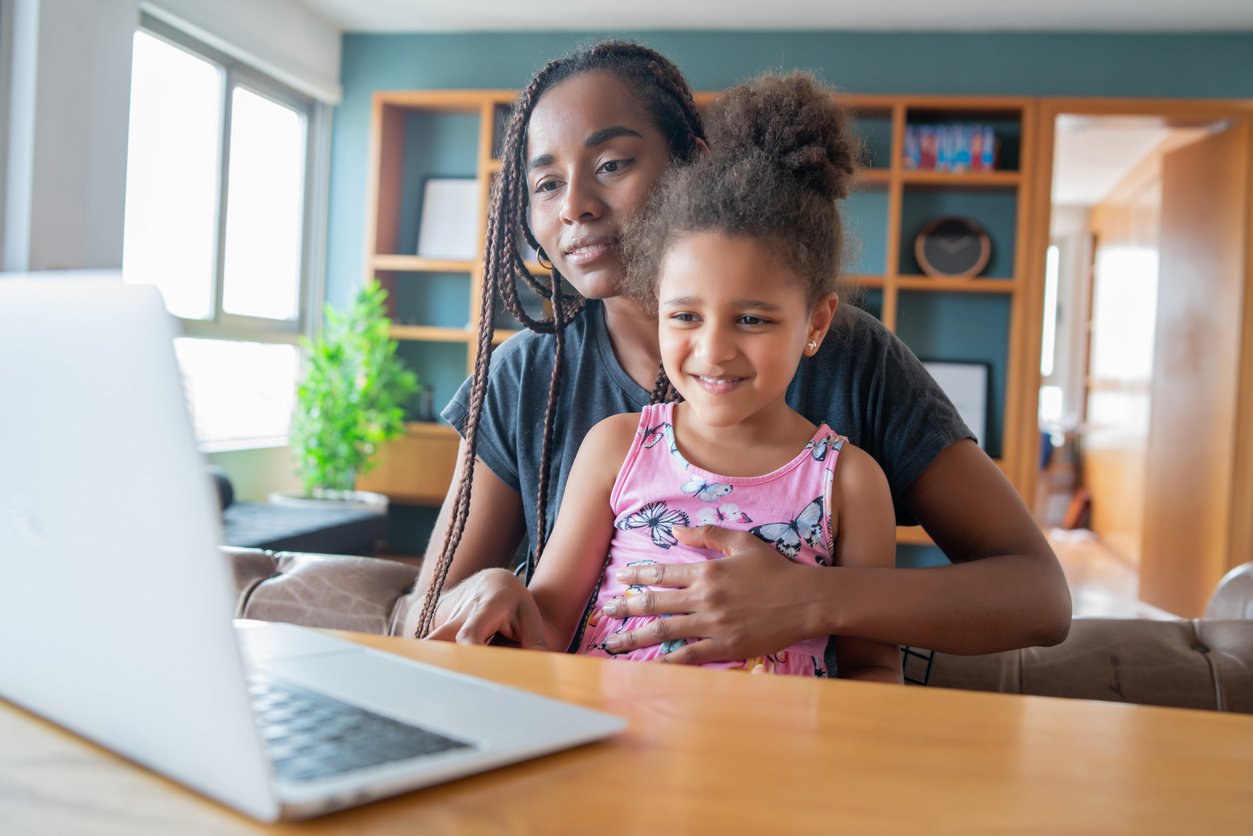 Did you know you can use virtual care at One Medical beyond on-demand 24/7 video chats or remote visits with your provider? To ensure you're getting the care you need, when and where you need it, read on to learn some of the surprising ways you can use telemedicine at One Medical.
1. Contraception
Choosing the right kind of birth control method for your lifestyle is an important and personal decision, and sometimes, we know this choice has to be made quickly! We've got the good news: you can engage in birth control counseling virtually with your provider.
The doctors, nurse practitioners, and physician assistants at One Medical can help you find the right birth control for you, whether it's an oral contraceptive pill, IUD, non-hormonal birth control, or an alternative method. Our team of experts can provide thorough, accurate information on the many birth control options out there and discuss your unique health history and fertility goals to figure out which option may be best for you.
2. Anxiety
Lying awake at night with your mind racing? You're not alone - literally. Anxiety is one of the most common mental illnesses in the world. The doctors, nurse practitioners, and physician assistants at One Medical can offer help for anxiety all through the One Medical app and website.
While One Medical's primary care providers are not psychotherapists or psychiatrists, our primary care providers offer longer appointments to comprehensively evaluate and discuss mental health issues like anxiety. We can treat many anxiety-related issues ourselves, but depending on the severity of the issue, we can also recommend a local specialist if necessary. Our health experts can help if you're not sure whether your symptoms are caused by anxiety, you want to adjust your anxiety medications, or your current anxiety treatment program isn't working well for you and you need a different plan.
3. Rashes, Lumps and Bumps
Skin health is a major part of holistic health. While many of us are well aware that sunscreen is essential and a nutritious diet can help keep skin looking its best, many of us aren't sure what to do when a skin condition arises. Is it necessary to make an appointment with a dermatologist? How can I get rid of this stubborn wart? And is there an acne treatment out there that actually works? In addition to the in-office tests and services our providers offer (like diagnoses, biopsies, and prescriptions when needed), we also offer Video Chats and a special section within the Treat Me Now feature of the app, dedicated to skin concerns like rashes, moles, acne and more. Simply upload a few photos of your skin issue, provide a bit of info, and our providers will take it from there.
4. Urinary Tract Infections (UTI) Treatment
If you've had a UTI in the past, you are aware of just how fun (not really) they can be. Getting care ASAP is key to get you back to feeling like yourself. With the One Medical app, you can get in touch with our providers through our text-based Treat Me Now virtual care, a remote visit, or connect with our virtual medical team through a virtual chat at any time of day. Our providers are available to help you determine the best next steps, prescribe an antibiotic, or help you determine if an in-office visit is best for your care.
5. Travel Health Consultation
Thinking about traveling domestically or internationally? You can get travel health consultations without even stepping into one of our offices! To get started, log into your One Medical account online and click on "Complete Pre-Travel Form" to fill out a travel questionnaire. Our team will review your responses and send over recommendations on vaccines or medications needed for your travel.
Make sure to allow at least three weeks between filling out your travel form and your departure date — some vaccines need two weeks to be fully effective. And while we can take care of most of your vaccinations at One Medical, there are a few that we don't offer, including yellow fever, rabies, and Japanese encephalitis. However, our team can help you identify where you can receive specialized vaccines for your unique travel needs.
While telemedicene at One Medical is a great place to get care, remember that it's not for urgent situations. If you have an emergency, please call 911. Still, have questions about using the One Medical mobile app? Check out this blog post for more information.
The One Medical blog is published by One Medical, a national, modern primary care practice pairing 24/7 virtual care services with inviting and convenient in-person care at over 100 locations across the U.S. One Medical is on a mission to transform health care for all through a human-centered, technology-powered approach to caring for people at every stage of life.
Any general advice posted on our blog, website, or app is for informational purposes only and is not intended to replace or substitute for any medical or other advice. 1Life Healthcare, Inc. and the One Medical entities make no representations or warranties and expressly disclaim any and all liability concerning any treatment, action by, or effect on any person following the general information offered or provided within or through the blog, website, or app. If you have specific concerns or a situation arises in which you require medical advice, you should consult with an appropriately trained and qualified medical services provider.