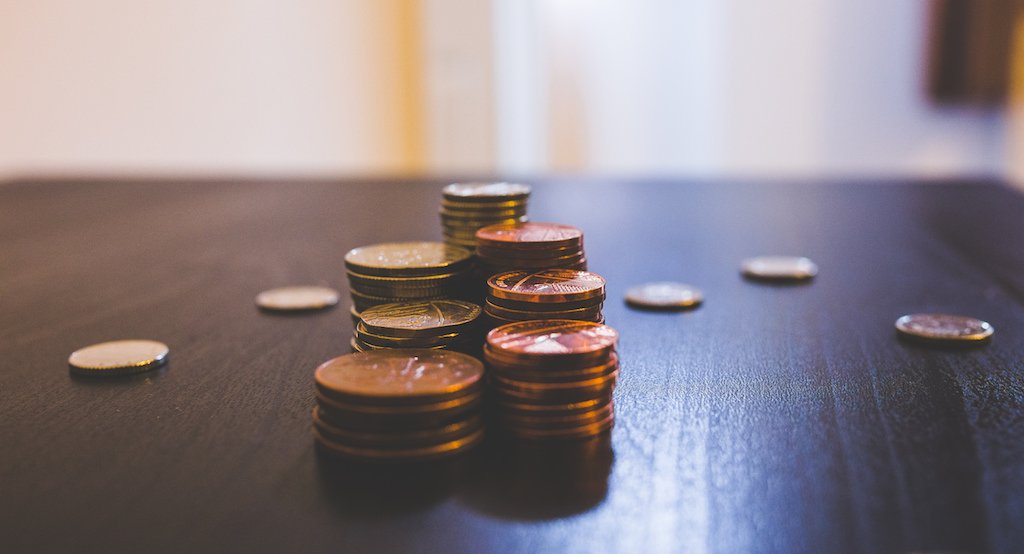 Whether you're in perfect health or dealing with a chronic issue, it pays to be a smart consumer of healthcare. Here are a few ways you can save money (and time) on your health:
Use a primary care provider as your first point of care.
Primary care is generally the lowest-cost option for care, but many people are using urgent care, the ER, and specialists for basic issues instead. In fact, in a recent survey of 1,500 American professionals, we found a huge over-reliance on these channels – which equates to a considerable waste of healthcare dollars. Your copay for each type of visit will vary based on your insurance provider, but your ER visit copay could easily reach $400 or higher.
Get up-to-date on what your primary care provider can cover: everything from reproductive health, to sports medicine, to complex chronic conditions. Avoid costly trips to specialists and start with your regular provider. And make sure you can get in same-day so you don't end up at urgent care or the ER for a routine issue.
Go virtual.
If you can communicate digitally with your provider to ask a quick question or to request a prescription renewal, you save yourself an appointment copay and the time you would have spent away from work getting to that appointment. Here are a few key digital services you should seek out from your doctor's office to effectively extend your health needs beyond the office visit.
24/7 availability: Health crises don't limit themselves to a 9-to-5, and neither should your primary care provider. Find a practice that will be around whenever you need help – whether that's in-person, via phone, or virtually. Speaking of the latter…
Virtual care: Whether you're or seeing a provider face-to-face via telemedicine or sending digital messages, being able to get care virtually can get you fast results for everything from prescription renewals to urgent-care diagnoses. Best of all, virtual care means you can get the attention you need even when you're traveling and away from your home doctor's office.
Appointment booking: Think about the how long it took you to confirm your last medical appointment via phone, comparing schedules between your calendar and the provider's – there's a better way. Online or mobile appointment booking lets you see all available appointment windows to find and lock in the time that works best for you much faster (and spares you from getting hold music stuck in your head, too).
Take advantage of your FSA or HSA — and do your research.
Many employers now offer a flexible spending account (FSA) or health savings account (HSA) to enable employees to set aside pre-tax dollars from their paychecks to pay for health expenses. It's one of the most straightforward ways to cut costs on healthcare; while the savings from participating in an FSA vary depending on your tax rate, they are estimated to be around 30 percent. This is especially important advice for anyone on a high deductible health plan (HDHP), a type of insurance that does not utilize copays and instead has higher out-of-pocket costs in exchange for lower premiums.
The trick here is to think carefully about how much money should be set aside for your yearly healthcare needs. If you're planning a major medical event – such as having a baby or undergoing an elective surgery – it's wise to max out your contribution to your FSA. For others with less predictable needs, you can use your own health history as a guide:
How many times did you get sick last year and need to pay an office visit copay?
How often did you see specialists?
What prescriptions do you regularly take?
Do you wear contact lenses or glasses?
Follow your own health trends, and add these costs up. Also keep in mind that FSA dollars roll over from year-to-year (up to $500), so be sure to check on your balance so you don't leave any money on the table.
Get smart about prescription costs.
Spending on prescription drugs rose 8 percent last year, and nearly one-third of this increase can be attributed to the higher cost of drugs.
But there are a number of ways to minimize these costs. The first is to ask your provider if there's a generic option for your prescription, if they haven't already prescribed one. This is an inquiry you can often make at the pharmacy, too, before handing over your credit card.
A recent study also found that prescriptions may cost more at certain pharmacies, so make sure to shop around. GoodRx is a great place to start – GoodRx's drug price search tool allows you to compare prices for your prescription at pharmacies near you.
People who take recurring prescriptions, like oral contraceptives or antidepressants, can also save by using a mail-order pharmacy, which often lowers costs and sends multiple months' worth of supply at once.
Finally, as a One Medical member, remember that we're here to be your partner in health. If you have questions about your health, your insurance coverage, or anything else, we're here to help you find an answer.
Use a primary care provider as your first point of care.
Go virtual.
Take advantage of your FSA or HSA — and do your research.
Get smart about prescription costs.
The One Medical blog is published by One Medical, a national, modern primary care practice pairing 24/7 virtual care services with inviting and convenient in-person care at over 100 locations across the U.S. One Medical is on a mission to transform health care for all through a human-centered, technology-powered approach to caring for people at every stage of life.
Any general advice posted on our blog, website, or app is for informational purposes only and is not intended to replace or substitute for any medical or other advice. 1Life Healthcare, Inc. and the One Medical entities make no representations or warranties and expressly disclaim any and all liability concerning any treatment, action by, or effect on any person following the general information offered or provided within or through the blog, website, or app. If you have specific concerns or a situation arises in which you require medical advice, you should consult with an appropriately trained and qualified medical services provider.