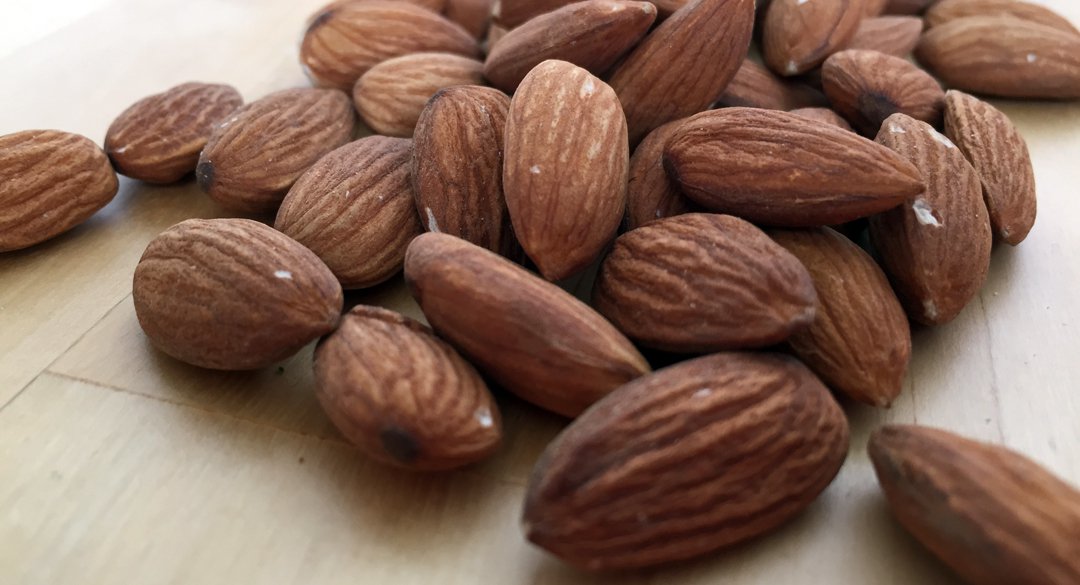 Calcium is a crucial mineral for building strong bones and teeth. But what if you don't drink milk? If you're lactose intolerant or trying to ditch dairy for other reasons, you have other options. The Institute of Medicine recommends a daily dietary allowance of 1,000 milligrams of calcium for adults between the ages of 19 and 50, and 1,200 milligrams for women over 50. Here are five calcium-rich non-dairy foods to try now.
1. Leafy Greens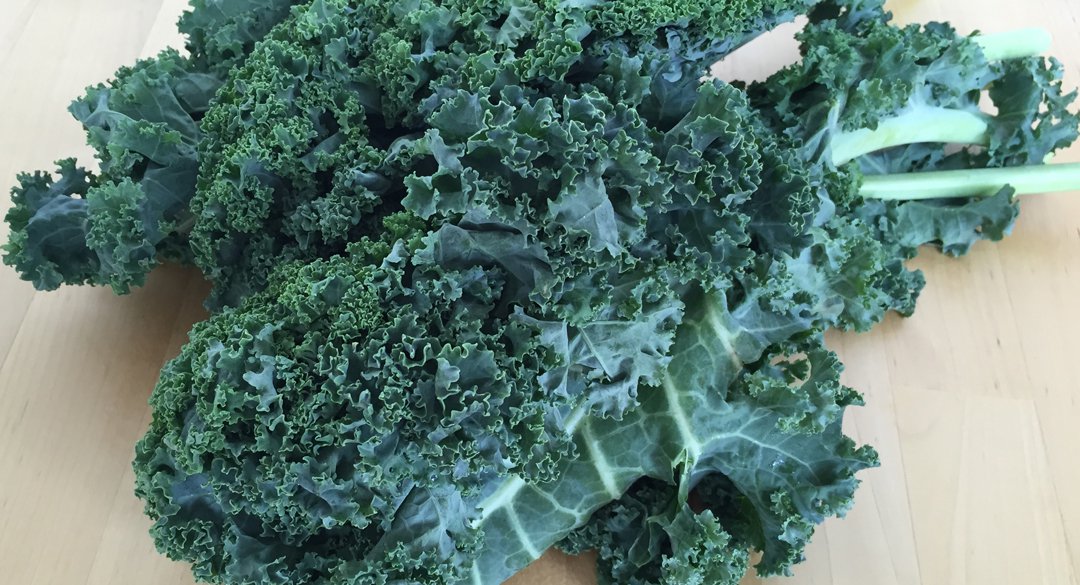 Leafy greens are a rich source of calcium plus plenty of other vitamins, minerals, and fiber. You may have heard that certain greens like spinach and chard contain a high amount of compounds called oxalates, which may interfere with the absorption of calcium. Don't let that deter you; you can still get the nutrients you need if you diversify your leafy green choices and mix in some options that are lower in oxalates, like collard greens or kale.
Did you know: One cup of chopped, cooked collards contains nearly 300 milligrams of calcium, about the same amount you'd get in a glass of 1 percent milk.
2. Sardines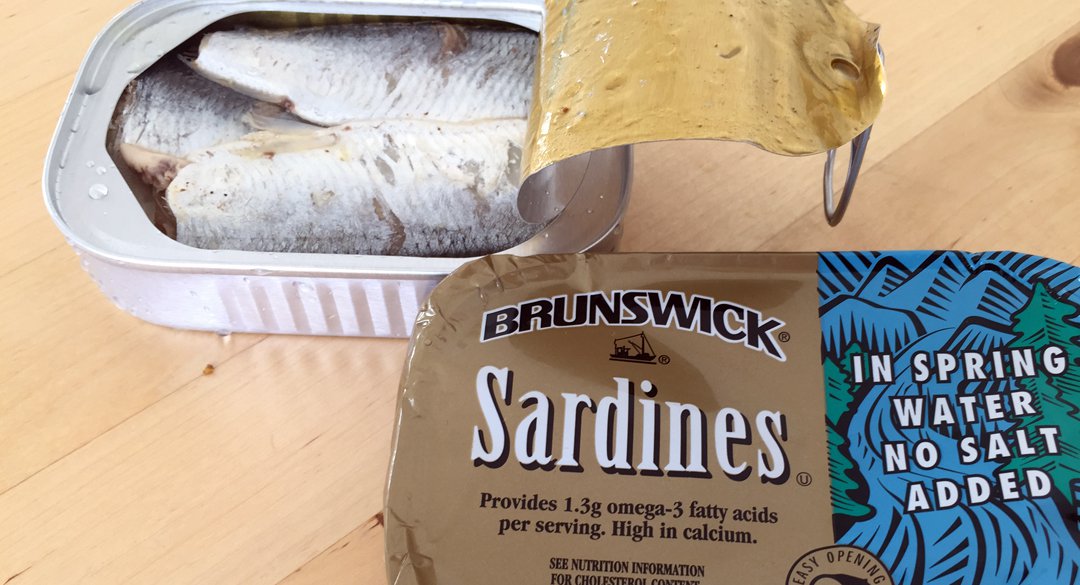 Fish with soft edible bones like sardines not only pack a ton of calcium, but also a hefty serving of vitamin D, which aids in the absorption of calcium. The tiny fish also contain B12 and phosphorous—both crucial for healthy bones. Just one 3.5-ounce can provides about a third of the daily allowance.
Did you know: Drizzling sardines with lemon juice and extra-virgin olive oil cuts its fishy flavor.
3. Seaweed
Next time you order sushi, order a side of calcium-rich seaweed salad. Raw wakame contains 150 milligrams of calcium per 100 gram serving, while the same amount of kelp contains 168 milligrams. If you're buying dried seaweed, simply soak it in water until it becomes tender. Use the rehydrated veggies in soups, salads, or in standalone dishes.
Did you know: Besides being nutrient-rich, seaweed is also a powerful antidote to gas. Kombu, a type of kelp, contains enzymes that help break down gas-producing sugars in beans. Simply add a strip of dried kombu as you cook legumes.
4. Almonds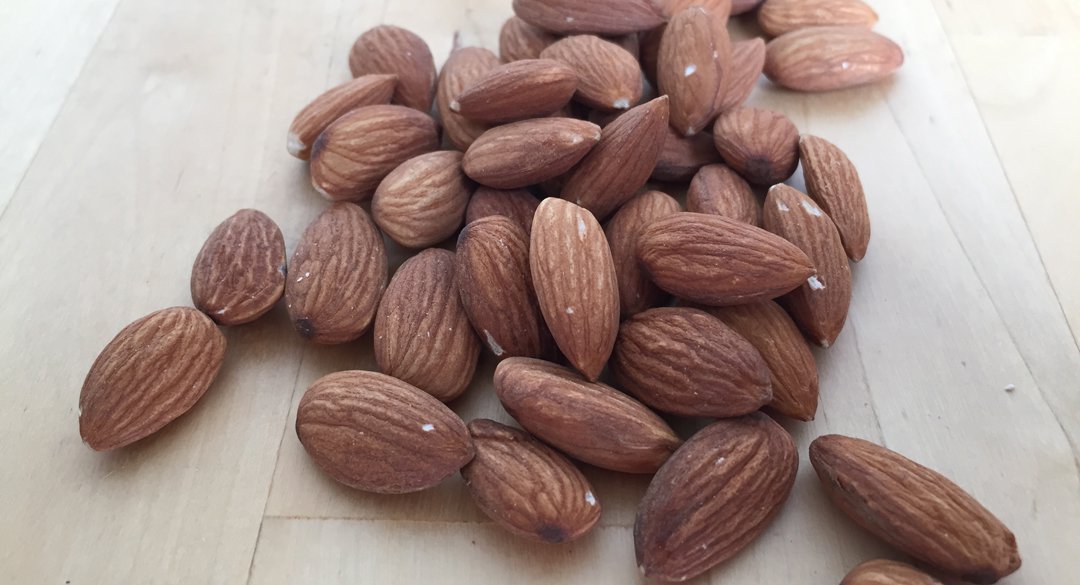 Raw almonds are packed with protein, healthy fat, and yes, calcium. A single serving (about 23 kernels) of the portable snack contains 75 milligrams of calcium.
Did you know: Almond milk (ideally unsweetened) is another great source of calcium. Many brands are fortified with calcium for an added boost. While calcium content varies by brand, one cup of unsweetened almond milk can contain about 300 milligrams of calcium—the equivalent of one cup of cow's milk.
5. Sesame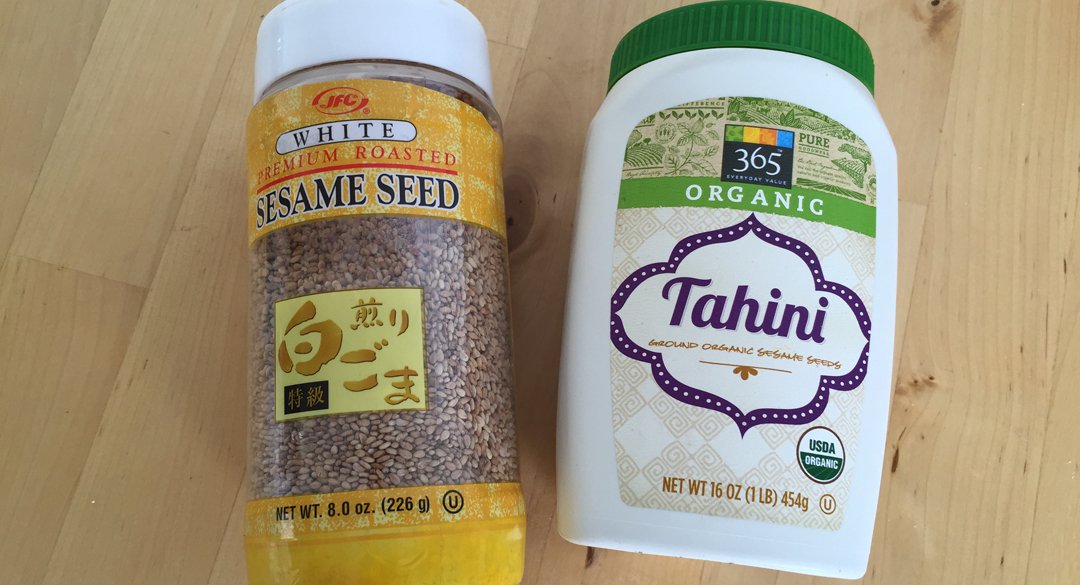 Sesame seeds and tahini, a spreadable paste made from hulled sesame seeds, are excellent sources of calcium, plus minerals like copper, manganese, magnesium, and iron. A quarter cup of dried seeds delivers more than a third of the daily allowance for calcium. Try mixing sesame seeds into bread or muffin batter or spreading tahini on toast or crackers.
Did you know: Not only are sesame seeds great for your bones, they may be good for your cardiovascular system, too: The seeds contain compounds called phytosterols, which are believed to have a cholesterol-lowering effect when consumed in sufficient amounts.
The One Medical blog is published by One Medical, a national, modern primary care practice pairing 24/7 virtual care services with inviting and convenient in-person care at over 100 locations across the U.S. One Medical is on a mission to transform health care for all through a human-centered, technology-powered approach to caring for people at every stage of life.
Any general advice posted on our blog, website, or app is for informational purposes only and is not intended to replace or substitute for any medical or other advice. 1Life Healthcare, Inc. and the One Medical entities make no representations or warranties and expressly disclaim any and all liability concerning any treatment, action by, or effect on any person following the general information offered or provided within or through the blog, website, or app. If you have specific concerns or a situation arises in which you require medical advice, you should consult with an appropriately trained and qualified medical services provider.