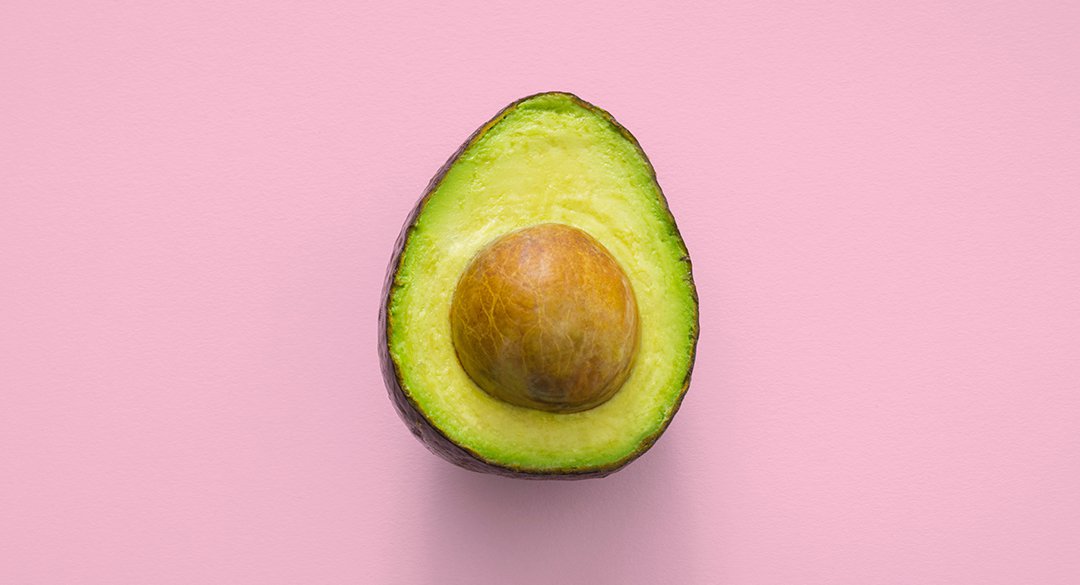 Updated November 16, 2018.
You've read the headlines and heard the warnings: High cholesterol can be hazardous to your health. Although cholesterol is an essential building block of the body, too much (specifically the "bad" low-density lipoprotein or LDL variety) can lead to the buildup of artery-clogging fat deposits that block blood flow to the heart and brain. Over time, this can lead to a heart attack or stroke.
But medication isn't the only way to keep cholesterol in check–food choices play an important role as well. In fact, lifestyle modifications including a healthy diet and daily exercise can help reduce your risk of heart attack and stroke.
Researchers have identified a number of "functional foods" that can be especially helpful if you have cholesterol that's marginally high, but not high enough to warrant a prescription. The five food groups below work in a number of different ways to lower LDL, boost "good" high-density lipoprotein (HDL) cholesterol, and reduce the amount of triglycerides in the blood (a type of fat that can increase the risk for heart disease at high levels).
1. High-Fiber Foods
Foods like oatmeal, kidney beans, apples, barley, and prunes are great sources of LDL-lowering soluble fiber. Soluble fiber attracts water and forms a gel, which slows down digestion and reduces the absorption of cholesterol into the bloodstream. Foods that contain fiber are also filling, which can help you avoid reaching for less healthy foods. Research has shown that 5 to 10 grams of soluble fiber a day can reduce LDL levels by 10 to 15 percent (a bowl of cooked oatmeal contains about 3 grams, and an apple has about 4 grams).
How Much Helps: Aim to get about 25 to 38 grams of total fiber (including insoluble fiber found in foods like brown rice and dark, leafy greens) per day.
2. Fish Oil and Omega-3 Fatty Acids
While meat contains LDL-boosting saturated fat, fish is chock-full of LDL-lowering omega-3 fatty acids. Omega-3s have been shown to lower the risk of blood clots and reduce triglycerides in the blood; clinical trials using 3 grams of fish oil or more were shown to lower triglycerides by 10-30 percent. Fatty fish like salmon, sardines, and herring are the richest sources of omega-3s, but you can reap the benefits of the essential fatty acids, even if you don't eat seafood: Plant-based sources like flaxseed, walnuts, and canola oil contain small amounts as well.
How Much Helps: The American Heart Association (AHA) suggests adults consume two eight-ounce servings of fatty fish per week. Women who are pregnant, may become pregnant, or are nursing should eat no more than 12 ounces of low-mercury fish weekly. There's no official recommendation regarding plant-derived sources of omega-3s.
3. Foods with Phytosterols
Sterols and stanols are plant substances that are structurally similar to cholesterol. When you eat them, they compete with cholesterol for absorption into the digestive system, and help block it. Sterols and stanols are naturally found in a number of foods like flaxseed, almonds, and broccoli, but companies have also started adding them to products like margarine, orange juice, granola bars, and even chocolate. You can also find them sold as supplements.
How Much Helps: Research has shown that 2 grams a day can lower LDL levels by about 10 percent (which could mean a 20 percent reduced risk of having a heart attack or stroke). And according to the Food and Drug Administration (FDA), eating foods with about 1.3 grams of phytosterols per day may help lower the risk of heart disease.
4. Healthy (Monounsaturated) Fats
Evidence shows that the monounsaturated fat in foods like olive oil, avocado, and peanut butter can raise HDL and lower LDL. The catch is that they're meant to be consumed as healthier alternatives to less healthy saturated/unsaturated fats–not as diet supplements. They're still high in calories, and should be eaten in moderation.
How Much Helps: The FDA suggests eating about two tablespoons of olive oil a day to potentially lower the risk of heart disease, and the 2010 Dietary Guidelines recommend limiting total fat intake to 20 to 35 percent of daily calories.
5. Tea
Tea contains antioxidants called catechins that are thought to decrease the amount of cholesterol that is absorbed in the digestive system. One study indicated that catechin-rich green tea may reduce total cholesterol and LDL levels more effectively than placebos.
How Much Helps: It's hard to know the exact amount of catechins in your cup because leaf variety, brewing time, and other factors can affect the concentration, but swapping tea for one of your other daily beverages may offer some cholesterol-lowering benefits.
The One Medical blog is published by One Medical, a national, modern primary care practice pairing 24/7 virtual care services with inviting and convenient in-person care at over 100 locations across the U.S. One Medical is on a mission to transform health care for all through a human-centered, technology-powered approach to caring for people at every stage of life.
Any general advice posted on our blog, website, or app is for informational purposes only and is not intended to replace or substitute for any medical or other advice. 1Life Healthcare, Inc. and the One Medical entities make no representations or warranties and expressly disclaim any and all liability concerning any treatment, action by, or effect on any person following the general information offered or provided within or through the blog, website, or app. If you have specific concerns or a situation arises in which you require medical advice, you should consult with an appropriately trained and qualified medical services provider.