Home
Services
Weight loss, weight management, diet help, and more at One Medical
If you're having trouble finding accurate, reliable information about weight loss and weight maintenance, the doctors and other providers at One Medical can offer trustworthy, evidence-based guidance and support.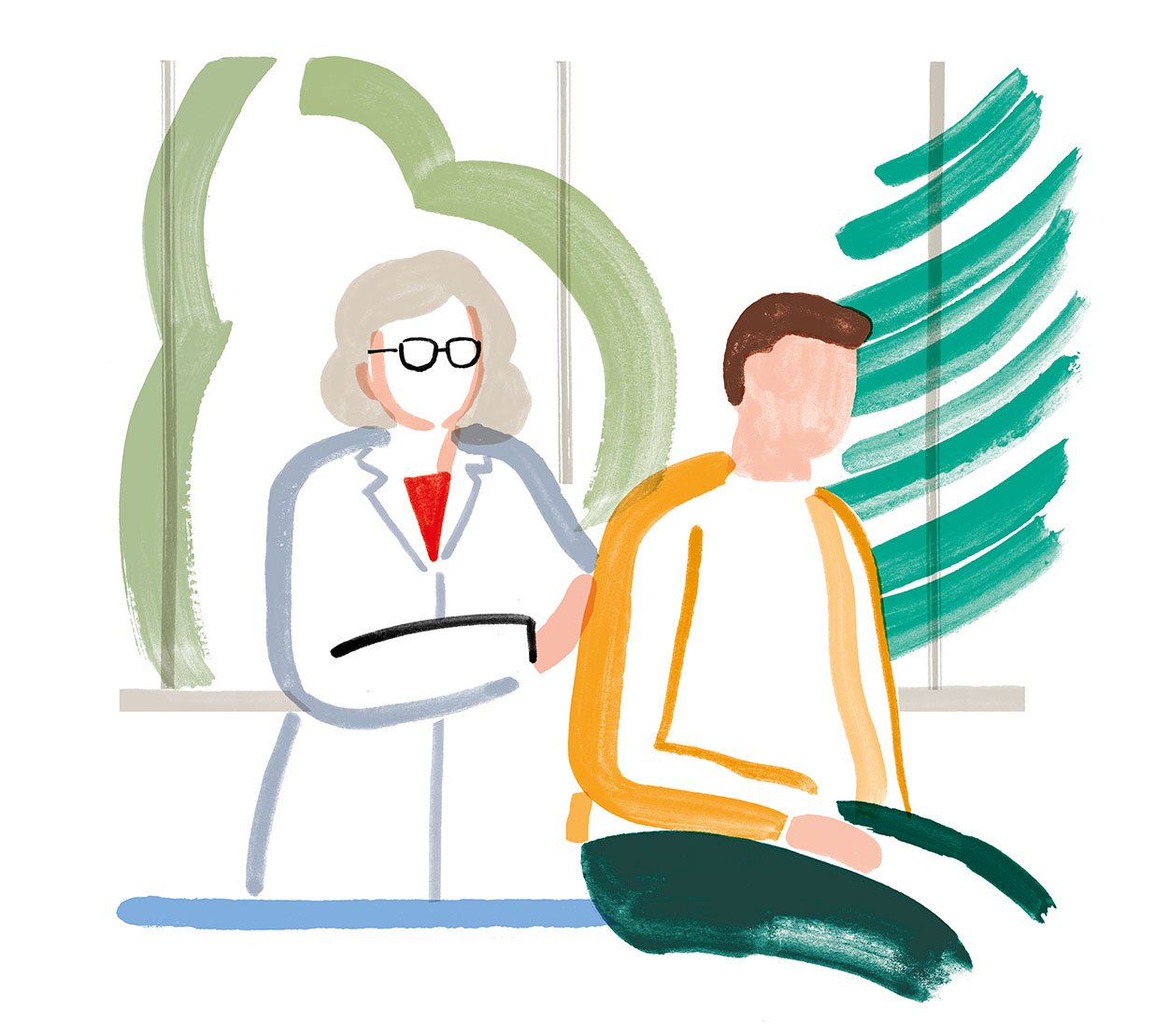 Some ways we can help:
24/7 access to providers over Video Chat for urgent needs — at no extra cost
Longer appointment times
Nutrition counseling
Exercise guidance
Personalized treatment plans
Prescriptions when necessary
Referrals when necessary
Easy appointment booking and prescription renewals through our app
At One Medical, our health experts know that there's a proliferation of misinformation out there when it comes to weight, obesity, and overall health. Our doctors, nurse practitioners, and physician assistants understand that weight can be a complex, nuanced, and emotional subject for patients and there's no single way to assess a person's weight as it relates to their overall well-being. Our team also understands that weight loss and weight management are about more than the old-school "calories in, calories out" mentality. Genetics, environment, gut bacteria, and many more factors all play a role in weight, and our providers take these into account when helping patients decide whether weight loss is appropriate and how best to approach it.
You've likely heard about obesity in terms of body mass index (BMI). Your BMI is a ratio of your height to weight. According to the Centers for Disease Control and Prevention (CDC), you're overweight if your BMI is >25 and obese if it's >30. While BMI is often used because it's easy to measure and correlates fairly well with abdominal fat (one key risk factor for heart disease and cancer), it's not a perfect measurement — and the providers at One Medical believe there's a lot more to a person's overall health than a single number. While our doctors, physician assistants, and nurse practitioners take BMI into account when assessing someone's weight and overall health, they have many more tools and resources to help patients feel their best.
While weight doesn't define a person's health, the experts at One Medical know that based on the best evidence-based research available, weight is one component that may impact a person's overall wellness. Weight loss may be appropriate for some people who are coping with chronic health conditions or struggling to get a handle on issues like joint pain, high cholesterol, or sleep apnea. In instances like these, our compassionate providers offer collaborative, non-judgmental, and individualized care to help each patient understand how diet, exercise, medications, mental health, sleep, and more can all play a role in weight. They'll then work with patients to create sustainable, effective methods for weight loss.