Home
Services
Skin tag removal, cryotherapy, and other skincare services at One Medical
Skin tags are common and harmless, but if you're ready to be rid of yours, the doctors and other providers at One Medical can help with skin tag removal and other dermatology services.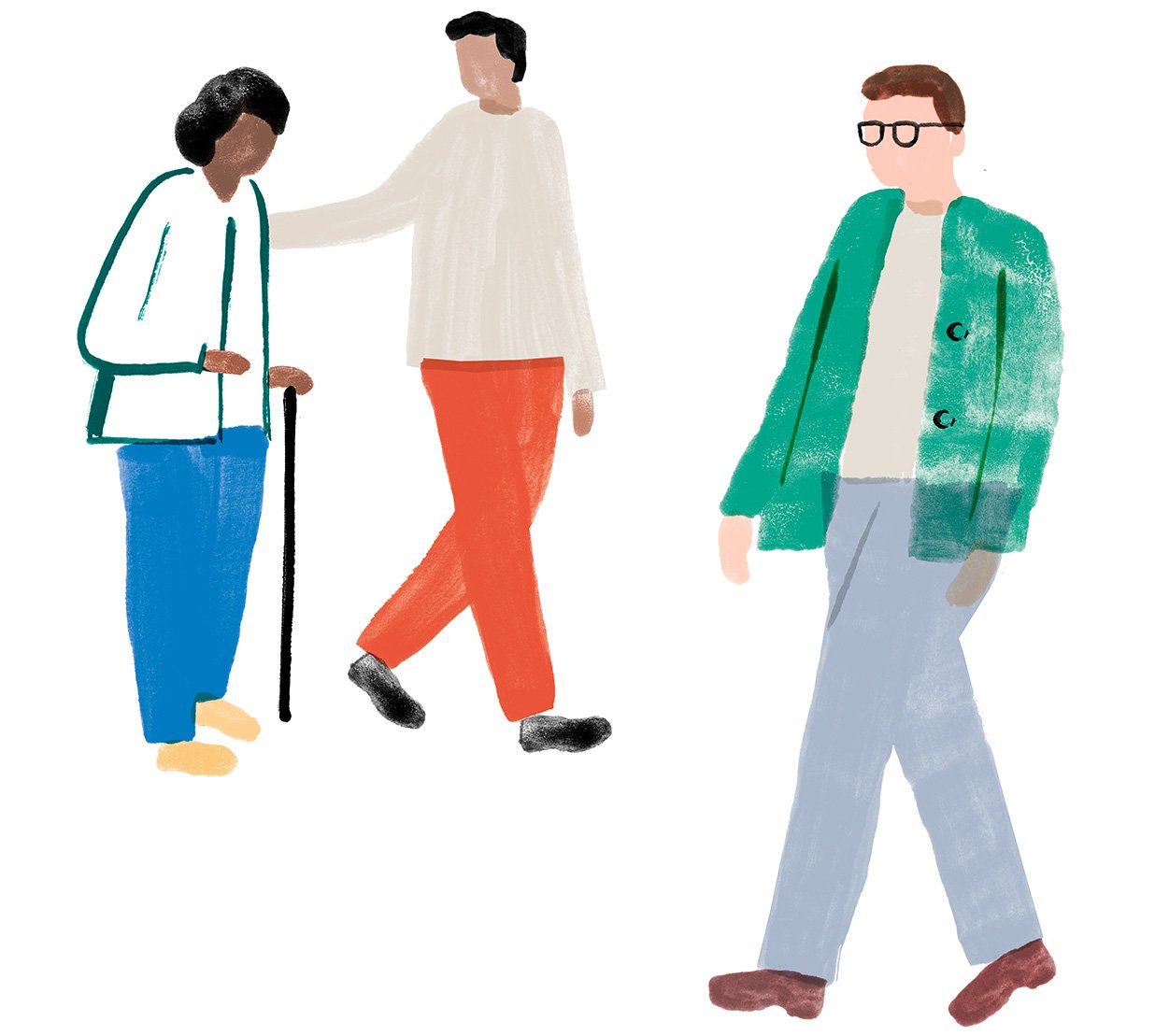 Some ways we can help:
Same/next-day appointments that start on time and aren't rushed
Cryotherapy
Cauterization
24/7 access to providers over Video Chat for urgent needs — at no extra cost
Personalized treatment plans
Prescriptions when necessary
Referrals when necessary
Easy appointment booking and prescription renewals through our app
Sometimes, skin growths, moles, and marks can be signs of trouble. But sometimes, skin issues are no cause for concern. Skin tags (otherwise known as acrochordons) generally fall into the latter category — they're typically just benign skin growths that hang from the surface of your skin by a "stalk" (a thin piece of tissue). These harmless growths are made up of things like fat and collagen fibers, as well as nerve cells and small blood vessels, in some cases. Skin experts aren't totally sure why skin tags occur, and most skin tags don't really need to be removed. But if you don't like the appearance of your skin tags and/or they're causing discomfort, the doctors and other providers at One Medical can help with skin tag removal.
There are several different ways our medical team can help remove skin tags. One common method for skin tag removal is cryotherapy, which involves freezing off the skin tag using liquid nitrogen. Another option that One Medical doctors, nurse practitioners, and physician assistants can offer is called electrocautery. This involves using an electric probe or needle to burn off the skin tag. If you have a larger skin tag, your provider may recommend snipping (or excision) using either scissors or a scalpel.
The experts at One Medical believe dermatology services are an essential part of primary care. That's why in addition to all the in-office services and tests, we also offer 24/7 care over Video Chat and a special section within the Treat Me Now feature of the One Medical app, dedicated to skin concerns like rashes, moles, acne, and skin tags. Simply upload a few photos of your skin issue, provide a bit of info, and one of our dermatology experts will reply with guidance. If you need to see a specialist, our providers will refer you to the very best dermatologists in your area.
While skin tag removal is considered cosmetic, and therefore usually not covered by insurance, our helpful staff can help you figure out if skin tag removal makes sense for you financially. Just call your local One Medical office to learn more.