Home
Services
Primary care doctors and healthcare workers close by
One Medical isn't your typical doctor's office. We've redesigned every aspect of our primary care practice around your needs and your life. Our staff of doctors, nurse practitioners, physician assistants, and more are focused on helping you be your healthiest and happiest. And we offer same- or next-day appointments that actually start on time — in our offices or remotely — to make that possible, as well as 24/7 virtual care to address issues any time they come up.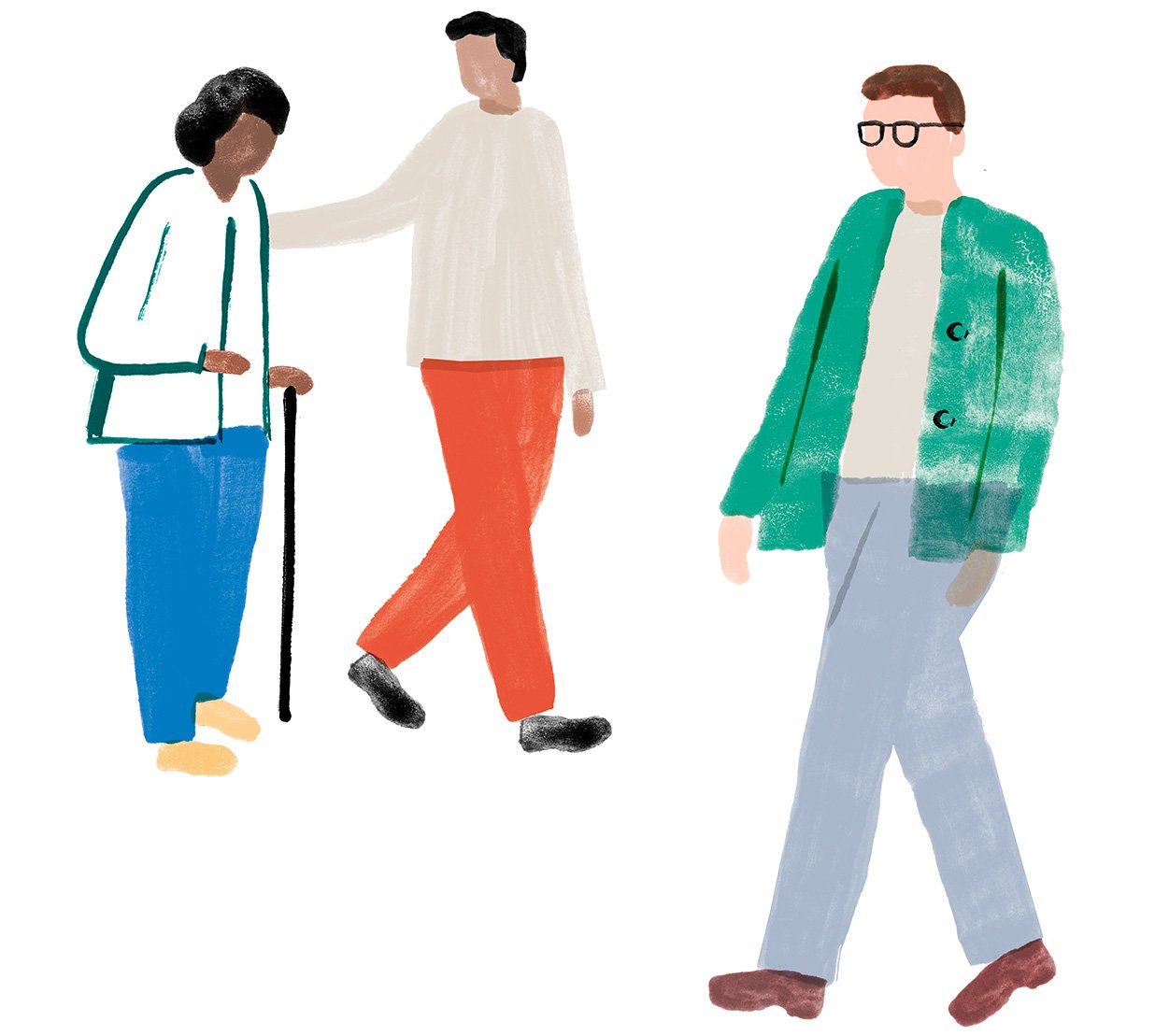 Some ways we can help:
Acne
Allergies
Arthritis
Asthma
Cancer screening and prevention
Chest discomfort
Chronic pain
Colds, flu, and COVID-19
Contraception and family planning
Cuts, scrapes, and minor injuries
Diabetes prevention and treatment
Digestive disorders
Headaches
High blood pressure
High cholesterol
Medical clearance
Respiratory infections
Skin conditions
Sleep apnea and snoring
Thyroid conditions
Travel health
Upset stomach
Urinary tract infections
Vaccines
...and more
Whether you're in the best shape of your life, run down with allergies, battling a bad cough, or coping with a chronic medical condition, our talented team of medical experts can help. Our care model is simple and straightforward: We believe in treating each patient as a whole person, looking beyond numbers and test results (although we like those too) to figure out how to tailor your care to you. That means that in addition to helping you reach your physical health goals, we make your mental health a priority too, paying attention to lifestyle factors that can have a major impact, like stress management and sleep.
Our doctors and healthcare team consider everything from your genetic background to your personal goals when guiding you toward the right screening tests, preventive treatments, and lifestyle tweaks to maximize your happiness and longevity. And whether you're coming in once a year for an annual exam or more frequently for treatment for a chronic condition, our providers will be with you every step of the way — making sure your health and wellness is on the right track.