Home
Services
Internal medicine providers providing primary care in your city
Finding the right internal medicine practitioner can be tricky — but it doesn't have to be. One Medical's skilled team of doctors, nurse practitioners, and physician assistants are equipped to provide world-class primary care and offer an array of internal medicine services.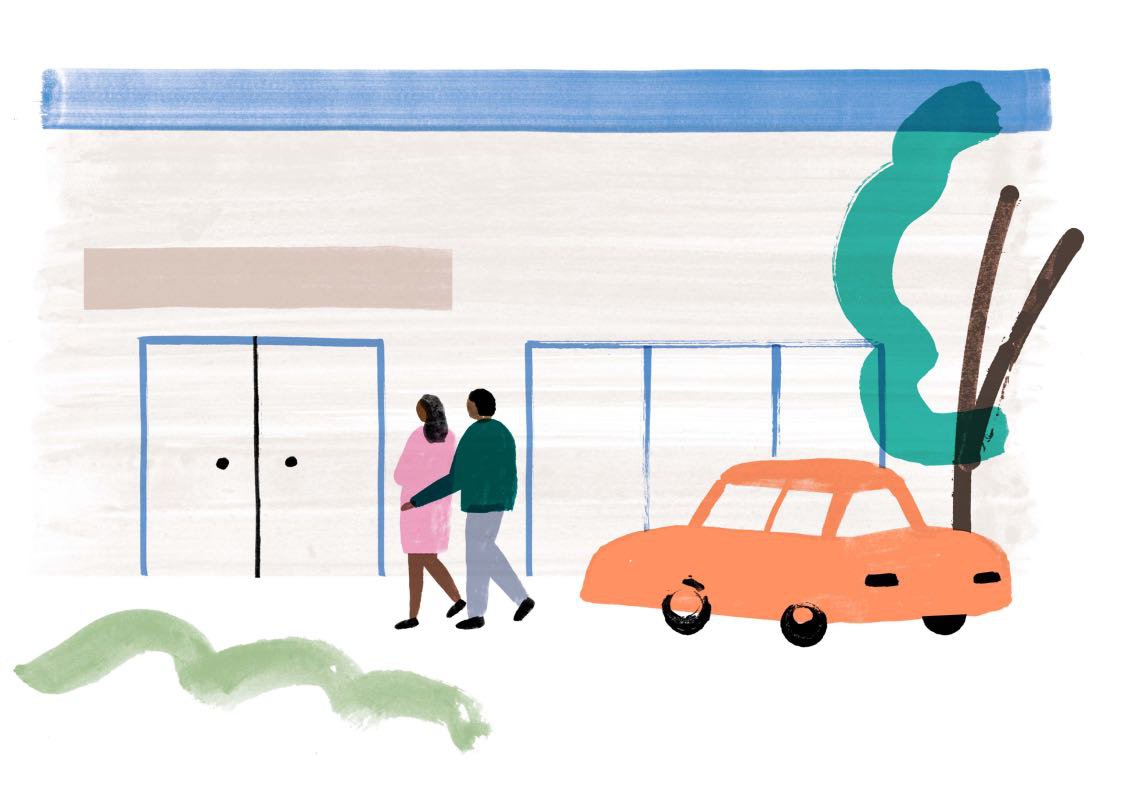 Some ways we can help:
Allergies and asthma
Cancer screenings
Colds and flu
Contraception and family planning
Diet and nutrition counseling
Heart disease
High blood pressure
High cholesterol
HIV
LGBTQ+ care
Men's health
Menopause
Mental health
Minor injuries
Screening for metabolic and endocrine disorders
Sexual health including PrEP
Sexually transmitted infections (STIs)
Skin rashes, moles, and lesions
Travel health
Weight management
Women's health
Internal medicine plays a big role in the healthcare world, but not everyone is sure how internal medicine differs from other forms of care. At One Medical, our internal medicine doctors, nurse practitioners, and physician assistants are trained to provide comprehensive, general care for physical and mental well-being. While our family medicine physicians are also a great fit for patients at every stage of life, our internal medicine providers (or internists) are focused primarily on adult care. Along with our family medicine physicians, our internal medicine providers are exceptional, experienced healthcare experts in diagnosing and treating a long list of physical and mental psychological health conditions and concerns. Internists are skilled health specialists who use their scientific knowledge and clinical expertise to diagnose, treat, and care for patients whether they're seeking preventive care, acute care, or long-term care for a chronic health condition.
One Medical is proud to have a variety of internal medicine doctors, nurse practitioners, and physician assistants on staff at every one of our One Medical locations. Internal medicine providers can help patients cope with everything from run-of-the-mill cold and flu symptoms to ongoing digestive problems, heart conditions, mental health struggles, and much more. Our internal medicine providers are also well equipped to make recommendations in the event that you require a specialist to address your specific health needs.