Home
Services
Local medical care and treatments for hair loss
While the exact cause of hair loss isn't fully understood, a significant portion of people experience it at some point in their lives. When your natural cycle of hair growth and shedding is disrupted and the hair follicles get smaller, you can lose hair. There are a lot of reasons why that disruption can occur, including genetics, hormonal changes, medical conditions, and certain medications. For some people, age, poor nutrition, and stress can also contribute to hair loss.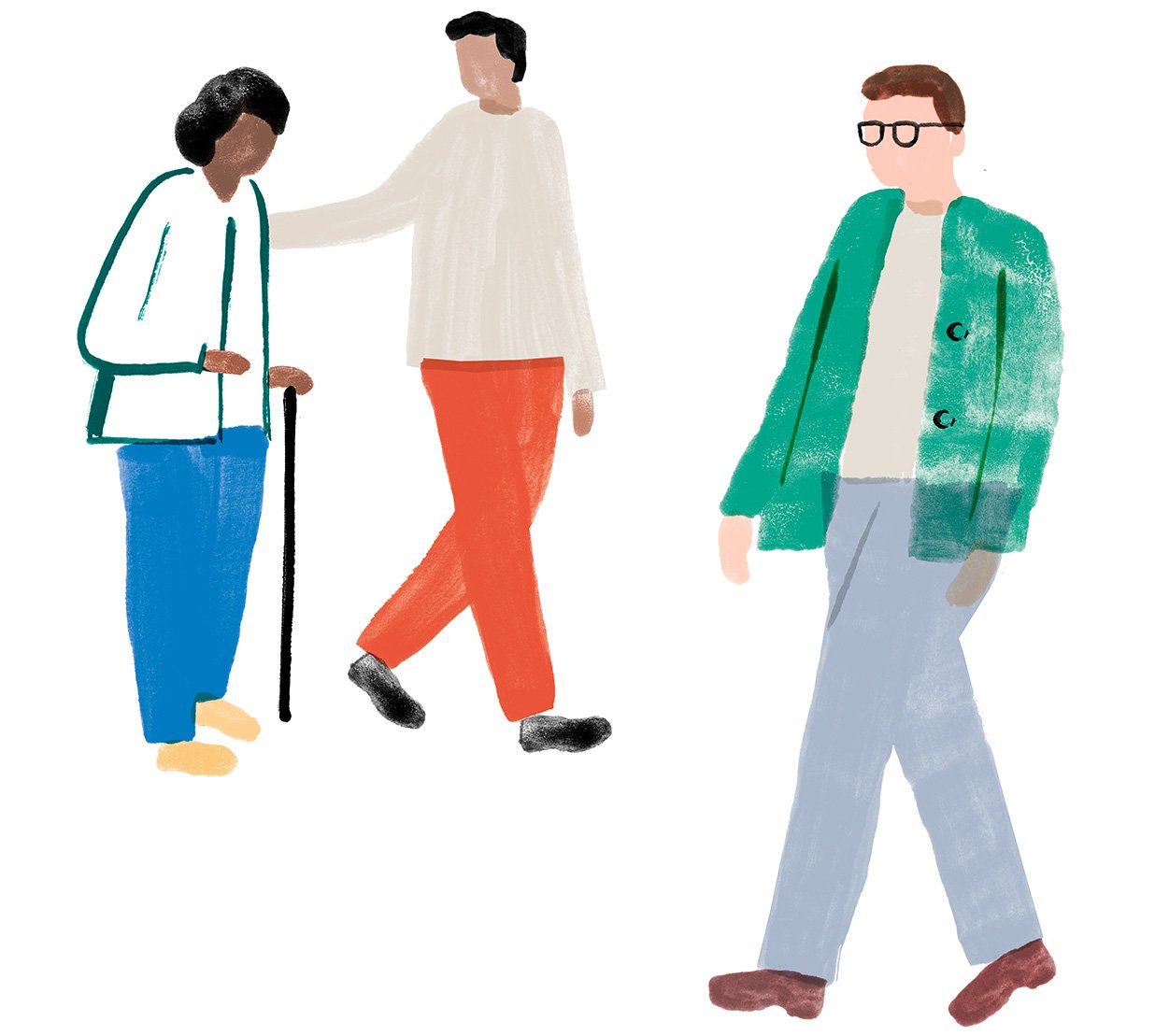 Some ways we can help:
Alopecia treatment
Finasteride (Proscar and Propecia)
Minoxidil (Rogaine)
Screening tests
Specialist referrals
Steroid injections
Maybe you've seen hair loss treatments advertised and sold on television or social media. The truth is many of these hair loss remedies haven't been proven to be effective. On the other hand, medications that your doctor can recommend or prescribe have been shown to be effective for hair loss in men and women.
One Medical's team of primary care providers, including doctors, nurse practitioners, and physician assistants, are equipped to handle your hair loss concerns. When you talk to your provider about hair loss, they may run tests to determine the root cause of the issue. From there, they can work with you to collaborate on a treatment plan that makes sense for your lifestyle, budget, and goals.
In some cases, that might mean recommending a course of the over-the-counter medication, minoxidil (Rogaine) or prescribing finasteride (Propecia). And in other cases, your provider may refer you to a specialist trained in laser therapy or hair transplant procedures. However you and your provider choose to proceed, you'll have a healthcare partner by your side to address all your questions and concerns, every step of the way.