Home
Services
Local fertility testing, pregnancy planning, and more at One Medical
Whether you're ready to start trying for a baby or you just want to know your options, the doctors, nurse practitioners, and physician assistants at One Medical can help guide and support your fertility journey. Find out how One Medical can be your partner in fertility planning, pregnancy, and more.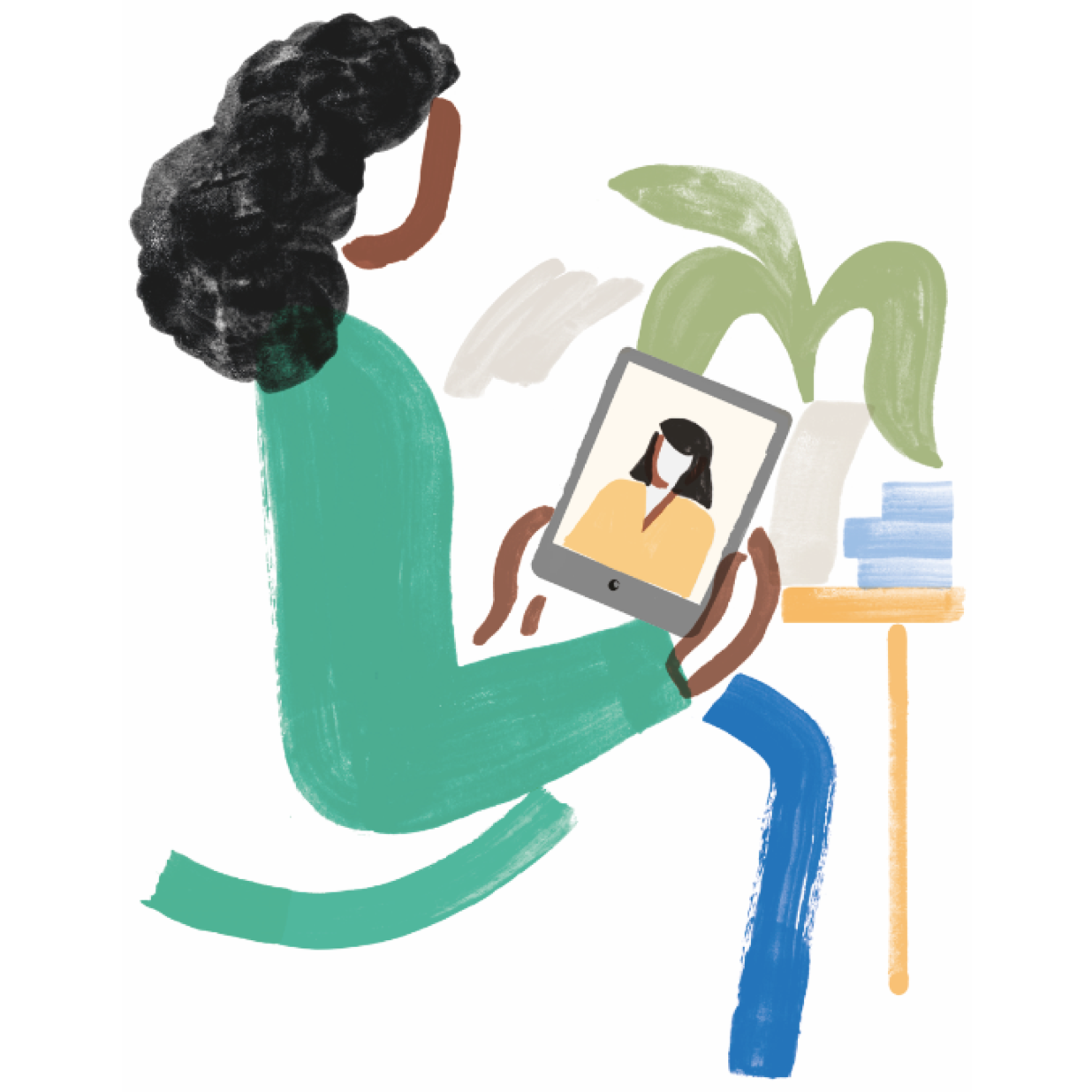 Some ways we can help:
Preconception counseling
Lab testing when necessary
24/7 access to providers for urgent needs
Longer appointment times
Personalized treatment plans
Prescriptions when necessary
Referrals when necessary
Stress management
Comfortable, conveniently located offices
Help with billing questions and insurance issues
Whether you're ready to have a baby, planning a future pregnancy, or unsure whether you want to be a parent, One Medical can help. Our team of skilled doctors, nurse practitioners, and physician assistants are experts in primary care and many are specifically trained in women's health issues, including fertility. Our compassionate medical team can offer guidance, support, dietary and lifestyle tips, and more to support your fertility journey.
Fertility can be a complex and multifaceted topic for a lot of women — as well as men. While the primary causes of male infertility include low sperm production, abnormal sperm function, or blockages that prevent the delivery of sperm, women can experience fertility problems for a variety of reasons. Age, weight, environment, nutrition, lifestyle, and emotional factors can all play a role in fertility problems.
If you've experienced fertility problems or are currently experiencing problems conceiving, you're not alone: about 6% of married women between the ages of 15 and 44 years in the United States are unable to get pregnant after one year of trying (this is referred to as infertility). In addition, about 12% of women between those same ages in the U.S. (regardless of marital status) have trouble getting pregnant or carrying a pregnancy to term (known as impaired fecundity).
Fertility problems can be difficult to cope with on physical, psychological, and emotional levels, but the team of experts at One Medical can help. The doctors and other providers at One Medical can help with fertility testing, like ovulation testing, ovarian reserve testing, and other hormone tests, and can help determine the causes of infertility. They can also help you navigate and cope with any potential mental and emotional challenges that arise during your fertility journey. Working closely and collaboratively with each patient and taking a whole-person approach to care, One Medical providers can help create personalized treatment plans and offer guidance and support for anyone who has fertility questions, is currently pregnant or plans to become pregnant, or just wants to know their options for the future. Our providers are equipped to handle many basic women's health and fertility issues, but can also refer patients to the best local specialists available in case additional testing or treatment is necessary.