Home
Services
Dermatology services through your primary care doctor's office
Skin health is a major part of overall health. And while many of us are well aware that sunscreen is essential and a nutritious diet can help keep skin looking its best, many of us aren't sure what to do when a skin condition does arise. Is it necessary to make an appointment with a dermatologist? How do you know if a mole is cause for concern? And is there an acne treatment out there that actually works?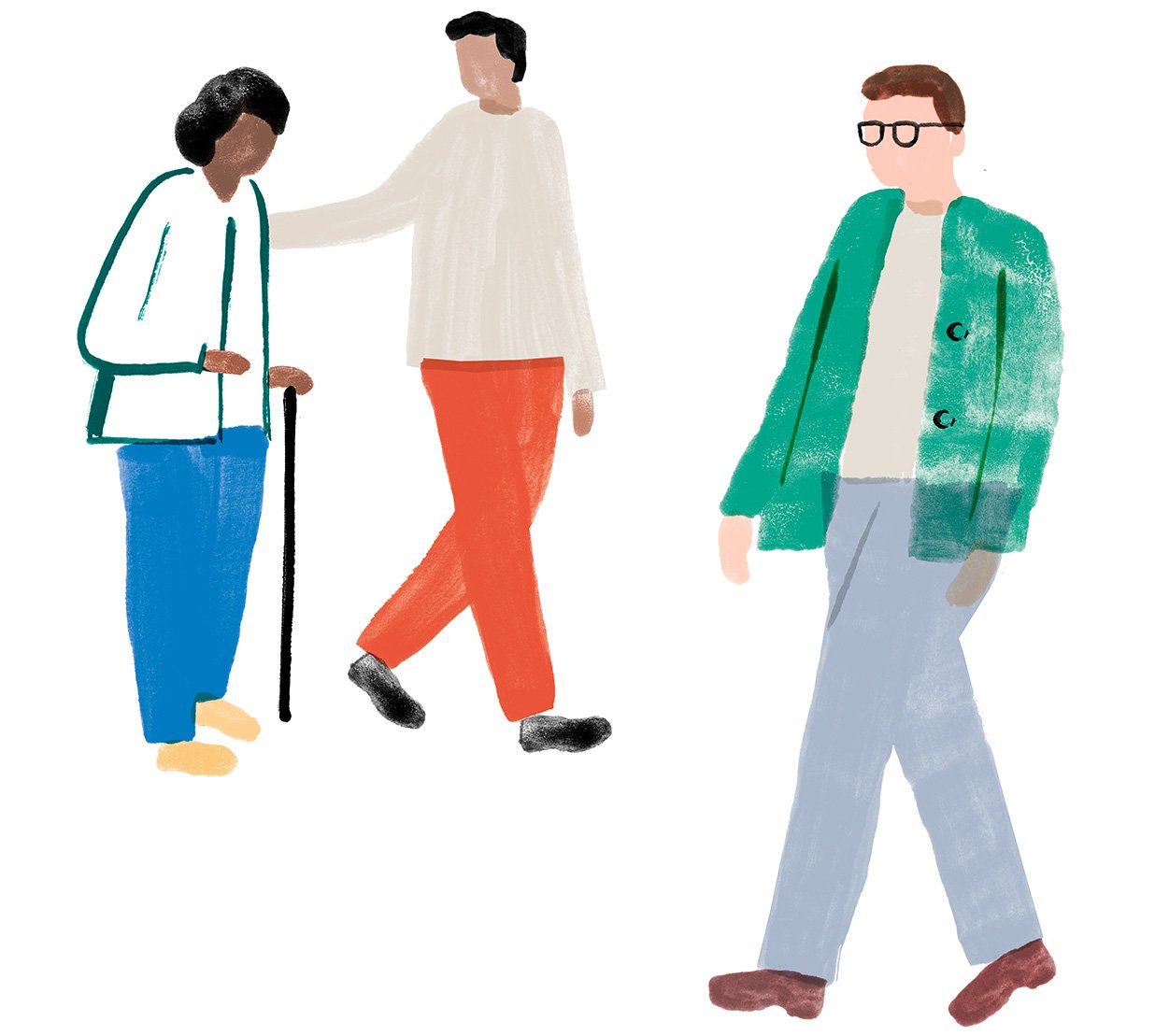 Some ways we can help:
Acne diagnosis, treatment, and care
Alopecia
Athlete's foot
Cold sores
Dandruff
Dermatitis
Eczema
Fungal infections of the skin and nails
Hives
Mole checks
Poison oak and poison ivy
Psoriasis
Rashes
Rosacea
Seborrheic dermatitis
Warts
At One Medical, we believe dermatology is an essential part of primary care. That's why in addition to all the in-office tests and services our doctors, nurse practitioners, and physician assistants provide (like diagnoses, biopsies, and prescriptions when needed), we also offer Video Chats and a special section within the Treat Me Now feature of the One Medical app, dedicated to skin concerns like rashes, moles, acne, and more. Simply upload a few photos of your skin issue and provide a bit of info. Our providers will take it from there, offering quick guidance, and can also also tackle issues like dry skin, warts, skin lesions, biopsies, alopecia, keloids, and more. In the event that you need to see a specialist, our providers will refer you to the very best dermatologists in your area.