Home
Services
Get help for depression from the doctors at One Medical
Depression is the most common illness in the world — if you have depression, you're not alone. Learn how the doctors, nurse practitioners, and physician assistants at One Medical can help you with your mental health and more.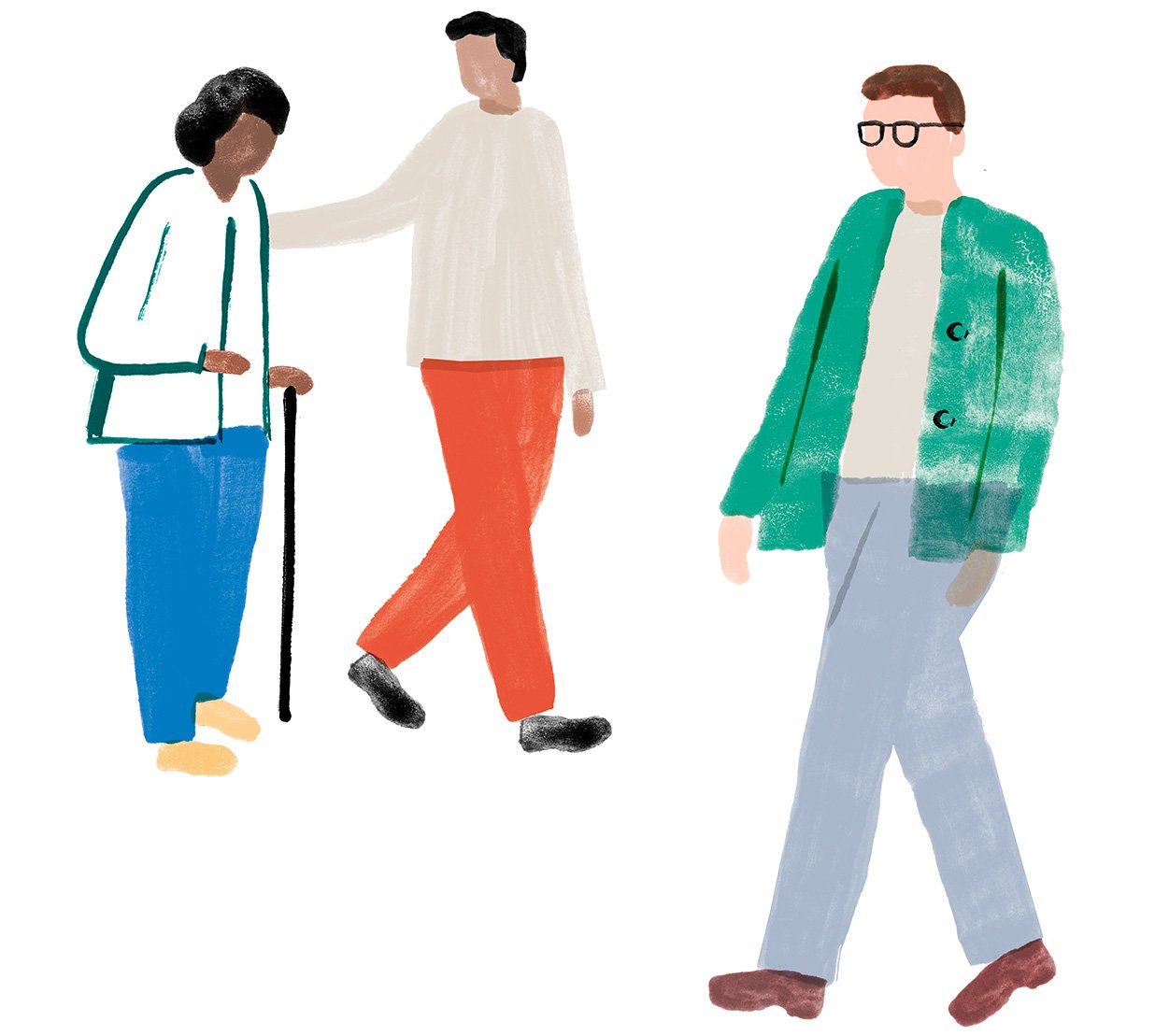 Some ways we can help:
24/7 care over Video Chat for urgent needs
Longer appointment times
Personalized treatment plans
Prescriptions when necessary
Referrals when necessary
It can feel isolating, alienating, and lonely, but depression is a lot more common than you may know. In fact, according to the World Health Organization, it's the most common illness in the world, affecting more than 264 million people. Unlike the regular ups and downs many of us experience in our moods, depression can be serious and have a significantly negative impact on your personal and professional life. At its worst, depression can even be deadly: nearly 800,000 people die due to suicide every year, making it the second leading cause of death in 15–29-year-olds. But there is help for depression and other mental health issues — and paying a visit to One Medical's reinvented version of the doctor's office can help you find balance and feel better emotionally.
One Medical's team of doctors, nurse practitioners, and physician assistants see each patient as a whole person, addressing concerns related to the body and mind. Our providers tackle and treat depression symptoms ranging from fatigue and low libido to digestive problems and headaches — helping patients feel physically, psychologically, and emotionally stronger and healthier. We understand that mental health issues can be difficult for people to recognize in themselves or to open up about on their own, so our physicians make sure to inquire about each patient's psychological and emotional health at every annual physical.
While One Medical's providers are not psychotherapists or psychologists, our health experts offer longer appointments to comprehensively evaluate and discuss mental health issues like depression. Depending on your needs, they can prescribe medications, recommend lifestyle changes, and depending on the severity of the issue, recommend a local specialist if necessary.
Additionally, some One Medical markets offer an innovative group program called Redesigning Happiness, led by integrative physicians and holistic health providers.