Home
Services
Wart removal through cryotherapy and other dermatology services available at One Medical
Skin warts happen, but they don't have to linger. The doctors and other healthcare providers at One Medical can perform many routine dermatological services, including skin-freezing wart removal (cryotherapy) right in your local doctor's office.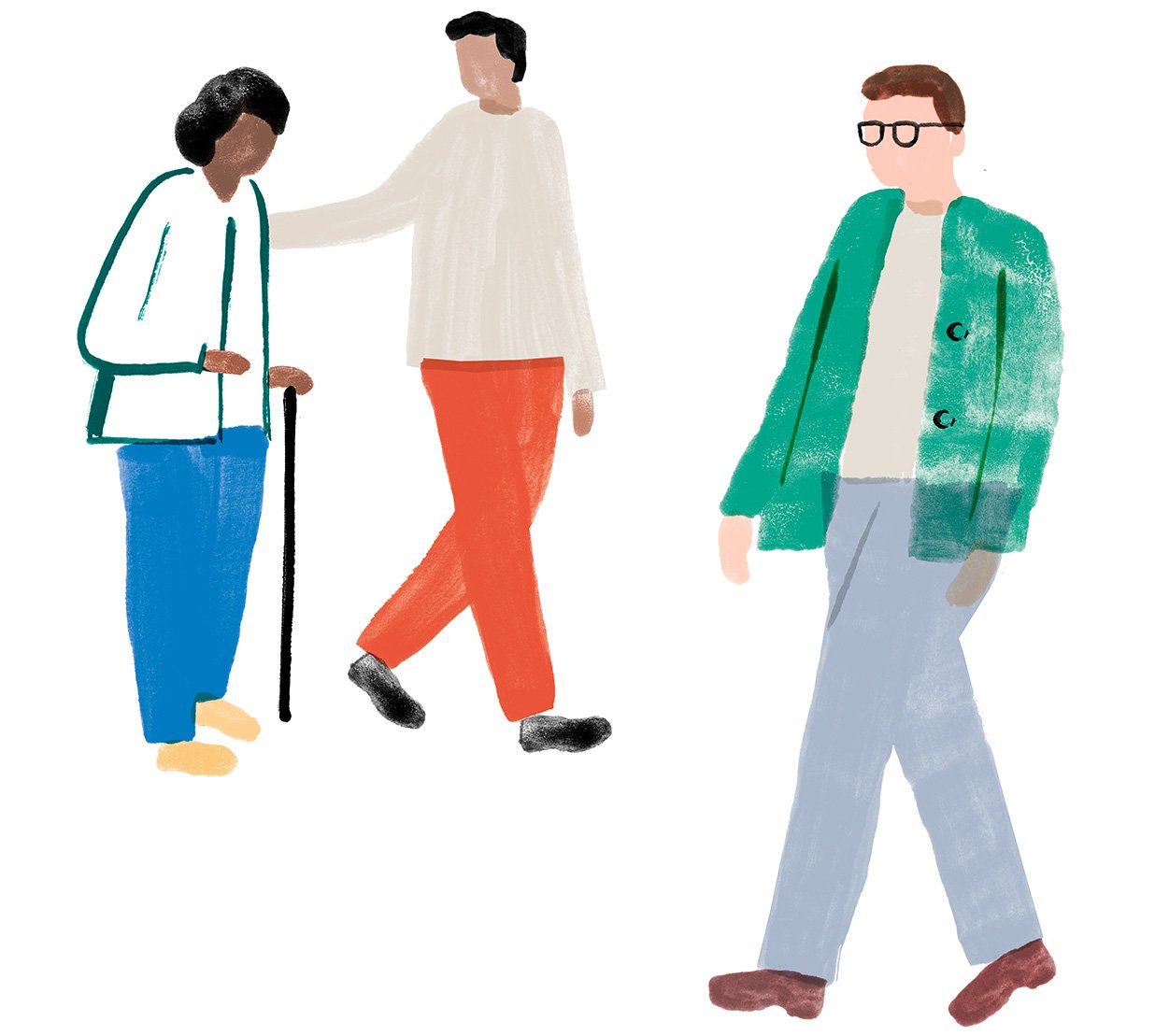 Some ways we can help:
Same/next-day appointments that start on time and aren't rushed
On-site cryotherapy and other skin treatments
Convenient office locations
24/7 access to providers over Video Chat for urgent needs — at no extra cost
Personalized treatment plans
Prescriptions when necessary
Referrals when necessary
Easy appointment booking and prescription renewals through our app
Skin warts can be unpleasant, but they don't have to get in the way of your life. The doctors, nurse practitioners, and physician assistants at One Medical can conveniently and effectively perform a freezing technique called cryotherapy (wart removal) right in the office, so you can heal quickly and get back to your life.
A wart is a type of skin growth that's caused by some types of the human papillomavirus (HPV) that infect the top layer of skin. HPV causes this top layer of skin to grow quicker than normal, which forms a wart. Most skin warts are small and grainy, and they most often show up on the fingers or hands. They may also include small black dots, which are clotted blood vessels. While most warts don't require treatment and go away on their own within a few months or years, some warts (those that are painful, recurring, or bothersome) are best treated by skin experts like the medical team at One Medical.
To diagnose your wart, your One Medical provider will examine the skin and possibly take a small sample to examine under a microscope (called a skin biopsy). If your provider confirms that the skin growth is a wart, they may perform a freezing treatment called cryotherapy that involves applying liquid nitrogen to the wart. Cryotherapy works by causing a blister to form under and around the wart. Within about a week of this treatment, the dead tissue sloughs off, eliminating the wart. Cryotherapy may also help your immune system fight off viral warts in the future, although you may need repeated treatments.
There can be some side effects of cryotherapy like pain, blistering, and skin discoloration in the treated area — but healing is usually quick with little to no scarring. If your provider feels cryotherapy is the best plan of action to treat your wart, they'll go over all the pros and cons with you and answer any questions you may have before, during, or after the treatment.