Remote Visits
Have an appointment with your doctor over video to get care for a broad array of physical and mental health issues. Remote Visits are conducted and billed to insurance just like regular office visits, but done from the safety of home.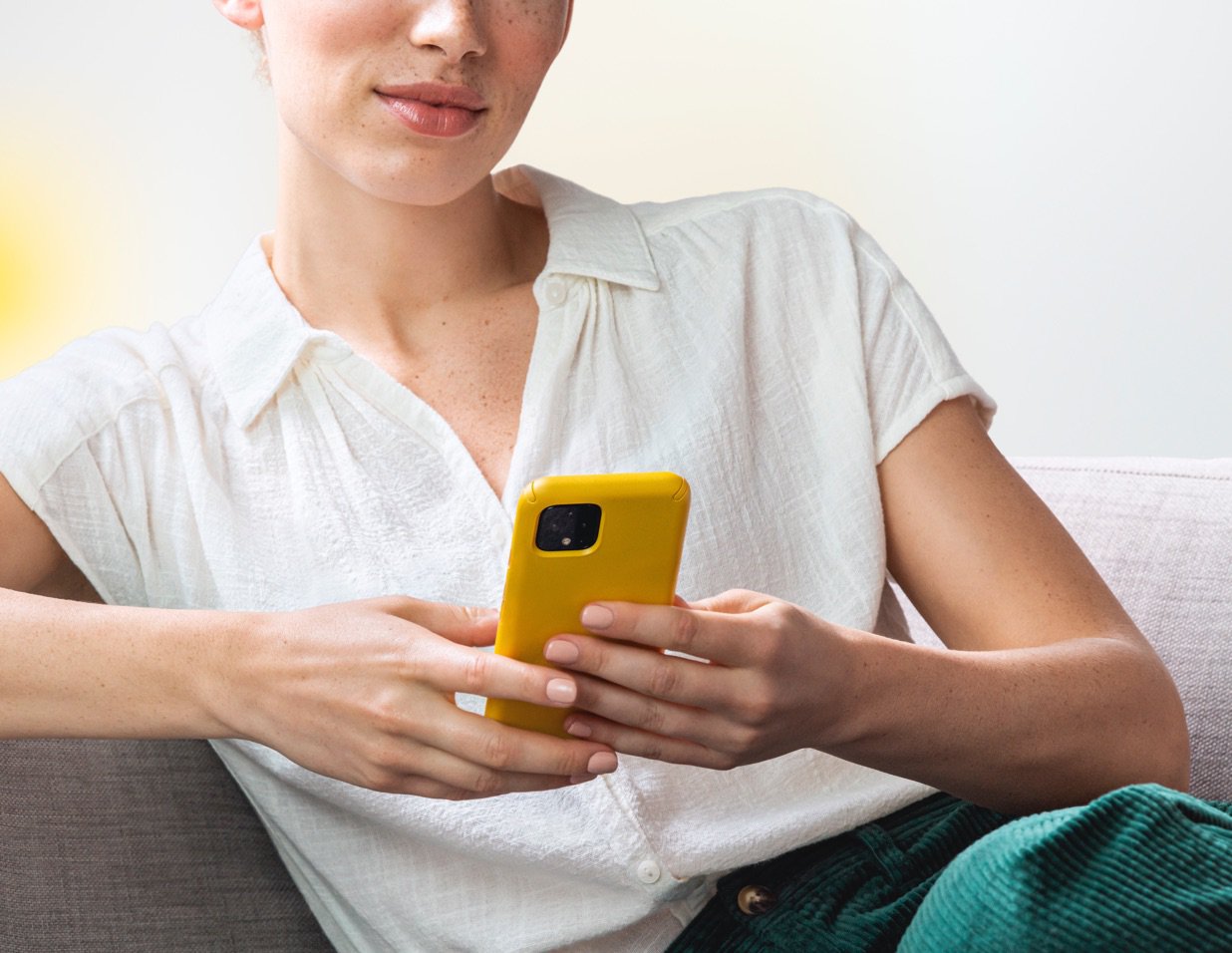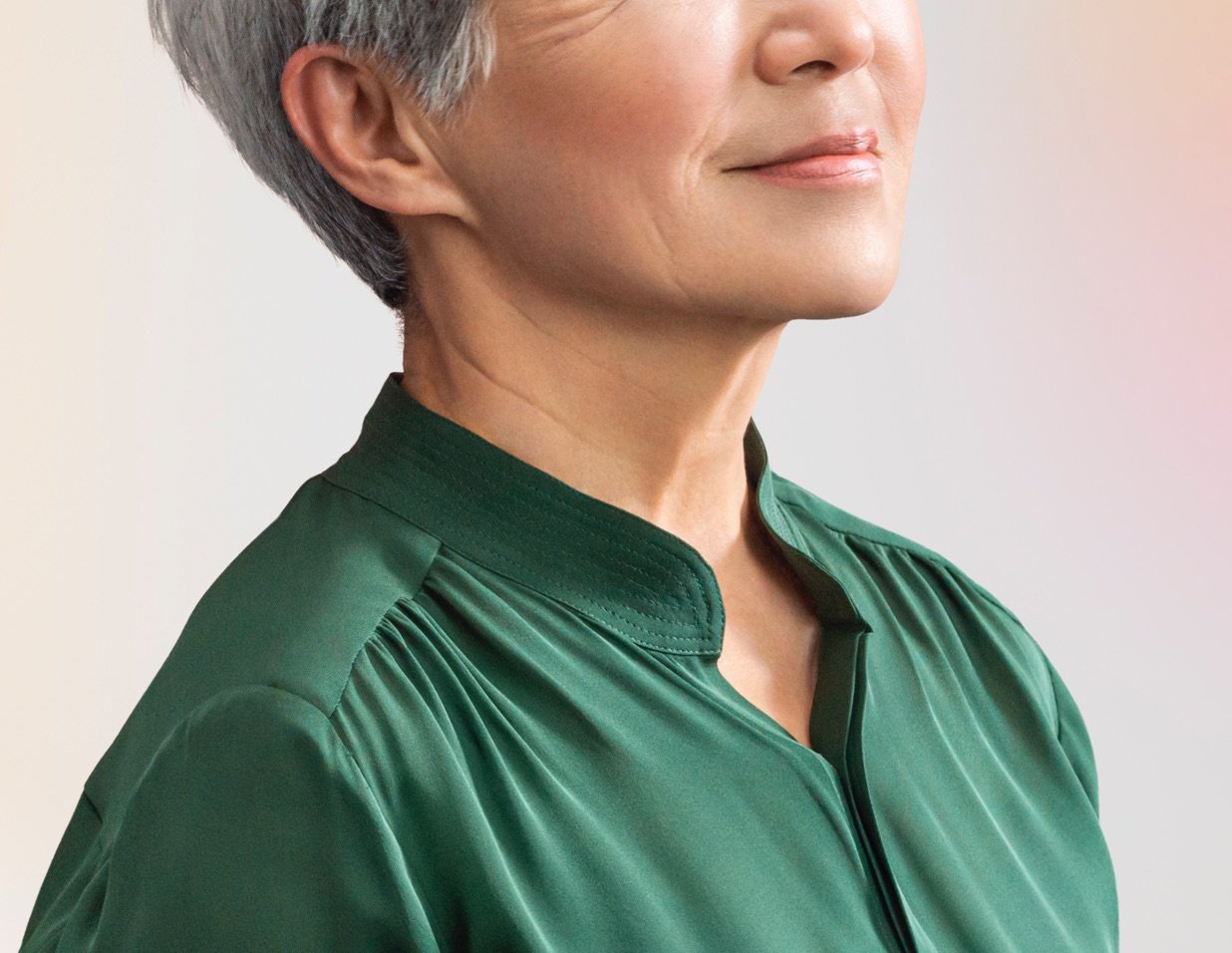 Time with your own provider

You can book Remote Visits with the provider of your choice — so you can get care from the person you feel most comfortable with during these turbulent times.

No waiting, no rushing

Remote Visits start at a set time, so you don't have to wait for the next available provider. You can discuss any health topic — from prevention to mental health to chronic conditions.

The care you need, now

No need to put off looking after your health. Whether you've got back pain, insomnia, or a kid with a rash, Remote Visits let you get care without leaving home.
Two ways to get care over video
In addition to Remote Visits, we offer 24/7 Video Chats with our virtual medical team for urgent health issues, included in your membership at no extra cost.
Video Chat
On-demand care
24/7
Best for urgent issues
Virtual medical team
Typically around 5 minutes
Included in membership fee
Remote Visits
Scheduled appointment
Normal office hours
Good for any health issues or goals
Your regular provider
Full-length appointment
Billed to insurance
One Medical care is available in our offices and over video in 12 metro areas.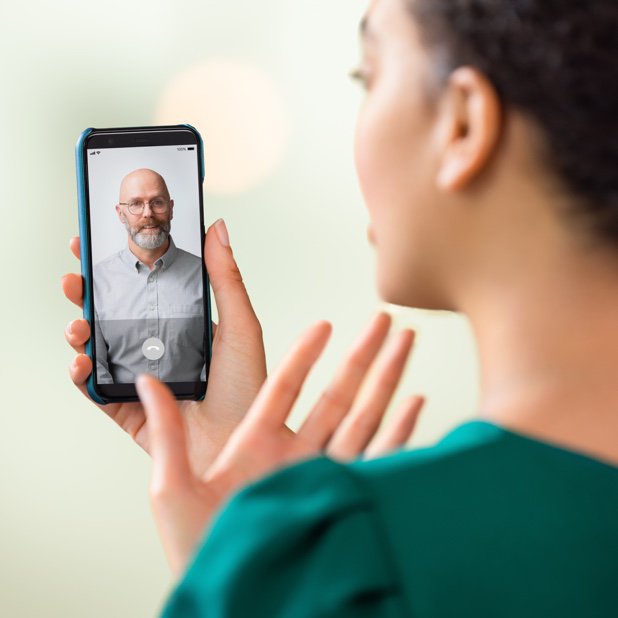 How to book a Remote Visit
Remote Visits are easy to book through the One Medical app or website. Just go to the Office Visits section and follow the instructions. When it's time to pick the visit type, choose "Remote Visit."
Why Remote Visits are important
Mike Richardson, MD, explains why Remote Visits are so vital to helping members get the care they need and stay connected to their provider in the era of COVID-19.
Ready to book an appointment?