The care you know, with great new benefits
The ParetoHealth clinics in Kansas City and Alabama have become One Medical offices. You can now access the great services you've been enjoying with even more ways to get care.
To continue getting care at these offices, simply activate your employer-sponsored membership at no cost to you.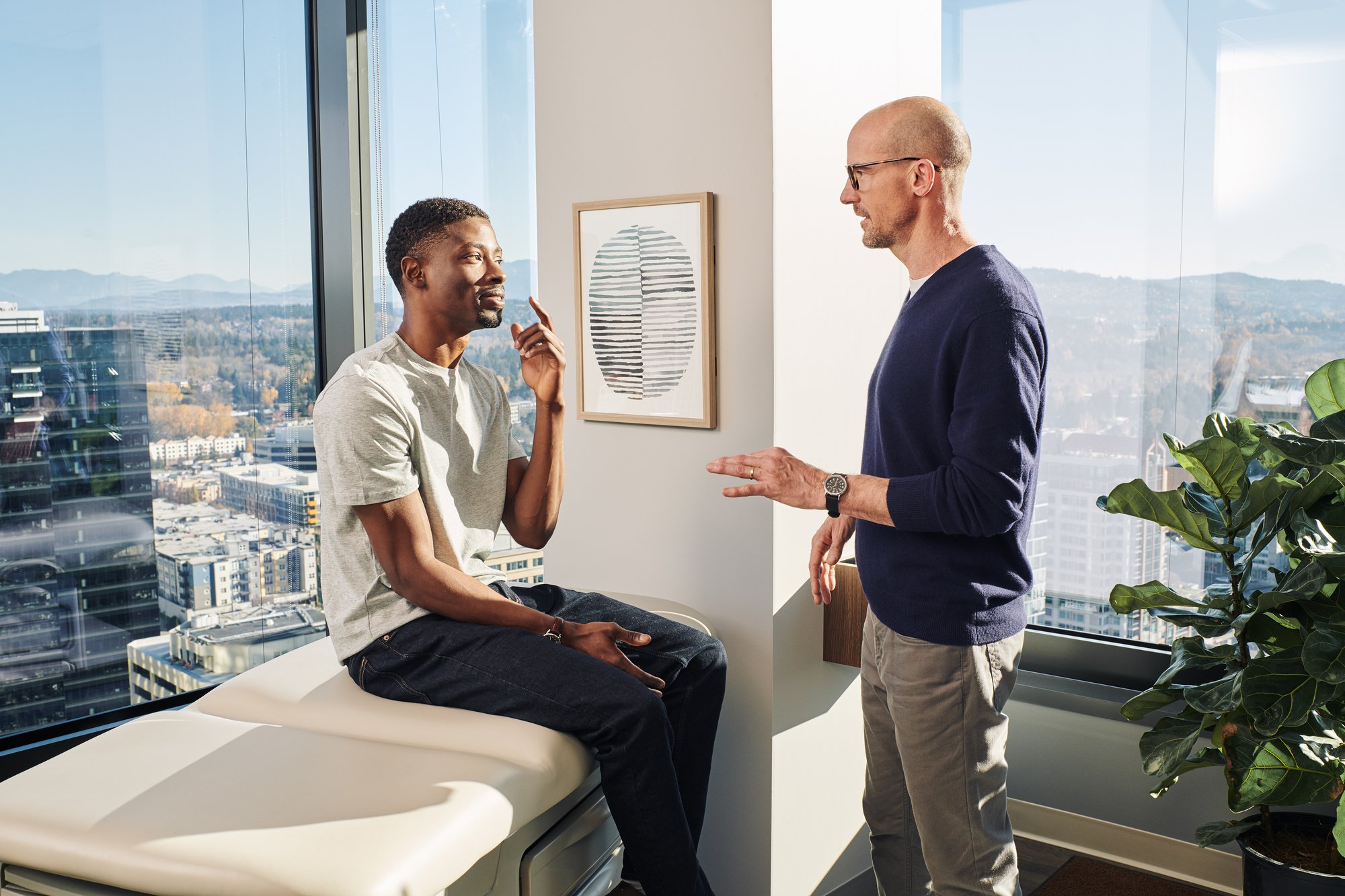 What to know
ParetoHealth's two Kansas City and three Alabama offices are now One Medical offices
These offices continue to be available only to employees of eligible companies — not the general public
You can book with and contact most ParetoHealth providers through One Medical
Your care will continue to be billed the same way it was with ParetoHealth
We intend to offer all existing ParetoHealth services at these offices
Questions? We're here to help
See what makes One Medical different
Get the care you know with all the great benefits of One Medical