Sponsored Membership
Welcome to One Medical
Your membership awaits
You are just a few clicks from becoming a member and experiencing a new kind of primary care. Once you've registered, you'll have access to everything One Medical has to offer, from convenient, calming offices to same-day appointments to 24/7 virtual access.
We're invested in your health and wellness
Fits your life

It's easy to come in with same- or next-day appointments, convenient locations, and 24/7 access to our virtual medical team.

All in one place

Make appointments, message providers, or refill prescriptions right from our app.

Quality time with providers

We have time to listen and deliver comprehensive, high-quality care.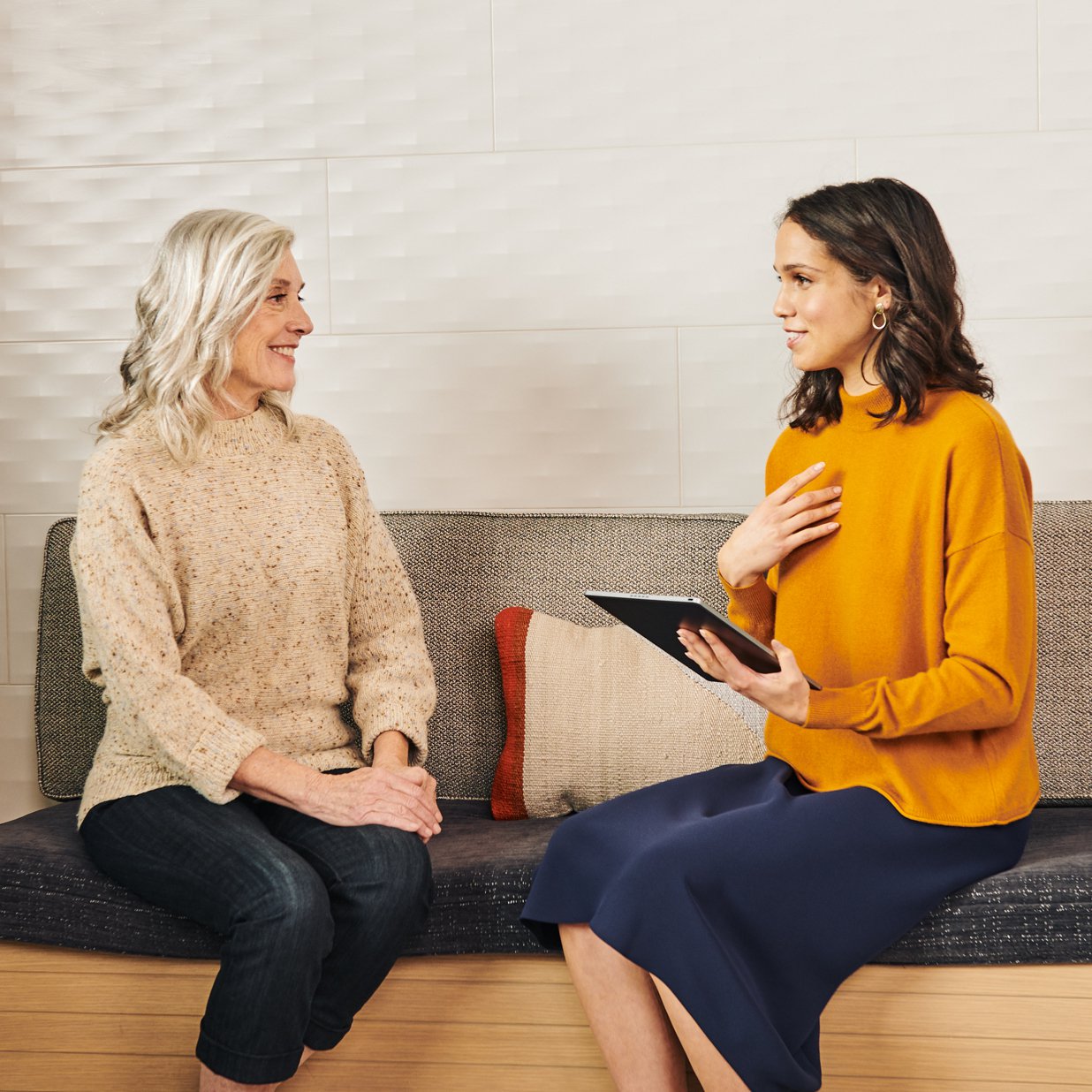 Ease at every step
We get it. You're busy and it's hard to make time for your health. That's why we've made it as easy as possible to get — and stay — healthy. Onsite lab services mean you don't have to schedule an extra appointment or even leave the building for getting blood drawn, and digital health records mean your details are on hand no matter which provider you see or office you visit. We have experts on staff to help with questions about billing, insurance, or finding the right provider.
Great care is always around the corner
We have 125+ offices in convenient locations across the US and 20 offices across D.C. Metro Area (DMV), meaning you can get exceptional care whether you're at home or traveling.
"Factor in how much time you'll save here versus elsewhere, and how much more convenient it is... take my money. I'm sold."
— Member at 110 Sutter location