One Medical for Small Business
When you have a small team, the health of each person can have a big impact on the health of your business. That's where One Medical's primary care benefit comes in. We make it faster, easier, and more enjoyable for your employees to get care for their body and mind — so they're healthier, happier, and more productive.
Our small business plan is just $13.50/month per employee — and that includes all their covered dependents, too.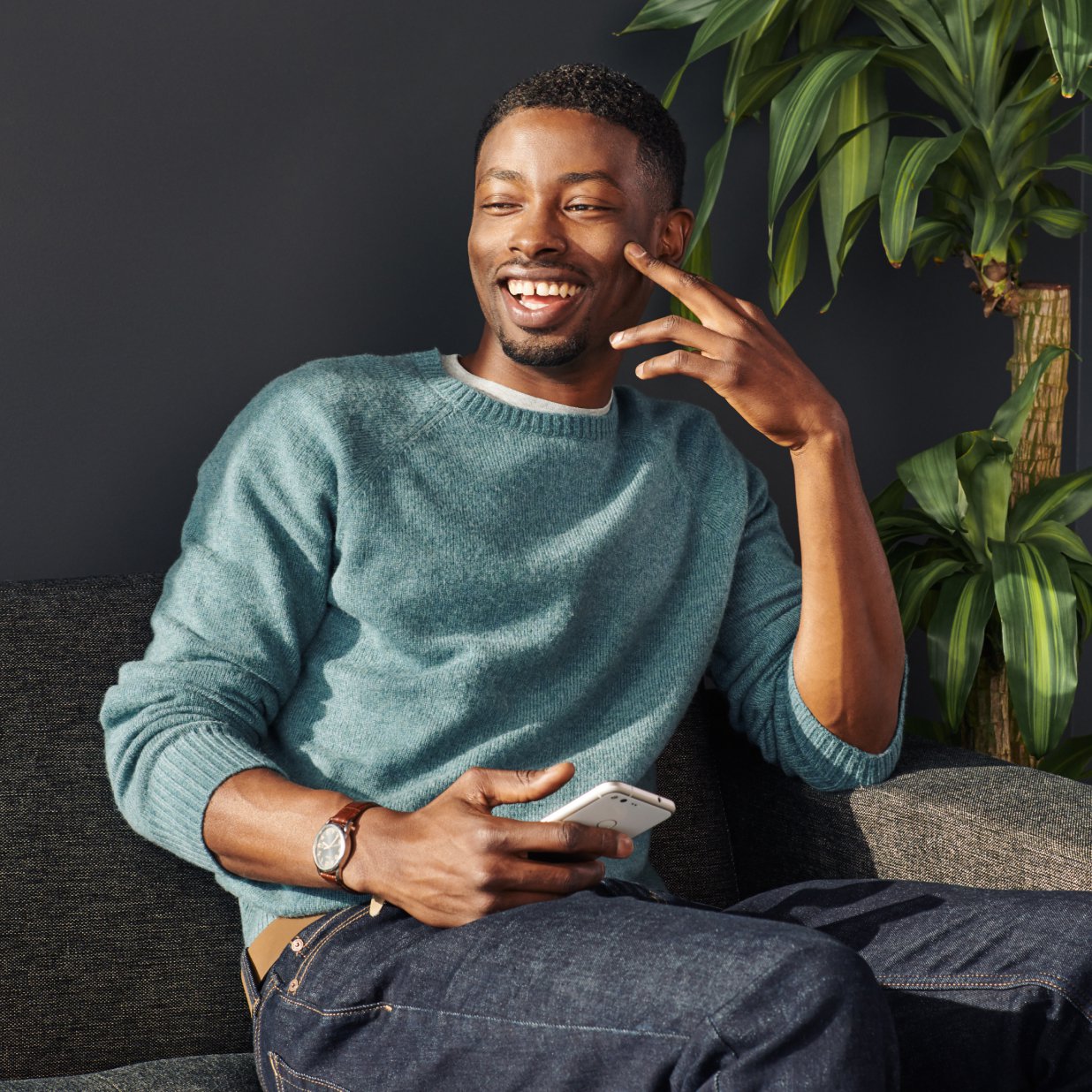 Why employees love us
Same/next-day appointments, in-person or over video, that start on time
24/7 on-demand Video Chat with our medical team at no extra cost
100+ convenient locations with drop-in lab services
Easy appointment booking and Rx requests with our app or website
Fast, easy access to COVID-19 testing and care
Experts to help navigate the healthcare maze
See if our small business plan is right for you
To sign up, you'll want to verify the following details:
Location

Your company's employees are mostly located in one of our markets.

Insurance

We work with most major insurance carriers.
Check if we're in network.
Note: We're out of network with Kaiser and most major HMOs.

Employees

You must currently have 10–50 employees.
Help your employees stay healthy and happy