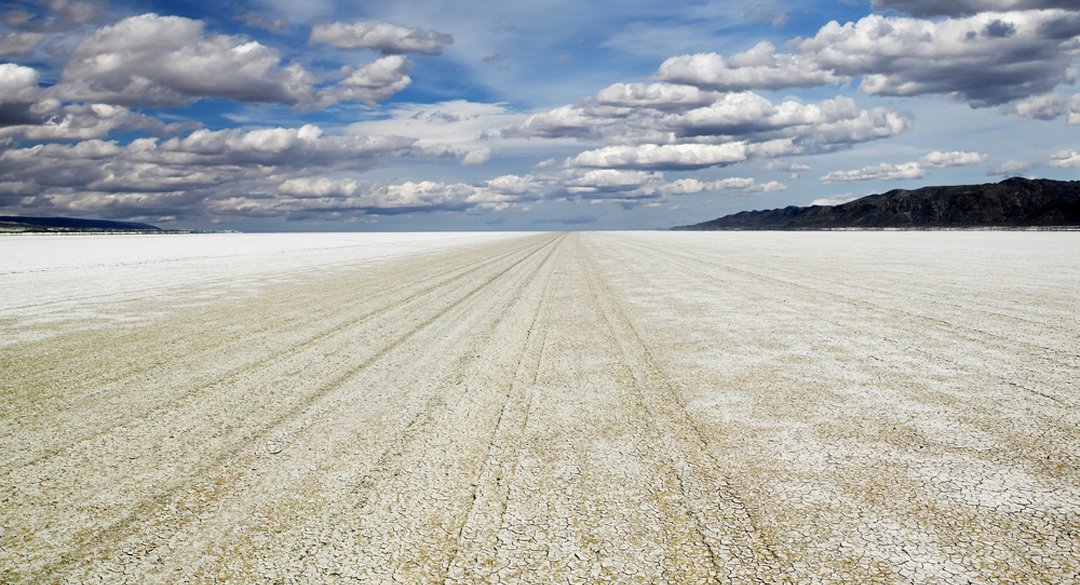 In 2015, a 24-year-old man died after ingesting a fatal dose of the drug ecstasy at the Electric Daisy Carnival (EDC) in Las Vegas. This wasn't the first time an ecstasy-related death made headlines, despite the fact that many users consider the popular substance a relatively safe recreational drug. But as droves of dance music enthusiasts and party-goers continue to head to festivals like EDC and Burning Man, it's important to realize that ecstasy is not without risk.
Worldwide, ecstasy is as commonly used as cocaine, amphetamines, and opiates. Ecstasy combines the effects, both positive and negative, of amphetamines and many common antidepressants. The resultant euphoria, wakefulness, sexual arousal, disinhibition, and psychedelic effects are, after all, what attract users.
Most often taken as a pill, ecstasy can also be snorted, smoked, or ingested as a powder or crystalline form called "molly." Because the pills are often adulterated with other drugs (e.g., marijuana or cocaine), many users believe that "molly" offers a purer alternative, but this is increasingly untrue. Molly, like other forms of ecstasy, is often cut with many different substances that users ingest unknowingly.
Side Effects of Ecstasy
Certain side effects of ecstasy are predictable and relatively minor, including loss of appetite, teeth grinding, and fever. Many users put pacifiers in their mouths, anticipating the teeth grinding, and many consume large quantities of fluids in an effort to limit the fever. Also, after the drug wears off, it's common for users to feel tired, irritable, and depressed. The severity of these feelings varies from person to person.
Severe side effects are uncommon but may include:
Psychosis
Liver toxicity
Bleeding in the brain
Severe dehydration
Dangerously low levels of sodium in the bloodstream from drinking too much water
Fever that gets so high it can lead to muscle breakdown and kidney failure
Cardiac problems, including potentially fatal arrhythmias and heart attacks
Severe depression and suicidality
Putting the Dangers into Perspective
Exact statistics aren't available, but fortunately, we know that dying due to ecstasy is highly unlikely. While it is possible to overdose on ecstasy, taken on its own, it rarely leads to death. To put the risk into perspective, there is a much higher likelihood of dying from drinking alcohol or smoking cigarettes.
Stay Safe
Given the variability of pre-existing health conditions, dosage, and the combination of substances that can all negatively impact a person's experience, it's difficult to categorically describe the risk of taking ecstasy. The safest action you can take is to avoid it altogether. However, if you have taken ecstasy or plan to take it, here are some steps you can take that may help reduce the severity of symptoms:
Stay hydrated. Ecstasy use is associated with both dehydration and over-hydration, both of which can be dangerous at extreme levels. Drink a moderate amount of water regularly–use thirst as your guide–and supplement it with salty snacks to keep your sodium levels normal. Alternatively, a sports drink (or any balanced electrolyte beverage) will allow you to hydrate adequately while maintaining normal sodium levels.
Catch up on sleep. If you plan to take ecstasy, make sure you're well-rested before you take it, and don't skimp on sleep afterward. Being well-rested will aid in recovery.
Don't overexert yourself. Take care of your body as it readjusts to its normal state.
Don't take ecstasy in high doses. It's impossible to know the precise amount of ecstasy in any given dose of any preparation, whether pill or powder. And be aware that an ecstasy high may take up to an hour to kick in, so don't take chances by taking another hit to intensify your high or delay the coming-down.
Don't mix ecstasy with alcohol or other drugs. Most serious health problems related to ecstasy use are associated with ecstasy in combination with other substances, including alcohol and other drugs. Combining ecstasy with alcohol and other drugs increases your risk of something going wrong. Additionally, alcohol is a depressant and a diuretic, so avoid drinking alcohol after taking ecstasy, as it can impair your recovery process.
Know the source. Knowing where the drug came from may give you insight into whether it has been cut with other drugs, and how concentrated it is. Don't take ecstasy from unknown or untrusted sources.
Future research might tell us more about the safety of ecstasy, and emerging technology might even enable users to test the purity of pills before taking them. In the meantime, like most other recreational drugs, ecstasy is a drug best avoided or used very sparingly.
The One Medical blog is published by One Medical, a national, modern primary care practice pairing 24/7 virtual care services with inviting and convenient in-person care at over 100 locations across the U.S. One Medical is on a mission to transform health care for all through a human-centered, technology-powered approach to caring for people at every stage of life.
Any general advice posted on our blog, website, or app is for informational purposes only and is not intended to replace or substitute for any medical or other advice. 1Life Healthcare, Inc. and the One Medical entities make no representations or warranties and expressly disclaim any and all liability concerning any treatment, action by, or effect on any person following the general information offered or provided within or through the blog, website, or app. If you have specific concerns or a situation arises in which you require medical advice, you should consult with an appropriately trained and qualified medical services provider.