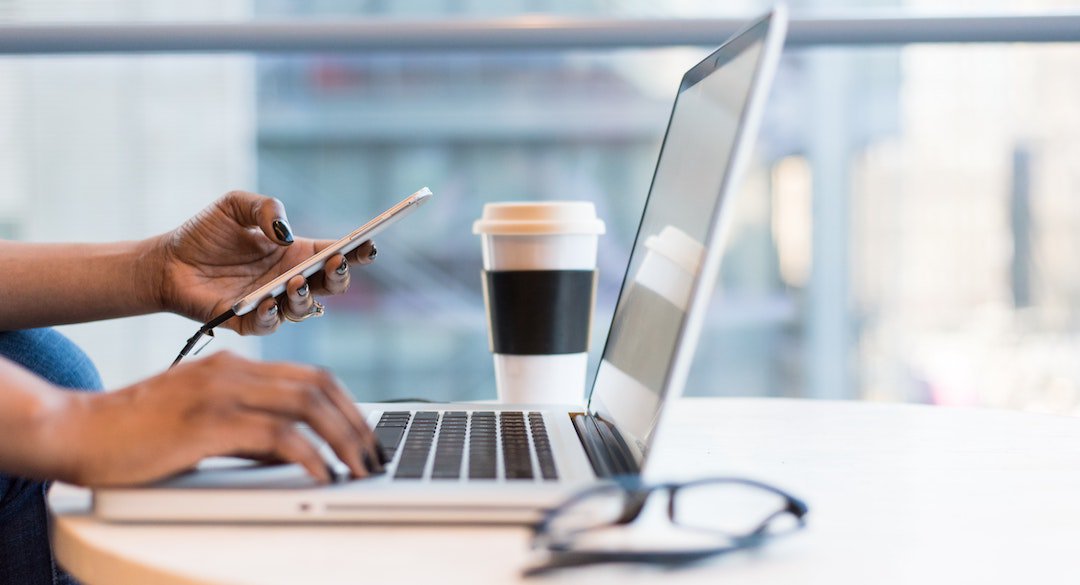 The Affordable Care Act, "Obamacare," the ACA…no matter what you know it as, it introduced many important changes to the healthcare world. For the average person, it can seem daunting — it's a document that's thousands of pages long and filled with complex language — but it contains information that can directly impact the way you view and use your insurance plan.
Here are a few of the new changes, common misconceptions, and what you can do to ensure you get the most out of your insurance plan.
Preventive services
You've probably heard that the ACA promises a "free" physical. While there are some exceptions, annual physical exams are covered as a preventive benefit under the ACA, and plans typically cover these physical exams at 100% once every 365 days — not necessarily once every calendar year. This is especially important to check before making your next appointment — an annual physical performed too early will result in a denied claim, and, potentially, a large bill.
There are also very specific guidelines and requirements that healthcare providers need to adhere to when they're giving an ACA-covered annual physical exam, including:
A comprehensive review of systems, including the cardiovascular system, respiratory system, musculoskeletal system, etc.
Documentation of the patient's past medical, family, and social history
A multi-system physical examination based on the patient's age, gender, and identified risk factors
Any age-appropriate counseling and risk factors assessed
Finally, it's important to know that annual physicals are very different from standard, problem-based visits, where you're seen for specific concerns. While eligible annual physicals will be covered, problem-based visits are covered based on your specific plan — you will either be responsible for a copay or, if you have a plan with a deductible, you will be responsible for the full cost of the visit until it is met.
Common misconceptions about preventive services
Not all preventive services are covered under your preventive benefits — different plans can have different lists of covered preventive health services.
For example, while vaccines are preventive, not every vaccination may be covered. Your plan may consider certain vaccines "elective" — we typically see this with travel vaccines. The complicated part about these distinctions, though, is that every plan is different. One plan may deem a typhoid or yellow fever vaccine as an elective travel vaccine, and not cover it, while another pays on them in full.
Make sure to review your specific plan's summary of benefits and look for exclusions. The more you know about you plan, the less likely you will receive a large, unexpected, bill due to a denied claim.
Minimum level of coverage
The ACA requires that all plans must offer a minimum level of coverage for core services, including emergency care, prescription drug coverage, mental health, and preventive health services. Any plan limitations or exclusions must be stipulated in the plan's summary of benefits. Essentially, if your plan doesn't cover a certain service like mental health counseling in a primary care setting, they have to clearly state that in the plan's benefits prior to enrollment.
Still, it's important to remember that "coverage" doesn't necessarily mean payment. Rather, coverage may include a certain service being applied to your deductible. Using the example above, if your plan does cover mental health counseling in a primary care setting, it could specify that these types of visits are applied to your deductible instead of simply having a copay like a problem-based visit (like knee pain or a cold). While that mental health visit is technically covered, you still may receive a bill for the full visit cost if you haven't yet met your deductible.
Deductibles can range dramatically based on your specific plan. With deductibles, the initial cost of services is the patient's responsibility. After you've met your given deductible, your insurance plan will then pay at a predetermined rate (known as a coinsurance).
Why your plan doesn't have to be ACA compliant
With any law, there are loopholes. One of the most common cases where a plan doesn't have to abide by ACA rules and regulations is it is "grandfathered." This typically means the plan was purchased prior to the ACA being enacted in 2014, so it can abide by rules, regulations, and stipulations from a previous time period. It's common to see grandfathered plans that have limited preventive service benefits — they may not cover physical exams or vaccines at all, or may only cover a physical once every two years.
These plans are not very common, but you should know if you have a grandfathered plan or not. If your policy is not purchased through your employer or through a state's ACA exchange program (like Covered California or NY State of Health), double check your plan to see if it is grandfathered.
Insurance can be tricky to understand, but asking questions is important to making sure you understand your plan's benefits. The more you know about your plan, the less likely you will be surprised by a medical bill. And if you're struggling to understand your benefits, give us a call. At One Medical, we're here to work with all our members, to make sure you understand your plan's benefits and get the most out of your policy.
The One Medical blog is published by One Medical, a national, modern primary care practice pairing 24/7 virtual care services with inviting and convenient in-person care at over 100 locations across the U.S. One Medical is on a mission to transform health care for all through a human-centered, technology-powered approach to caring for people at every stage of life.
Any general advice posted on our blog, website, or app is for informational purposes only and is not intended to replace or substitute for any medical or other advice. 1Life Healthcare, Inc. and the One Medical entities make no representations or warranties and expressly disclaim any and all liability concerning any treatment, action by, or effect on any person following the general information offered or provided within or through the blog, website, or app. If you have specific concerns or a situation arises in which you require medical advice, you should consult with an appropriately trained and qualified medical services provider.