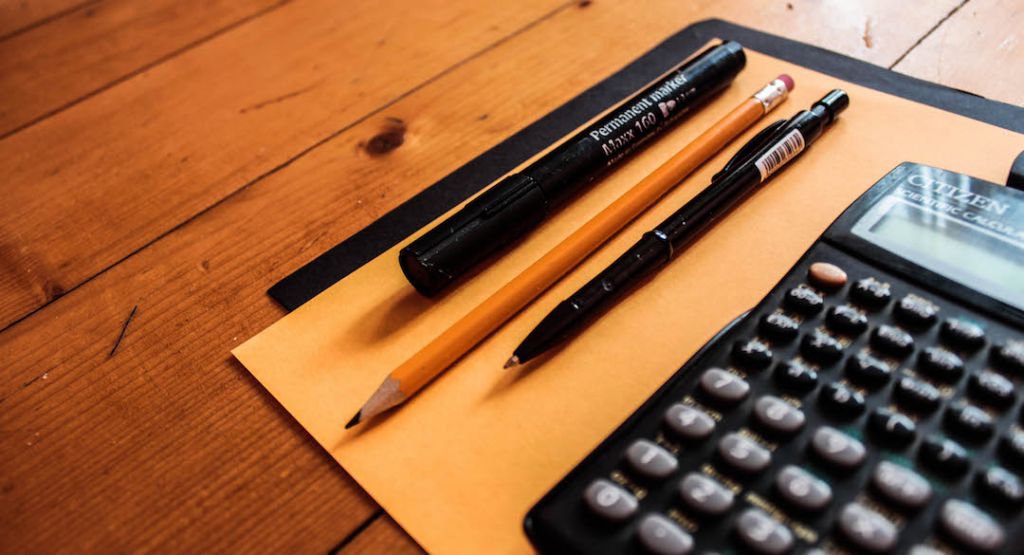 Every company has a unique population with an array of health needs. That makes it challenging to meet everyone's needs within a set budget, all while healthcare costs continue to rise. Often, benefits managers find great tools that help address these needs, working with numerous vendors in areas like chronic condition management, primary care, and episodic care. That can, however, place a burden on the benefits team — how do you communicate to employees about all of these different programs and drive utilization while managing numerous vendor relationships?
Leaders in the space are starting to think differently. With the right products, the burden doesn't necessarily need to fall to the benefits team — value-driven, quality primary care can tie everything together, addressing needs across the whole spectrum of health, maximizing healthcare investment, keeping employees engaged, and setting them up for the right care delivery throughout the whole system.
How top employers think about value and their healthcare offerings
There are a number of factors that should weigh into the value equation where healthcare benefits are concerned.
Experience

. If employees and their families have bad experiences with a doctor, they'll be reluctant to return. And the providers they're seeing should be adequately prepared to deliver exceptional care, making a visit to the doctor's office feel like a worthwhile — maybe even delightful — activity. After all, if your employees aren't even getting through the door, they're not going to be able to get value further down the line.

Productivity

. Your employees should be able to get care and get healthy without having to waste valuable time navigating the healthcare system or waiting for appointments — and when they're healthier, they'll also be more productive at work.

Retention

. Top talent should be drawn to your benefits package, and existing talent should feel that the package makes a positive impact on their lives. Great benefits show that a company cares about its people and building culture.

Cost savings.

While specialists, urgent care, and the emergency room, play important roles in health care, unnecessary visits can quickly consume your health care dollars. Trusted and accessible providers who encourage preventive care and a focus on wellness can lower costs and optimize budgets.
"When we look at our overall benefits package, we want to make sure we're offering our employees real value," Rob Wisniewski, Director of Benefits at GoDaddy, said, "At GoDaddy, our employees are tech-savvy, and, since many are younger, they're also often healthier. But we want to help all of our employees think about and take care of their health proactively with a preventive mindset. We decided to explore a primary care partnership like One Medical in hopes of making going to the doctor an easy, comfortable experience. And today, they're motivated to go instead of putting it off."
Where does primary care factor into the value equation?
Primary care meets employees needs for preventive and episodic care, as well as chronic condition management, in a cost effective way. And when it's a high-quality experience, it gets people into the doctor's office before small problems become big ones.
"Ultimately, the goal of my healthcare program is to reduce the number of zeros, or employees who never utilize health care," Wisniewski said, "And one of the most important ways we're doing that is by investing in primary care, which plays a huge role in keeping employees healthy and identifying health problems when they're manageable. I'd rather you get four oil changes a year than wait until your car won't even start."
At GoDaddy, introducing a primary care benefit immediately showed value. Since its introduction, the number of preventive health visits employees have made have increased by 56 percent, and routine primary care visits have increased by 28 percent. Emergency room and urgent care visits — often drivers of unnecessary and wasteful healthcare spend — are down 9 percent and 22 percent, respectively. And over 97 percent of the employees who have tried the service are satisfied with the experience, providers and technology.
"Providing great benefits is part of our partnership with our employees," Rob said, "And, consistently, primary care — specifically, One Medical — is a benefit our employees are highly satisfied with. It gives them a medical home base, and it makes care easy to access."
Building on a good thing
Investing in primary care now has its short-term benefits, but it  can pay even larger dividends over time.
Relationships matter in primary care. When your employees establish care with a primary care provider (PCP) who can dedicate the necessary amount of time and energy to them, it can make a massive difference in both cost and quality of care by reducing reliance on specialist care or curtailing unnecessary urgent care or ER visits. The availability of telemedicine or virtual care services connected to their PCP can even eliminate the cost of an office visit altogether.
"We're able to look at the information coming in from One Medical and optimize our offerings while measuring downstream impact," Wisniewski said, "It helps us to identify opportunities to educate our employees or make them aware of the benefits available to them."
When you're thinking about your benefits package, think about your starting point. Are you looking at value from multiple angles? Are you giving your employees what they value? By making it easier to get started with the basics of health care, you can save on other costs down the road. And by making it a great experience, you can keep your employees happy and healthy for years to come.
I'll be discussing this topic in greater detail at a session at The 18th Annual Employee Healthcare Conference with our client Rob Wisniewski, Director of Benefits at GoDaddy. If you're interested in attending, you can learn more on our website.
Learn more
about One Medical's primary care offering today.
The One Medical blog is published by One Medical, a national, modern primary care practice pairing 24/7 virtual care services with inviting and convenient in-person care at over 100 locations across the U.S. One Medical is on a mission to transform health care for all through a human-centered, technology-powered approach to caring for people at every stage of life.
Any general advice posted on our blog, website, or app is for informational purposes only and is not intended to replace or substitute for any medical or other advice. 1Life Healthcare, Inc. and the One Medical entities make no representations or warranties and expressly disclaim any and all liability concerning any treatment, action by, or effect on any person following the general information offered or provided within or through the blog, website, or app. If you have specific concerns or a situation arises in which you require medical advice, you should consult with an appropriately trained and qualified medical services provider.