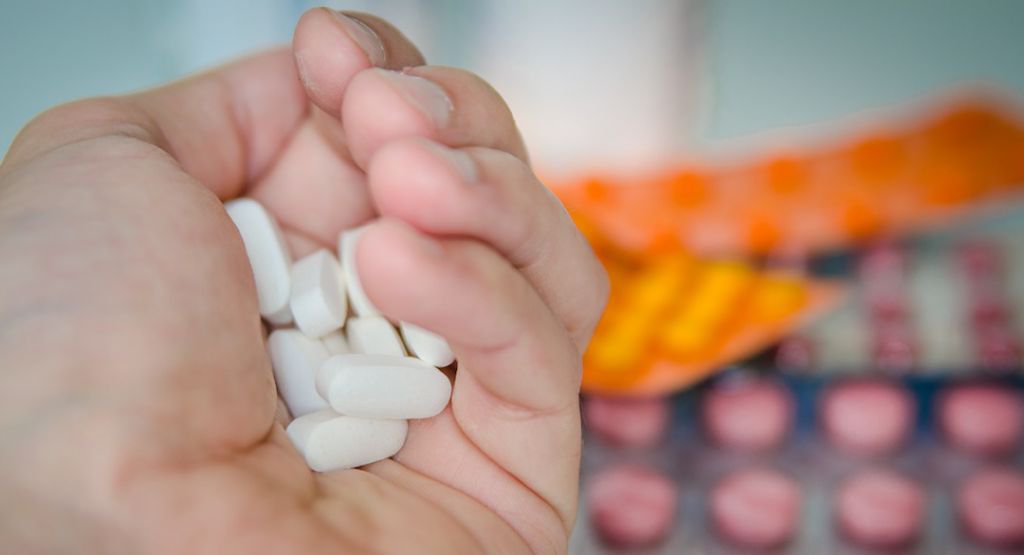 While our healthcare system has seen plenty of change over the last several years, one significant shift may have slipped past your radar: the decline of independent primary care. According to a survey by the American Medical Association, 2016 was the first year less than half of physicians had any kind of ownership over their practice, and experts predict the number to keep dwindling. Whether you realize it or not, this decline doesn't just create a fragmented, inefficient, and less effective experience for employees seeking care — it drives up healthcare costs for you.
What is independent primary care and why does it matter?
Primary care practices that are considered independent are not owned by major health systems. The number of private primary care practices is declining: between July 2014 and January 2015, hospitals acquired 13,000 physician practices. In 2012, 1 in 7 physician practices was hospital-owned; by 2015, 1 in 4 were claimed by larger systems.
You may think that by providing your employees with an insurance plan, all their primary care needs are covered. But the reality is that when your employees and their families are seeking primary care within a large health system, these primary care providers are incentivized to maximize downstream health system services, resulting in over-testing, excess procedures and specialty utilization, and higher total costs of care.
According to one study, patients incurred higher costs at hospital-owned physician organizations than at physician-owned organizations. Those costs inevitably affects employers, and it's likely you've already become well aware of the higher prices that arise from these downstream costs. According to the National Business Group on Health's 2018 Large Employers' Health Care Strategy and Plan Design Survey, 62 percent of large employers are concerned about increased costs due to provider consolidation. So while the majority of employers feel the heat from the existing conditions of the healthcare system, many may not know how to solve the cost dilemma.
Why the current decline?
In typical independent primary care practices, providers are far too busy and lack the time and energy to work toward fulfilling the full scope of what primary care can offer. Doctors are forced to work so fast, they wind up referring patients to specialists in order to treat conditions that can (and should) be managed within the context of primary care. The fee-for-service model — the most common type of payment structure in health care, where providers are paid based on the number and intensity of services like tests and office visits delivered — isn't sustainable. The lightning-fast pace and nonstop triaging to specialists inevitably leads to burnout. So while doctors may at first be wary of selling their practices, many find the potential benefits of working for a big system (like letting someone else handle payroll) hard to resist.
Patients feel the impact of overburdened primary care providers, of course. The restrictions that limit the bandwidth of independent practices drive many people to seek care elsewhere. Since it can take an average of 29 days to get an appointment with a physician, many people understandably turn to emergency rooms and urgent care facilities to get their needs taken care of quickly. According to one review, an average of 37 percent of emergency room visits were for non-urgent conditions which could have been addressed with primary care. Those unwarranted ER visits can lead to excessive spending, unnecessary testing and treatment, and weaker relationships between patients and primary care providers (relationships we know can be crucial to better health outcomes).
An alternative option for employers
So what important factor is missing from the equation when employees rely on large health systems for primary care? Independence. And while small-scale doctor-owned practices are certainly independent, the overworked physicians aren't equipped to deliver quality care with such limited resources. To receive world-class care, undivided attention, and the dedicated time it takes to deliver excellent service, patients need independent care with no strings attached to the motives of a maze-like system.
Independent practices like One Medical offer a solution that fills the void between doctor-owned practices and hospital-run primary care. By providing employees high-quality care at reasonable costs, you improve health outcomes while avoiding the exorbitant costs of emergency services or hospital systems standing in for primary care.
Because the providers at independent organizations don't have to rely on referrals as time management tools that help shuffle more patients in and out the door, they're able to steer care appropriately and work only with specialists who have been carefully vetted for cost and quality outcomes. Providers aren't forced to refer patients to costly specialists due to a lack of time. Instead, referrals serve to provide higher-level care when all the possibilities available within the scope of primary care have been maxed out, or a specialized expert is required in order to diagnose and treat a specific condition. One additional way some independent organizations (including One Medical) help to manage downstream costs is by paying providers a salary rather than according to the volume of patients they see, removing the incentive for rushing through appointments.
This type of independent system also preserves the strength and integrity of the patient-provider relationship. Providers are given adequate time to get to know each patient — they're not just assessing a constellation of symptoms. This appropriate allotment of time allows both patients and providers to build the trust necessary for deep analysis and thoughtful care.
By giving providers and patients the tools to build strong connections and sidestep the weakness of small, doctor-owned practices, independent systems like One Medical remain strong stewards of patients' care and finances, providing better health outcomes, smarter care, and a system that truly believes patients deserve the very best primary care has to offer.
The One Medical blog is published by One Medical, a national, modern primary care practice pairing 24/7 virtual care services with inviting and convenient in-person care at over 100 locations across the U.S. One Medical is on a mission to transform health care for all through a human-centered, technology-powered approach to caring for people at every stage of life.
Any general advice posted on our blog, website, or app is for informational purposes only and is not intended to replace or substitute for any medical or other advice. 1Life Healthcare, Inc. and the One Medical entities make no representations or warranties and expressly disclaim any and all liability concerning any treatment, action by, or effect on any person following the general information offered or provided within or through the blog, website, or app. If you have specific concerns or a situation arises in which you require medical advice, you should consult with an appropriately trained and qualified medical services provider.