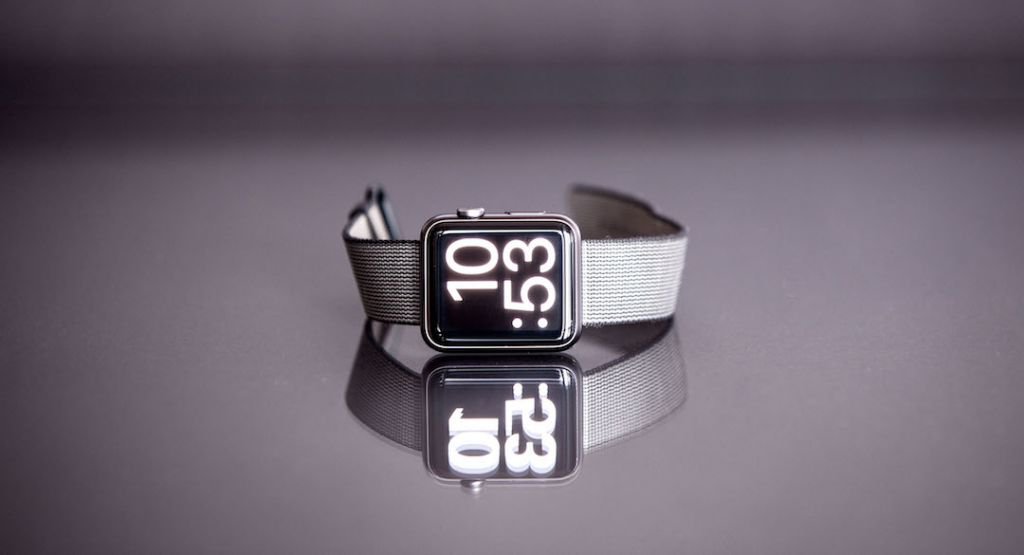 Technology has revolutionized our lives with on-demand, personalized information and services. But along with its innovations, technology has ushered in a new office environment and approach to work. In many ways, it's great. But as with any change, there are a handful of problems that have popped up. Notably, tech workers are dealing with unique health concerns, and they need tools to effectively address those concerns.
Tech presents unique health challenges
The combination of 10 to 14 hour days spent at a desk, fast-paced, high-pressure environments, and difficulty accessing traditional health care creates a perfect storm for health challenges. These range from "sitting disease" (ergonomic musculoskeletal issues due to hunching over laptops), stress-related mental illness, delayed care, and more. The Behavioral Science and Policy Association found that high job demands increase the odds of a physician-diagnosed condition by 35 percent.
Familiar with the phrase, "sitting is the new smoking"? Recent studies summarized in an American Heart Association advisory shows that there is truth to this saying — and most tech offices largely revolve around seated desks. Even when tech workers do get regular physical activity, the average American's six to eight hours of sitting negates the positive cardiovascular effects of that exercise. The situation is so dire that some researchers are even suggesting employers should be held liable for sitting-related health issues in their employees.
Even finding the time to go to the doctor's office can be tricky. Between lengthy wait times — 29.3 days for a primary care provider on average (up 50% since 2014) — and the lack of on-demand health offerings, some tech employees take matters into their own hands, heading straight to a specialist or consulting "Dr. Google" to self-diagnose. The rest tend to ignore health issues, hoping they go away with time. Supporting the well-being of tech workers requires more than simply throwing office perks at the problem — it requires getting employees more engaged in their own health.
Countless studies have shown that primary care lowers costs and increases quality. However, having a primary care provider on paper is not the same as having access to care when you need it. Unlike infrequent, episodic specialty care, primary care providers build long-term relationships with patients, supporting high health engagement over time.
Why engagement matters
Poor health engagement accelerates trends in rising healthcare costs. Employees who delay care may face complications with undiagnosed issues, impairing well-being and productivity. Both presenteeism, or working while sick, and absenteeism, or regularly missing work, affect the company's bottom line. Mental illness and substance abuse cost employers billions each year. Increasing employee health engagement not only reduces costs but also contributes to greater employee well-being and retention. Your company has already hired the best and brightest — make sure you're keeping them happy and healthy.
How can employers increase health engagement for this difficult to engage, demanding set of employees? By meeting their tech workers where they're at. They need health care that addresses their needs and works with their schedules — a solution that embraces technology and gives them a great experience. When your employees are looking at nearly month-long waits for an appointment, can you fault them for delaying care?
Tech employees need health care that works for them
Much of the success of on-demand, tech-enabled services comes from increasing access — services that were previously difficult or prohibitively expensive to use are, through tech, made accessible. We need to give tech workers the same thing where their health care is concerned: care when and where they need it. That comes in two parts: the in-office experience and complementary tech-enabled services. At One Medical, we provide same- and next-day in-office appointments that last 30 minutes or more and an average "waiting room" wait time of less than 1 minute, netting a provider NPS of 90+.  
When it comes to the technology part of the equation, employers need to look at whether their traditional healthcare benefit offerings are embracing tech-enabled options. While standard standalone telemedicine services are becoming an increasingly more common benefit, they may be increasing healthcare costs. Telemedicine is most effective when integrated with the rest of the primary care experience — in a One Medical study, 53% of people said they would be more likely to use a telemedicine service if it was part of their normal health care provider's practice. In a PwC Health Research Institute study, 60% of patients said they are open to a virtual doctor's visit. At One Medical, telemedicine plays a key role in extending the reach of primary care beyond the clinic walls, keeping employees out of the ER, urgent care center, and specialist offices — nearly two-thirds of our members use our mobile app to access on-demand 24/7/365 access at a lower cost compared to in-office visits.
When it comes to keeping tech employees happy, healthy, and engaged, employers need to look for a tech-enabled primary care solution. That doesn't just mean adding a standalone option and hoping employees will use it — it requires an integrated, holistic approach to care that considers both the user experience and convenience. Your workforce needs and deserves health care that is both caring and convenient.  
If you're interested in learning more about One Medical's innovative approach to primary care, visit onemedical.com/enterprise.
The One Medical blog is published by One Medical, a national, modern primary care practice pairing 24/7 virtual care services with inviting and convenient in-person care at over 100 locations across the U.S. One Medical is on a mission to transform health care for all through a human-centered, technology-powered approach to caring for people at every stage of life.
Any general advice posted on our blog, website, or app is for informational purposes only and is not intended to replace or substitute for any medical or other advice. 1Life Healthcare, Inc. and the One Medical entities make no representations or warranties and expressly disclaim any and all liability concerning any treatment, action by, or effect on any person following the general information offered or provided within or through the blog, website, or app. If you have specific concerns or a situation arises in which you require medical advice, you should consult with an appropriately trained and qualified medical services provider.