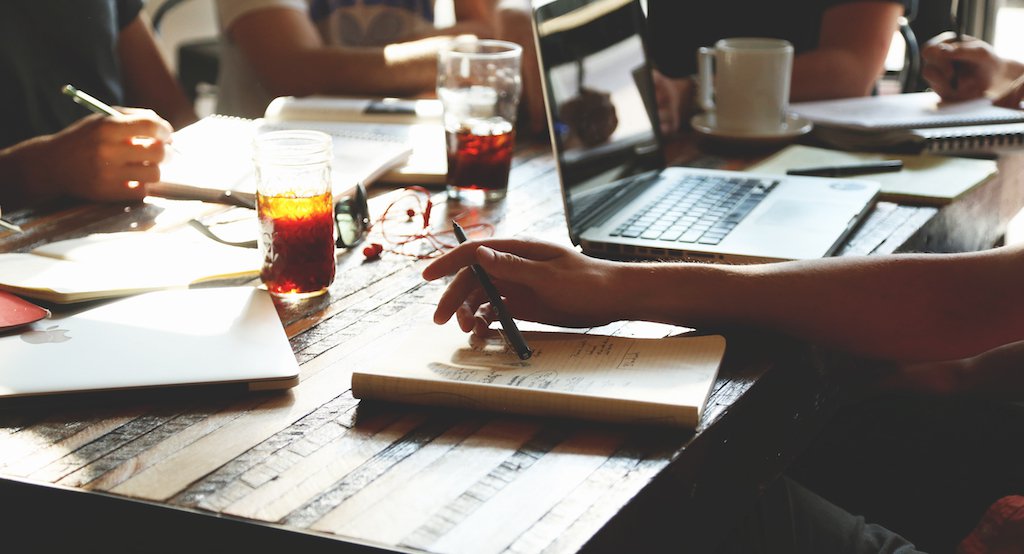 For 17 years, the Conference Board has hosted the Employee Health Care Conference in San Diego and New York. Hundreds of the nation's top employers, health and welfare consultants, and healthcare vendors came together this year to discuss the challenges and opportunities in employer-sponsored healthcare — and there are plenty of both.
The official title for this year's conference was "The Power of Performance and Engagement: Driving Health Care Value Forward," but after two days of presentations and discussions by some of the healthcare industry's most influential thought leaders and innovative employers, the unofficial title could have been "Watch and Wait is Over – Employers Taking Action."  It was clear from both formal presentations and informal conversations that employers are done sitting back and waiting while their health care costs continue to rise.
Over the past few years, employers made incremental changes but did not seem interested in making big changes. Uncertainty over the election, the evolution of the Affordable Care Act (ACA), and other external factors likely contributed to this "wait and see" attitude. But if this conference was an indication of what is coming, 2017 will be the year of big, employer-driven change.
Large Employers Leading the Way
In healthcare, it's common to see the biggest employers leading the way. This year, Disney's Jeff Shapiro and Barb Wachsman made it clear that Disney is one company taking charge, choosing not to wait for anyone else to lower the cost or improve the quality of healthcare. From building their own custom provider networks in Orlando to proactively marketing their onsite clinics to requiring employees (even those in the PPO plans) to select a primary care provider (PCP), Jeff and Barb are championing big change in 2017 and beyond.
Controlling Downstream Spending
Instead of allowing employees to randomly access the healthcare system, employers are looking to control the downstream spend. As the availability and value of primary care providers declines, more employers are looking to do this with on-site and near-site primary care clinics to fill the primary care gap.
Other employers are looking more specifically at surgical and specialist spending. A handful discussed their utilization of second surgical opinion and doctor referral vendors to ensure that patients are getting appropriate care from high-value providers — with some employers actually requiring patients to obtain a second surgical opinion or face financial penalties. Employers are moving beyond raising deductibles and providing resources in the hope that employees can become more informed consumers of healthcare.
Looking for Large Scale Change
In many of the presentations and keynotes, the speakers emphasized that it was up to the employers to drive the change necessary to fix healthcare. As Clayton Christensen wrote in The Innovator's Prescription, waiting for the government, insurance carriers, hospitals, or others to fix the healthcare system is not an option. Employers are best positioned to make change happen and have the most to win or lose. After spending several days connecting with employers from leading brands, it is clear that many are seizing the opportunity to make those big changes.
Note: One Medical was one of the sponsors of this conference and presented a session on the power of primary care alongside benefits leaders from our clients, News Corp, PwC, Silicon Valley Bank and Jenner & Block.
The One Medical blog is published by One Medical, a national, modern primary care practice pairing 24/7 virtual care services with inviting and convenient in-person care at over 100 locations across the U.S. One Medical is on a mission to transform health care for all through a human-centered, technology-powered approach to caring for people at every stage of life.
Any general advice posted on our blog, website, or app is for informational purposes only and is not intended to replace or substitute for any medical or other advice. 1Life Healthcare, Inc. and the One Medical entities make no representations or warranties and expressly disclaim any and all liability concerning any treatment, action by, or effect on any person following the general information offered or provided within or through the blog, website, or app. If you have specific concerns or a situation arises in which you require medical advice, you should consult with an appropriately trained and qualified medical services provider.