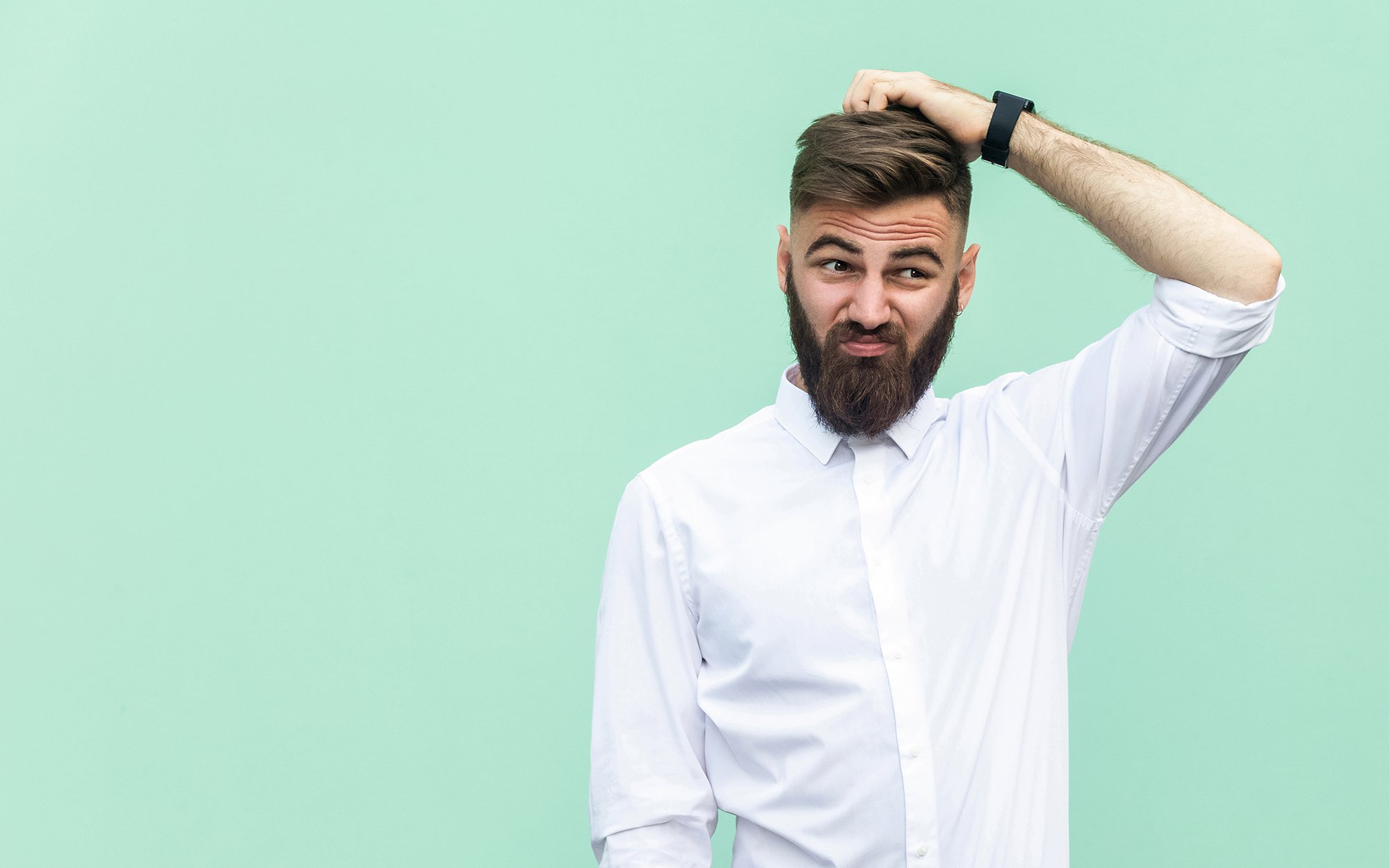 If you've been waiting for the winter season to roll around to ease up allergy symptoms, you might not want to celebrate for that reason just yet.
While spring and fall are peak times for most allergy sufferers, the winter season typically means that you're spending more time indoors. But how does staying indoors affect your allergies? It turns out that you can actually expose yourself to other types of allergens you might otherwise avoid during warmer months.
If you're a part of the seasonal allergy club, here's your guide to winter allergies.
What causes winter allergies?
During the winter you're spending more time indoors and, though pollen typically isn't cause for concern this time of year, there are some other pesky triggers that may be hanging out around your home. These household allergy triggers might include:
Dust & dust mites - These tiny specimen can hide in places like holiday decorations (that have been tucked away all year), in the carpet, or even in upholstery.
Dander - You may need to pay more attention to dander (the material that your skin and body sheds over time) — and not just from your body, but also the dander that is shed from your furry friends too.
Mold - We're not just talking about the mold in the between the shower tiles (although that's something to tend to as well), but household items like humidifiers or even damp areas in the basement are places to keep an eye on.
Do I have allergies or a cold?
Cold and allergy symptoms tend to overlap because they both may cause a stuffy or runny nose, a sore throat, pressure headaches, or even body aches. But a key indicator that it's likely not allergies is the onset of a fever. If your symptoms go away within a couple weeks, it's likely just a cold. If symptoms linger for much longer than a couple weeks, you may have allergies. If you're feeling uncertain as to whether it's allergies or a cold, it's always best to talk to your primary care doctor.
Can I prevent winter allergies?
While you can treat seasonal allergies with allergy shots and medications, there are ways to lessen your exposure and potentially reduce the severity of the symptoms. Here are some steps you can take to reduce your exposure:
Wash your bedding regularly. The body is constantly shedding dead skin and by changing your sheets, you'll have washed most of it away.
Use dust mite linen coverings on pillows and mattresses. This allergy blocking fabric will help you to breathe and rest well at night.
Vacuum carpet and floors frequently. In the winter you're tracking around more dust and dander, so cleaning regularly will limit your exposure.
Bathe your furry friends and sweep up after them. Yes, even those lovable little guys shed — leaving you susceptible to allergy flares.
Clean off holiday decorations before putting them away for the year.
Dust your home 1-2 times a week to reduce the amount of dust build up.
Clean your humidifier according to the instructions (most require daily or every other day cleanings).
Replace air filters in your HVAC system.
Remember that every little proactive measure taken will help you to manage your winter allergies better than ever before.
If your symptoms become severe, you might consider talking with your physician about prescription or over the counter medications such as:
Antihistamines
Saline nasal spray
Nasal steroid spray
Long-term immunotherapy treatment (usually administered in an Allergy Clinic)
Even if you find yourself down and out with wintertime allergies, there are many treatment options that will help you remain in the holiday spirit. Still have questions about managing your winter allergies? Schedule a visit with your primary care doctor.
The One Medical blog is published by One Medical, a national, modern primary care practice pairing 24/7 virtual care services with inviting and convenient in-person care at over 100 locations across the U.S. One Medical is on a mission to transform health care for all through a human-centered, technology-powered approach to caring for people at every stage of life.
Any general advice posted on our blog, website, or app is for informational purposes only and is not intended to replace or substitute for any medical or other advice. 1Life Healthcare, Inc. and the One Medical entities make no representations or warranties and expressly disclaim any and all liability concerning any treatment, action by, or effect on any person following the general information offered or provided within or through the blog, website, or app. If you have specific concerns or a situation arises in which you require medical advice, you should consult with an appropriately trained and qualified medical services provider.