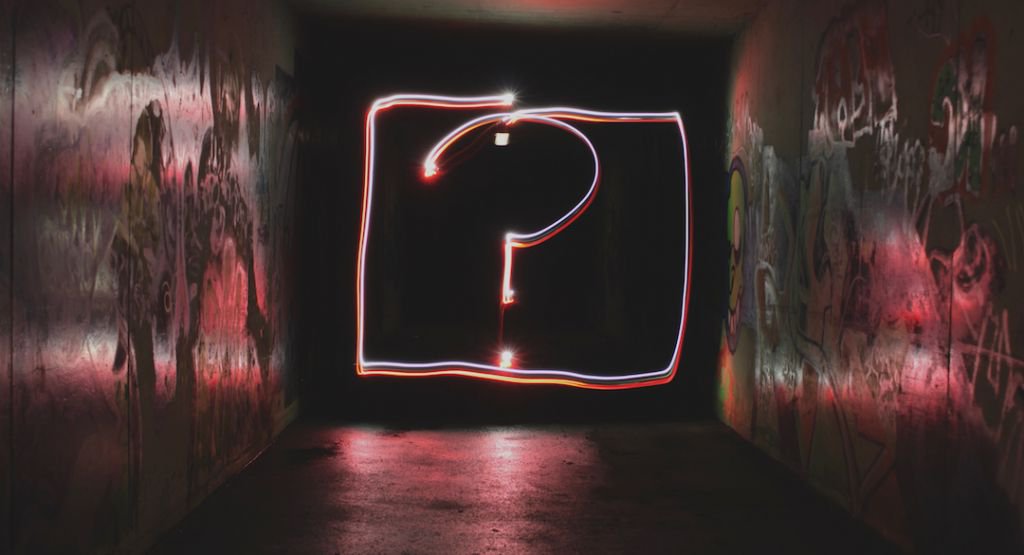 With May being Mental Health Awareness Month, I wanted to talk about an often-misunderstood condition: bipolar disorder.
Like other mental health diagnoses, there are a lot of myths and misconceptions about bipolar disorder. To add to the confusion, we often hear the word "bipolar" tossed around casually and inaccurately. As a primary care provider (PCP), I work with many patients with this diagnosis every day — and there's a lot more to it than most people realize.
Is bipolar disorder more than just mood swings?
We all have our good and bad days, and it's normal to experience emotional ups and downs. The same is true for those diagnosed with bipolar disorder. However, the difference is that people with bipolar disorder sometimes experience extremes of mood. This means that they can have days, weeks, or months of emotional highs or lows, referred to as manic or depressive episodes. A range of symptoms are possible — not everyone with bipolar disorder exhibits the same set of extreme mood swings. Some people have milder episodes or may have primarily either manic or depressive symptoms.
What are manic and depressive episodes?
Manic episodes, or mania, are more than simply feeling up or happy. In a manic episode, an individual can go for an extended period of time with little sleep and excess energy, working or doing more physical tasks than usual, taking numerous new projects, engaging in risky sexual behaviors, or spending money extravagantly. But this behavior isn't just "letting loose" or having fun, as it might sound to others. The person feels driven to do these things, even when it doesn't make sense or involves serious consequences. As the episode goes on, they can become very irritable and may have trouble getting along with others.
Depressive episodes can be just as extreme. Much more than feeling down or having a bad day, depressive episodes can cause a person's energy and motivation to greatly diminish, and they may withdraw, sleep for many hours, find it hard to respond to things happening around them, or lose interest in people and things meaningful to them. Their work life, physical health, and relationships can suffer a great deal, and they may even become suicidal.
For many people, bipolar disorder can overlap with other conditions, such as anxiety, attention deficit disorder, or addiction problems. Clinicians may need to work with individuals over time to fully understand their symptoms.
Is bipolar disorder rare?
You most likely know some people living with bipolar disorder — and not just celebrities who have spoken out as advocates. In the United States, about 1 in 35 people have this condition. Men and women are impacted equally, and the average age of onset is 25. The cause is not fully understood, but you can't "catch" bipolar disorder. Patients also do not cause their own illness — it is something that develops over years. Some people start having symptoms as children. And while it does run in families, bipolar disorder is not a directly genetic illness.
When a person with bipolar is suffering, it can be very difficult for a friend or family member to understand what is going on and know how to help. Fortunately, there are resources available no matter where you live. The National Alliance on Mental Illness, or NAMI, is an organization that has many local chapters. The Depression & Bipolar Support Alliance also has a number of resources available. Your PCP can also help you find other resources.
Is bipolar disorder curable?
People usually have bipolar disorder for the rest of their lives. The good news, though, is that those with bipolar disorder can and do live fulfilling, happy lives with treatment. There are a number of medications available that can help, and staying in good physical health with attention to sleep, nutrition, and exercise often has positive results. Generally, you'll need to meet with their care team regularly to discuss symptoms, adjust medications, and stay on top of their overall health — it's similar to diagnoses like high blood pressure or diabetes in that way. Counseling in individual or group settings can also be very helpful for learning how to manage their condition.
Still have questions about bipolar disorder? Schedule an appointment
to talk with your primary care provider today.
The One Medical blog is published by One Medical, a national, modern primary care practice pairing 24/7 virtual care services with inviting and convenient in-person care at over 100 locations across the U.S. One Medical is on a mission to transform health care for all through a human-centered, technology-powered approach to caring for people at every stage of life.
Any general advice posted on our blog, website, or app is for informational purposes only and is not intended to replace or substitute for any medical or other advice. 1Life Healthcare, Inc. and the One Medical entities make no representations or warranties and expressly disclaim any and all liability concerning any treatment, action by, or effect on any person following the general information offered or provided within or through the blog, website, or app. If you have specific concerns or a situation arises in which you require medical advice, you should consult with an appropriately trained and qualified medical services provider.