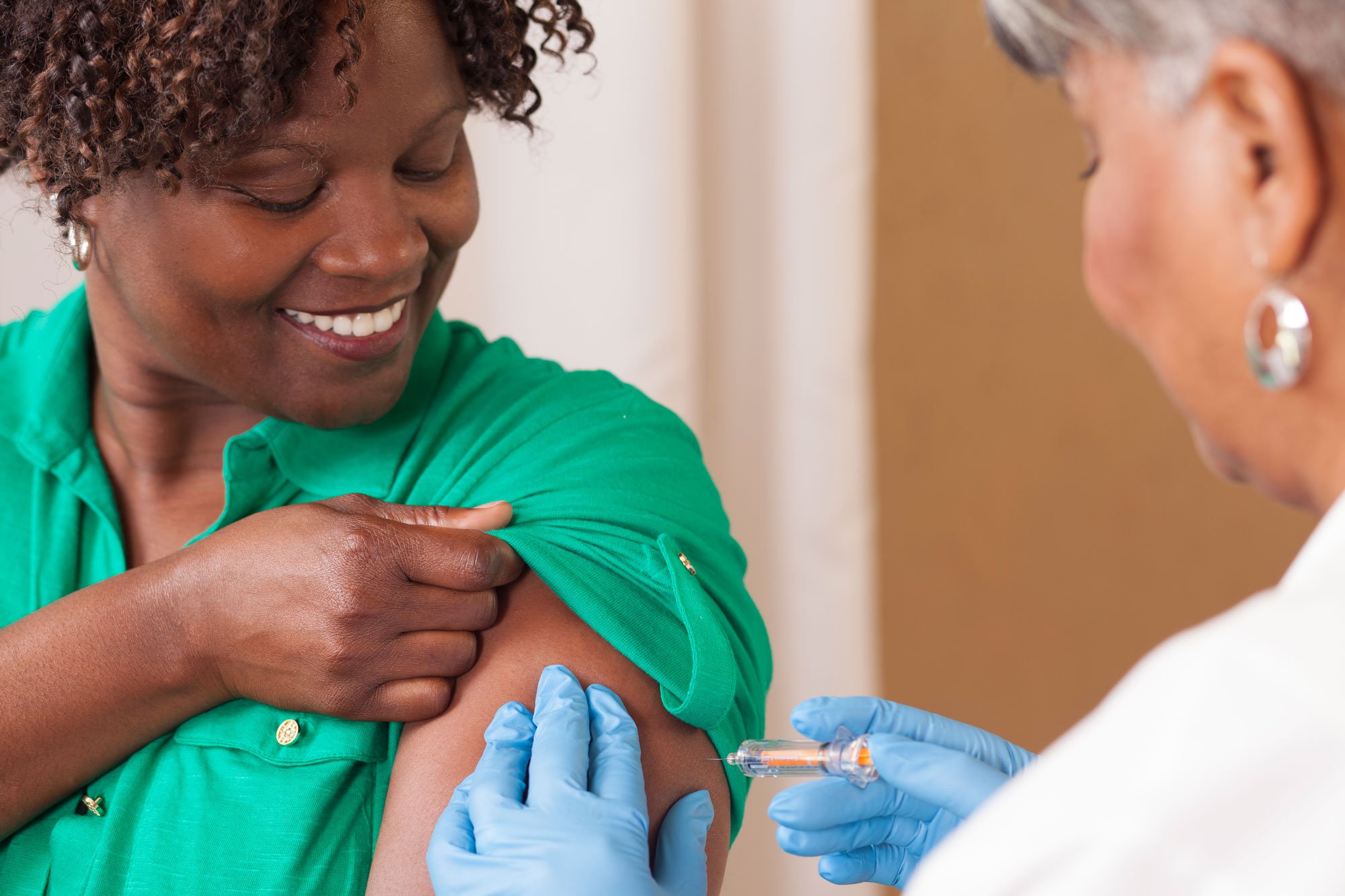 There have been a lot of stories about vaccines being ineffective or more likely to be harmful vs. helpful, which has further fueled the fear about whether getting immunized is worth the risk. Recent outbreaks of measles and whooping cough (a.k.a. pertussis) have refreshed our memories on how fast these infections can spread into a public health concern when we avoid immunization.
What is a vaccine and how does it work?
Vaccines contain either live weakened organisms, inactive agents, or immune agents, which can increase a person's immunity to specific diseases. After receiving these components in low doses, your body produces antibodies that will detect a disease earlier and help fight it off. Simply put, if you get a vaccine for any number of diseases, chances are you won't get the disease.
How do I know what vaccine I should get??
How vaccines are administered (shot, pill, etc) depends on the vaccine, but who gets what vaccine depends on age and risk for the disease.
Immunization schedules for people of any age are determined based upon the earliest and optimal time the body can produce a healthy immune response, with vaccine boosters (subsequent doses of the vaccine) given later to increase immunity to the disease that may have waned over time. For example, infants have to be at least 6 months old to receive the measles vaccine, because that has been found to be the optimal youngest age that infants will have a great response to the vaccine. Adults need vaccines as well, as immunity can wear off in time. Infants and children benefit from a range of vaccines (i.e. Polio, Diptheria, Tetanus, Pneumonia, Rotavirus, Measles, Mumps, Rubella, Chickenpox, and influenza) as their immune system is only beginning to mature Older individuals also benefit from specialized vaccines, like the shingles and pneumonia vaccine, as our immune system can become weaker as we age.
What is herd immunity?
Getting vaccinated protects not only yourself but your local community as well through a process called "Herd Immunity." As people in the community become vaccinated, they reduce their risk of contracting the disease and therefore also reduce the risk of passing a disease on to someone else. This results in fewer carriers of the disease in the community and, helps protect people with less developed immune systems like babies or the elderly..This is why we rarely see diseases such as tetanus or polio in the US. When people do not become vaccinated, it reduces the power of herd immunity, which is why there has been a resurgence of once eradicated diseases, with the latest example being the measles epidemic.
Are vaccines safe?
Vaccines are safe and serious side effects are very rare. Many people became afraid of vaccines after a falsified scientific paper in the late 1990s that linked the MMR vaccine (Measles Mumps, and Rubella). That paper has since been disproven countless times, but the fears and myths surrounding vaccines have persisted. Primary care providers care about your health, and we promote vaccines because we know that they are safe and will protect you from very harmful diseases. Claims linking vaccines and autism have never been proven through scientific research. That said, serious allergic reactions are rare but possible like with all medications.When considering vaccination, it is best to discuss the risks and benefits with your primary care provider and they will be able to work with you in finding the best path to protect your health.
Vaccines at One Medical
At One Medical, we aim to make the entire patient experience an enjoyable and informative one. This means taking an extra caring approach to explaining and administering vaccines in our offices which are designed to feel warm and welcoming. One Medical's mission is to transform healthcare for all. We know that a critical step in fulfilling that mission is keeping people healthy, which includes providing vaccinations that mitigate the risk of contracting vaccine-preventable diseases and illnesses.

Traveling out of the country or need a flu shot? Book an appointment and get your vaccinations today!
The One Medical blog is published by One Medical, a national, modern primary care practice pairing 24/7 virtual care services with inviting and convenient in-person care at over 100 locations across the U.S. One Medical is on a mission to transform health care for all through a human-centered, technology-powered approach to caring for people at every stage of life.
Any general advice posted on our blog, website, or app is for informational purposes only and is not intended to replace or substitute for any medical or other advice. 1Life Healthcare, Inc. and the One Medical entities make no representations or warranties and expressly disclaim any and all liability concerning any treatment, action by, or effect on any person following the general information offered or provided within or through the blog, website, or app. If you have specific concerns or a situation arises in which you require medical advice, you should consult with an appropriately trained and qualified medical services provider.