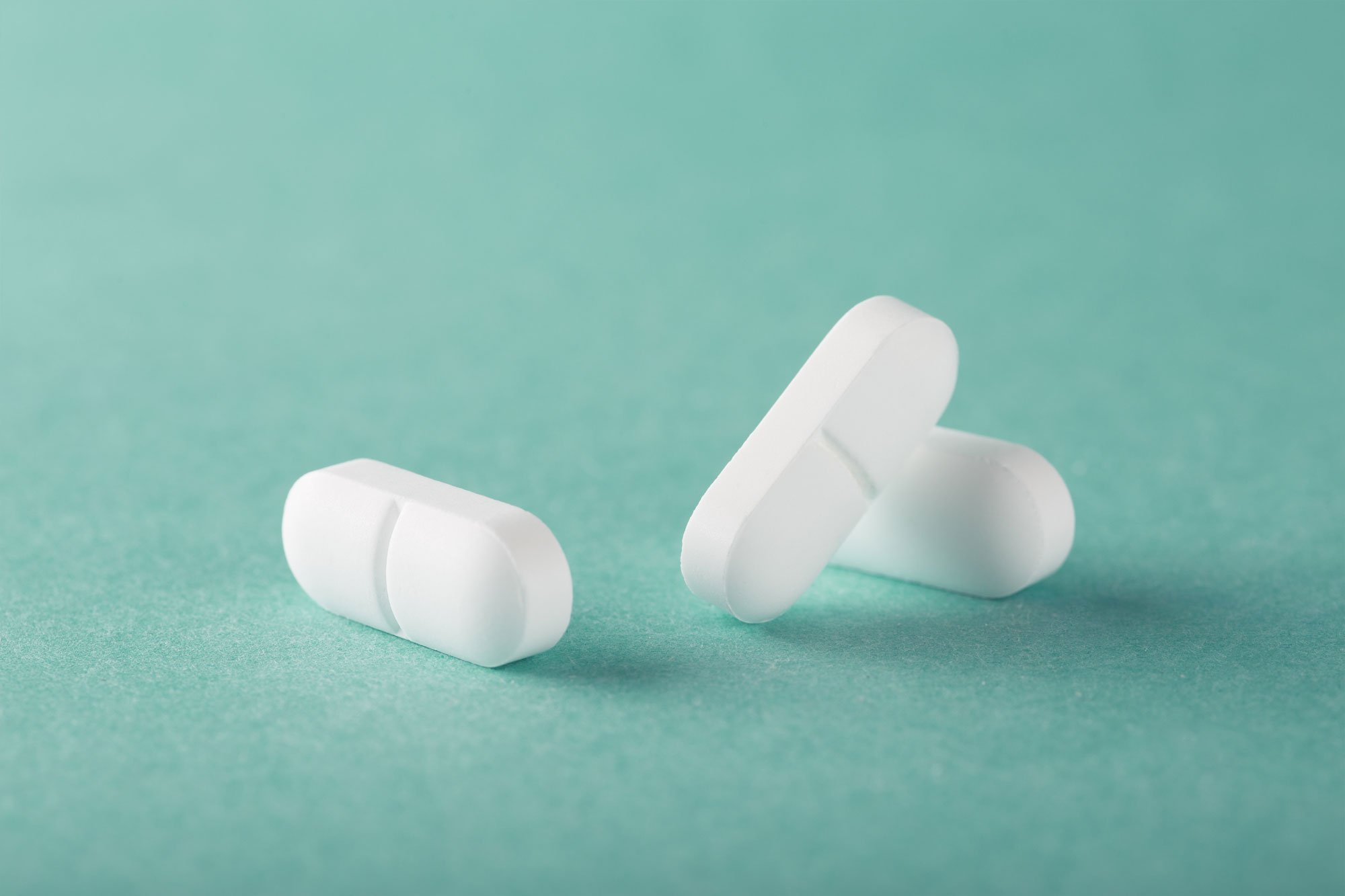 Penicillin is the most commonly reported drug allergy in the nation, listed by over 32 million U.S. patients. And though nearly 10% of Americans report the allergy, more than 90% of people with a documented penicillin allergy are in fact not truly allergic to the medication.
Why do so many people think they are allergic?
The reason for this varies. For one, many people who once were allergic to penicillin grow out of their allergy. The Center for Disease Control notes that approximately 80% of patients with a Penicillin allergy will outgrow the sensitivity over time.

Drug allergies can also easily be confused with the symptoms of viral infections. Children, for example, are often prescribed Amoxicillin (a form of Penicillin) for ear infections caused by viral infections like a cold of flu. Such viruses can often cause rashes and other allergy-like symptoms, which are then assumed to be in connection to the antibiotic.

Why does it matter?
Since the 1940s Penicillin has been used to treat a wide range of bacterial infections, from pneumonia and scarlet fever to meningitis and ear infections. Today it's one of the most useful and commonly prescribed antibiotics for infections in the ear, stomach, sinuses, and intestines.
Penicillin and its related antibiotics are often the first line treatment for many common infections such as sinusitis, ear infections, skin infections and sexually transmitted infections.
While it's easy to substitute Penicillin, alternative antibiotics can put a patient's health, as well as the health of others, at risk. Many medications prescribed in place of Penicillin are known to have more side effects and can be less effective. This puts patients at greater risk of developing more serious, antibiotic resistant conditions, which can in turn spread to others. Additionally, people who report having penicillin allergy are known to have more expensive and complicated hospitalizations during surgery.
Antibiotic overuse is a problem globally. When we use stronger and more broad spectrum antibiotics we put both the individual patient and the community at risk. For this reason the CDC has identified penicillin allergy testing as an important tool to improve the quality of antibiotic prescribing.
How will I know if I'm actually allergic?
Can anyone take the test?
It is important to know that there is a small group of patients whose allergic response falls into a seperate allergy category and therefore, are not candidates for this type of testing. This includes anyone who has had a reaction to penicillin which involved a blistering rash, decreased blood counts, fever or joint pain, liver or kidney involvement.
If you are interested in testing for a penicillin allergy or unsure if you are a good candidate to have this type of testing performed, visit a One Medical provider today.
The One Medical blog is published by One Medical, a national, modern primary care practice pairing 24/7 virtual care services with inviting and convenient in-person care at over 100 locations across the U.S. One Medical is on a mission to transform health care for all through a human-centered, technology-powered approach to caring for people at every stage of life.
Any general advice posted on our blog, website, or app is for informational purposes only and is not intended to replace or substitute for any medical or other advice. 1Life Healthcare, Inc. and the One Medical entities make no representations or warranties and expressly disclaim any and all liability concerning any treatment, action by, or effect on any person following the general information offered or provided within or through the blog, website, or app. If you have specific concerns or a situation arises in which you require medical advice, you should consult with an appropriately trained and qualified medical services provider.