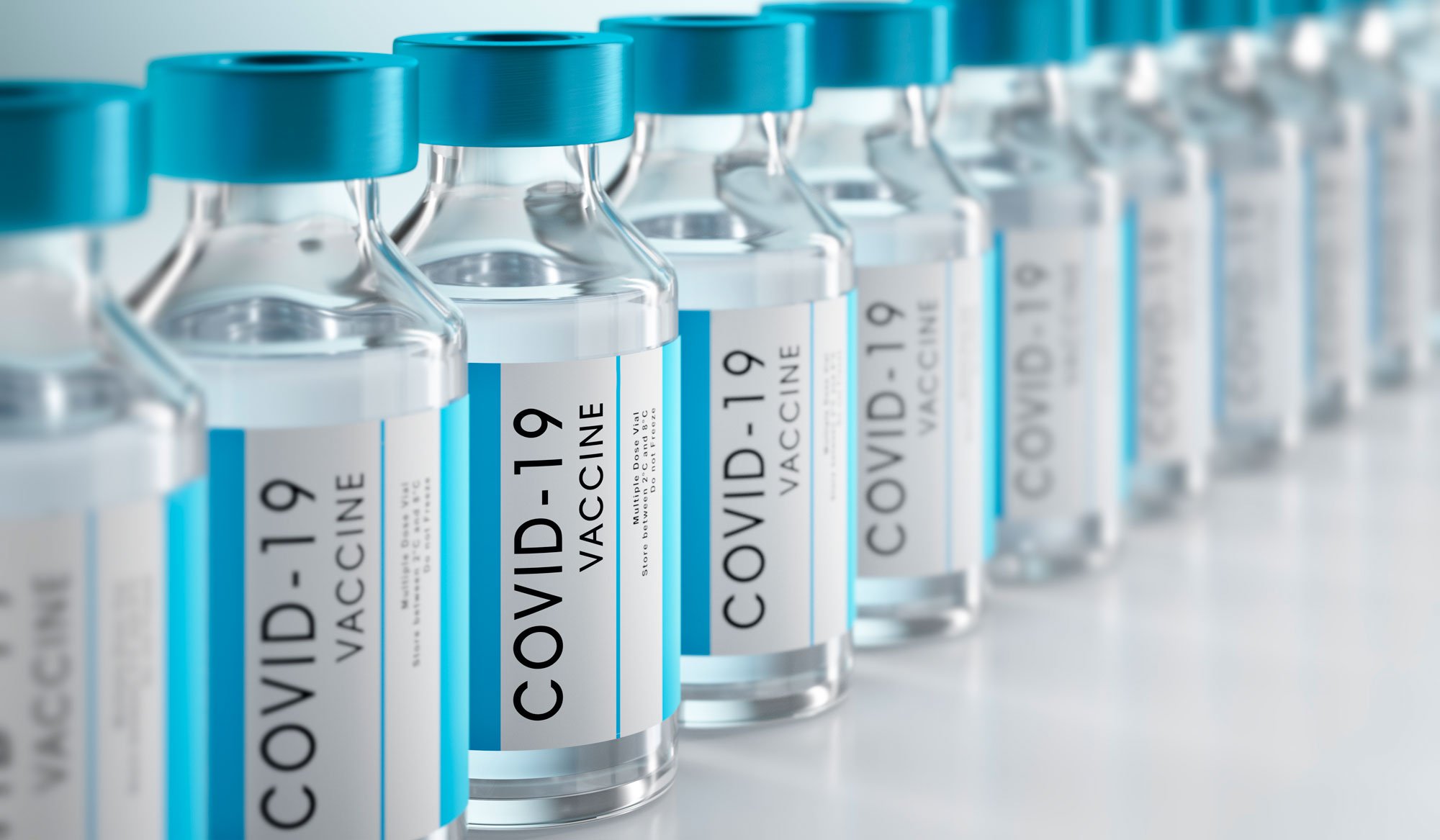 Recent media reporting about One Medical perpetuates dangerous public misconceptions about our COVID-19 vaccine protocols and, more importantly, has impugned our company values in our efforts to collaborate with health officials across the nation to administer COVID-19 vaccines. Although this type of reporting is disheartening to our team members who have worked tirelessly nights and weekends dealing with the complexities and challenges of the vaccine roll out, we remain committed to serving our communities and hope that this report does not impede our ability to continue doing this vital work.
Any assertions that we broadly and knowingly disregard eligibility guidelines are in direct contradiction to our actual approach to vaccine administration. We have numerous checkpoints in place -- online at the time of appointment booking, prior to the appointment via a labor-intensive "schedule scanning" process, and in-person verification at the point of care as needed-- to mitigate abuse of our vaccine booking system. We routinely turn people away who do not meet eligibility criteria. Our data currently shows nationally 96% of individuals vaccinated by One Medical have eligibility documentation and the remaining 4% generally were vaccinated in accordance with zero wastage protocols.
Since vaccinations began in late 2020, we have been proactively meeting and working closely with health officials in the markets we operate. The majority of individuals vaccinated by One Medical across the US are not our own annual due-paying members, but have been referrals from departments of health, including health care workers, nursing home patients, educators, and the homeless. We have transparently reviewed our operational processes with our local departments of health and taken their direction on prioritization of eligible groups. Additionally, we have made vaccination demographic data available to demonstrate our compliance, illustrate our good intent and to clear up any misconceptions that we are misusing our vaccine allotments. As is the case with other large health providers, it is commonplace for a department of health to inquire about any concerns flagged to them. This is in no way unique or specific to One Medical, and we have not been informed by any of our department of health partners that there are current or pending investigations underway.
For more information on how One Medical is supporting our communities with COVID-19 vaccination efforts, read here.
The One Medical blog is published by One Medical, a national, modern primary care practice pairing 24/7 virtual care services with inviting and convenient in-person care at over 100 locations across the U.S. One Medical is on a mission to transform health care for all through a human-centered, technology-powered approach to caring for people at every stage of life.
Any general advice posted on our blog, website, or app is for informational purposes only and is not intended to replace or substitute for any medical or other advice. 1Life Healthcare, Inc. and the One Medical entities make no representations or warranties and expressly disclaim any and all liability concerning any treatment, action by, or effect on any person following the general information offered or provided within or through the blog, website, or app. If you have specific concerns or a situation arises in which you require medical advice, you should consult with an appropriately trained and qualified medical services provider.