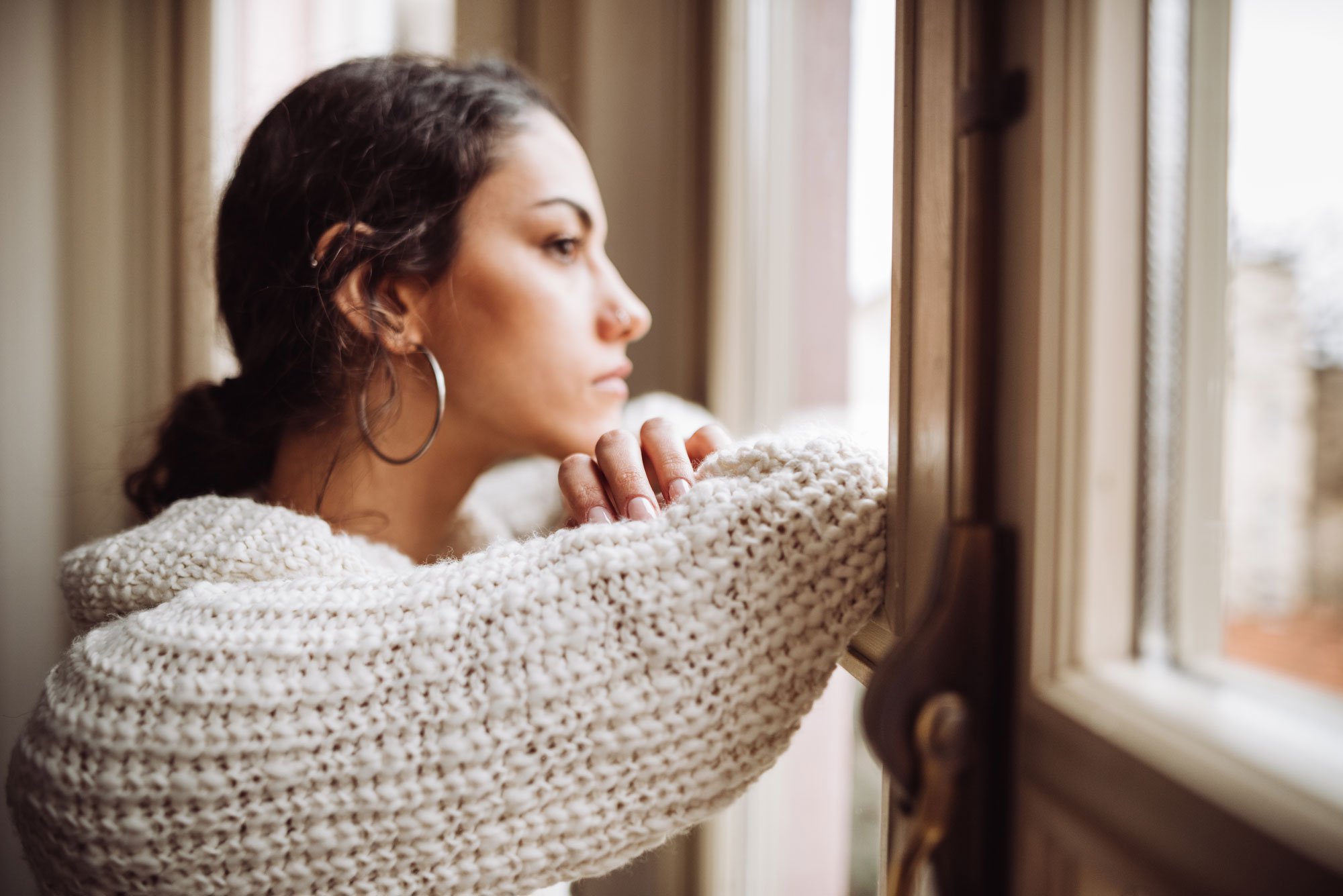 How many times have you felt your mood drop on Sunday nights, with visions of the week ahead creeping into your relaxation time? If you've experienced dread when thinking of the work week to come, you've come face to face with the Sunday scaries.
What are the "Sunday Scaries"?
You're not alone if you start to feel the pressure of the upcoming week before it's even begun. According to an article from the Atlantic, 80% of people in a survey commissioned by LinkedIn admitted to having "Sunday blues" and worrying about the upcoming week. On top of that, Sundays see a spike in panic attacks, and more people seek treatment for peptic ulcers—which can be aggravated by stress—on Sundays.
Here's what we know about what causes the Sunday scaries, including what you can do to manage your stress leading into the work week.
What causes the Sunday scaries?
Everyone's experience with the Sunday scaries is different, so we asked Dr Shadi Miri what her experience has been when counseling patients "The anticipation of returning to work and looking at the stressors that are to come can bring a lot of anxiety, but everyone's experience is unique. When I work with my patients, they describe several different types of stressors in their life, whether it be dreading a long commute, preparing for a big presentation, or are concerned about interacting with a particular coworker."
How does it affect my health?
While the Sunday scaries may not feel like an immediate health threat, the truth is that repeatedly feeling this level of anxiety is bound to take a toll on your body. In fact, it can actually lead to chronic stress, which can impact your mental and physical well-being through a combination of hormonal shifts.
The main hormone to watch out for with chronic stress is cortisol, which at persistent high levels can weaken your immune system and impact your mood. Over time, elevated cortisol levels can lead to long-term health problems, like weight gain, memory loss, and even heart disease. For pregnant women, this can even lead to premature deliveries and low birth weight.
How can I stop the Sunday scaries?
While the Sunday scaries feel like an inevitable part of the week, there are things you can do to lessen their impact on your emotional and physical health. Here are some tips for dealing with the least fun part of every weekend:

1. Acknowledge the dread
Pay attention to the thoughts you're having on Sunday nights. What is it that's triggering your anxiety? Is your office culture making you unhappy? Are too many demands stressing you out? By taking the time to listen, you may learn something about what's causing you to feel so blue the night before the work week begins.

2. Practice mindfulness
Mindfulness is all about being present instead of dwelling on the past or trying to predict the future. It's helpful for combating anxiety, because it can shift your focus away from your fears and toward feelings of being calm. And while it's good to stay mindful throughout the week, it's particularly useful on Sunday nights when those feelings of dread about Monday morning start to creep in.
Check out our tips for mindful stress management for some ideas on how to overcome the Sunday scaries and other anxiety-inducing events that might occur over the week.

3. Stay away from screens
It might be tempting to check your email to prepare yourself for what's to come on Monday morning, but that's the last thing you should do. Try to set aside time on Sunday night to read a book, watch a movie you've been wanting to see, exercise, or go out to dinner with friends. Whatever you do, try to make it a healthy distraction that keeps you off your phone or computer.

4. Make a to-do list
If you really can't stop thinking about work, making a to-do list might help to calm your thoughts. Put all your upcoming tasks down on paper to help yourself feel organized and prepared instead of scattered and stressed.
When should I be concerned that it's something else?
While the Sunday scaries are very real, they're usually temporary and dissipate once the work week begins. But if the anxiety you feel Sunday night starts to reoccur during the week or is just taking a toll on your quality of life, you may want to talk to your primary care provider for some help.
Having trouble managing your Sunday scaries? Book an appointment to talk with a One Medical provider today!.
The One Medical blog is published by One Medical, a national, modern primary care practice pairing 24/7 virtual care services with inviting and convenient in-person care at over 100 locations across the U.S. One Medical is on a mission to transform health care for all through a human-centered, technology-powered approach to caring for people at every stage of life.
Any general advice posted on our blog, website, or app is for informational purposes only and is not intended to replace or substitute for any medical or other advice. 1Life Healthcare, Inc. and the One Medical entities make no representations or warranties and expressly disclaim any and all liability concerning any treatment, action by, or effect on any person following the general information offered or provided within or through the blog, website, or app. If you have specific concerns or a situation arises in which you require medical advice, you should consult with an appropriately trained and qualified medical services provider.