Home
Blog
Healthy Living
The Modern House Call: How Remote Visits Can Keep Your Health On Track During Covid-19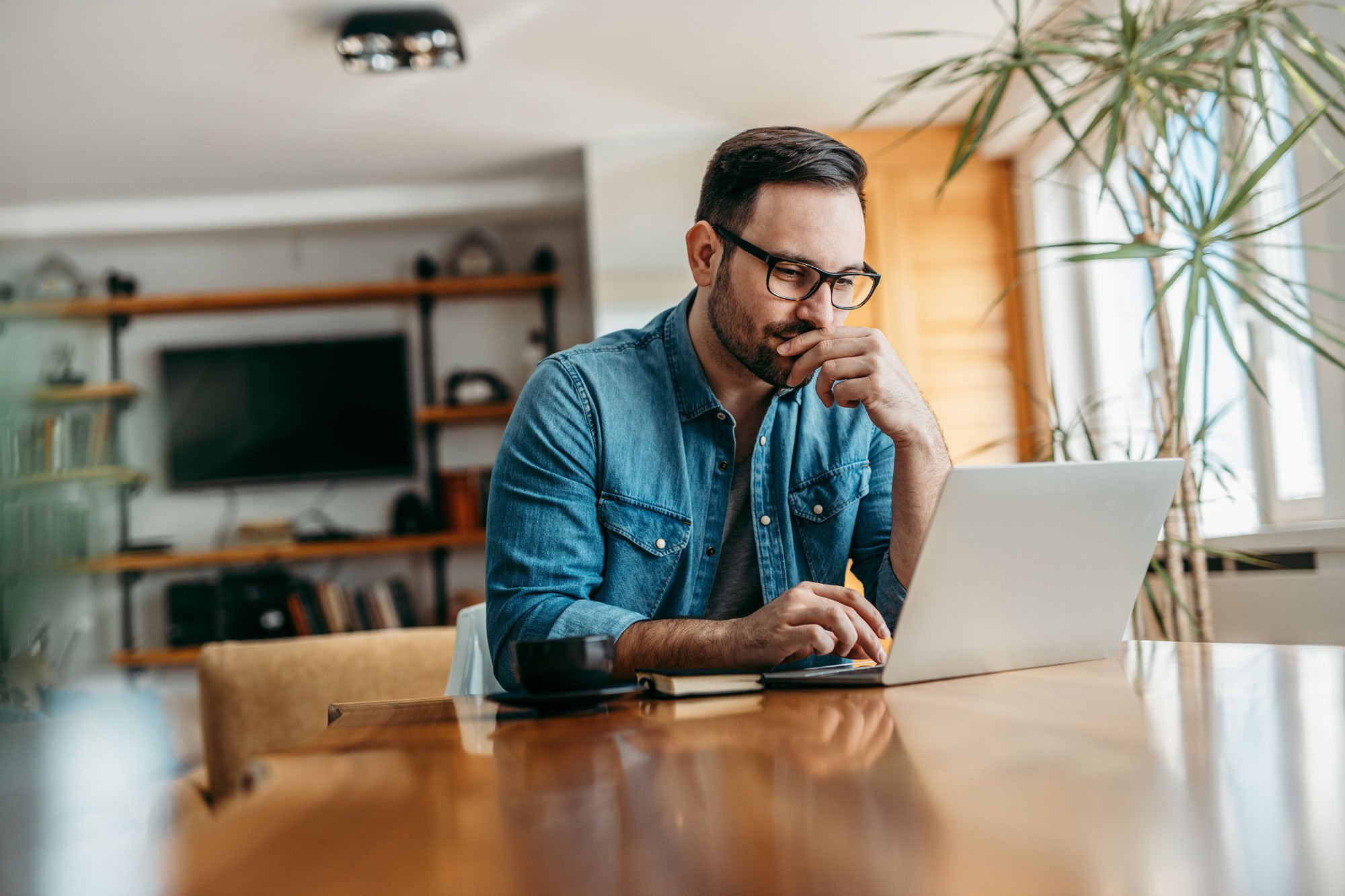 In the last month, restaurants have closed, employees have been told to work from home, and campuses have shut down across the country as local governments and health authorities aim to curb the spread of Covid-19. For many, the pandemic has meant a major shift in plans, schedules, and daily routines. But while exercise classes and trips can be put on hold, your health is one thing that can't be rescheduled.

Whether you're dealing with lingering shoulder pain, insomnia or have a kid with a rash, you shouldn't need to put off a doctor's appointment because of social distancing or fear of contracting a virus. That's where One Medical's new Remote Visits come in. Like regular office visits, these scheduled appointments allow you to meet with your provider over video from the comfort and safety of your own home. Here's why remote visits may be the best way to get care right now amid the chaos of Covid-19:
Socially Distant
As concern about Covid-19 continues to escalate, it's important more now than ever to limit physical contact and practice social distancing. Remote Visits allow you to do just that. Through these appointments, you can meet with your provider without leaving your home. That means less exposure to germs in transportation to and from the doctor, as well as to other sick people in the office.
No waiting, no rushing
Healthcare providers around the country are working tirelessly right now to manage an overwhelming amount of patients concerned about Covid-19. As a result, many patients are experiencing longer wait times than usual. Remote Visits start at a pre-scheduled time, so you know exactly when you'll connect with your provider. And just like in-office appointments, we won't keep you waiting or rush you out.
Dedicated time with your own provider
During these turbulent times, we know you may get comfort from talking to the people who know you best. That includes those familiar with your physical and mental health history. With a Remote Visit, you can speak with a provider with whom you already have a trusted relationship. And just like a normal office visit, you can use the time to discuss longer-term health goals or concerns — from prevention to mental health and chronic conditions that you may not otherwise discuss with an unfamiliar provider.
Safe and private
Rest assured, Remote Visits are private interactions between you and your provider. For our Remote Visits, we use Zoom's enterprise conferencing services because of its ease of use, video and audio quality, and it's focus on ensuring the privacy and security of their user's information. The platform we use is an enterprise class, HIPAA compliant service and does not capture any personally identifiable data, which means it will not record anyone's name, IP address, or other personal identifier in its logs. One Medical's Zoom calls are encrypted and require a One Medical provider to initiate the video conference and approve anyone who tries to join. These calls are not recorded by Zoom. Additionally, the Zoom link is only shared between the provider and the member involved in each appointment.
You can book Remote Visits in the Office Visits section of the app or website. They're billed through insurance like regular office visits, so standard copays and deductibles apply. If you need to be seen in person, One Medical still offers in-office appointments. For more information on all of our virtual care services, please see here.
The One Medical blog is published by One Medical, a national, modern primary care practice pairing 24/7 virtual care services with inviting and convenient in-person care at over 100 locations across the U.S. One Medical is on a mission to transform health care for all through a human-centered, technology-powered approach to caring for people at every stage of life.
Any general advice posted on our blog, website, or app is for informational purposes only and is not intended to replace or substitute for any medical or other advice. 1Life Healthcare, Inc. and the One Medical entities make no representations or warranties and expressly disclaim any and all liability concerning any treatment, action by, or effect on any person following the general information offered or provided within or through the blog, website, or app. If you have specific concerns or a situation arises in which you require medical advice, you should consult with an appropriately trained and qualified medical services provider.