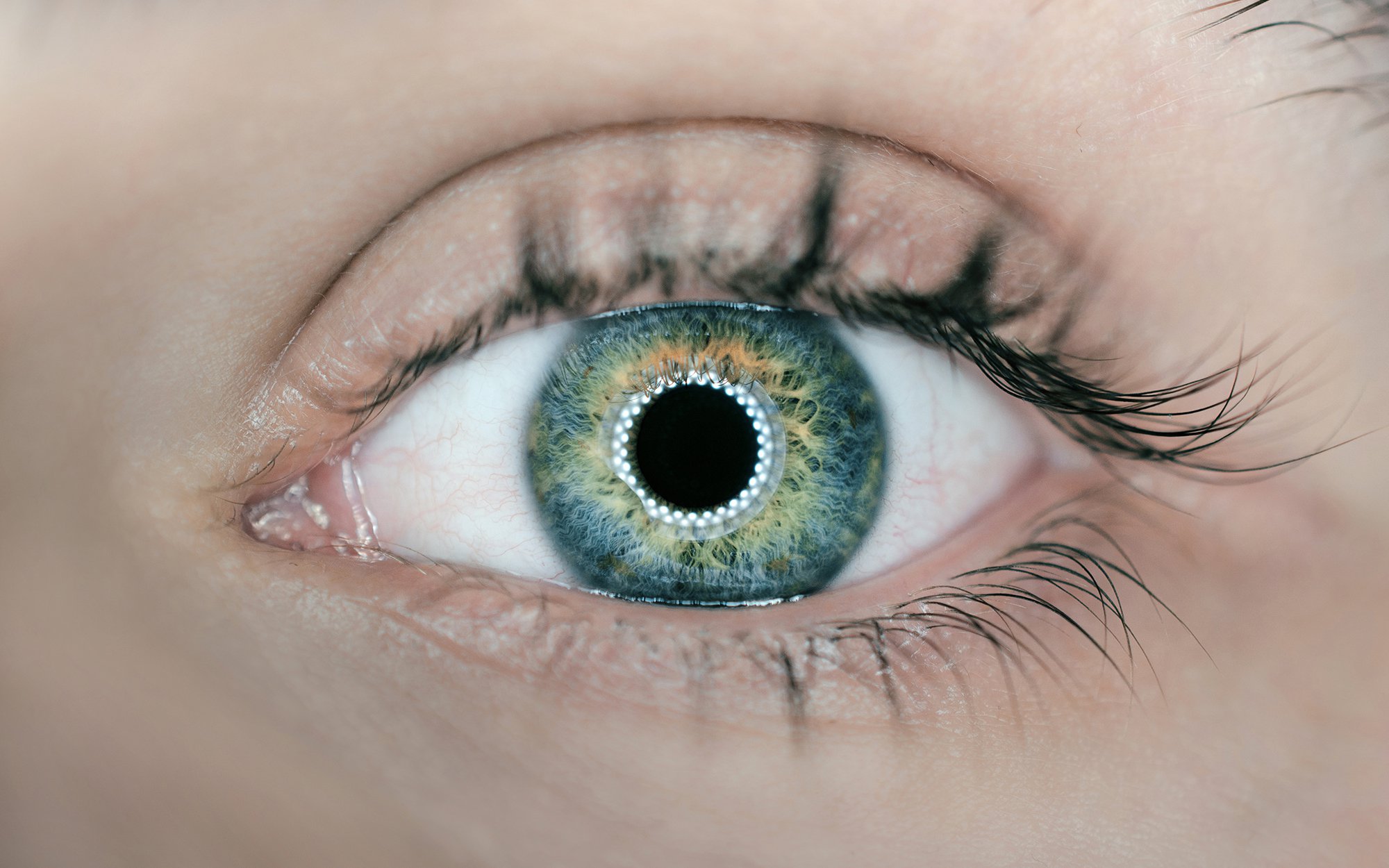 Updated January 23, 2019.
A stye—sometimes spelled "sty" or called by its clinical name, "hordeolum"—is a painful, red growth along the edges of the eyelids or sometimes just inside the lid. Styes are typically tender to the touch and have a small central yellow spot filled with pus.
A stye occurs when glands that keep the eyes lubricated become clogged and infected with bacteria. The bacterium staphylococcus aureus, which is commonly found on the skin, is responsible for most cases of styes. This may sound a little scary, but styes are rarely serious and usually resolve themselves within a few days. If you get one, apply a warm compress for 15 minutes to your eye, four to six times a day. This will help facilitate the drainage of pus from the plugged gland. Never attempt to drain a stye by squeezing it. This can cause the infection to spread or cause damage to fragile eyelids.
If you notice that the stye doesn't go away or gets larger despite a few days of using warm compresses, it's best to make an appointment with your health care provider. He or she may choose to lance the growth in order to let it drain. Less frequently, topical or oral antibiotics may be used.
Although there's no way to predict when a stye will occur, here are a few tips that may help reduce your risk of getting one:
Avoid touching your eyes throughout the day. If you must touch your eyes—for putting in contact lenses, for example—be sure to wash your hands beforehand with soap and water.
Remove your eye makeup before bed with a gentle makeup remover pad or wipe.
Clean your contact lenses thoroughly. And if you develop a stye, it's best to refrain from wearing contact lenses until the stye is resolved.
Do not share cosmetics or cosmetic eye tools such as eyelash curlers. It's also a good idea to throw away your makeup or disinfect makeup brushes.
The One Medical blog is published by One Medical, a national, modern primary care practice pairing 24/7 virtual care services with inviting and convenient in-person care at over 100 locations across the U.S. One Medical is on a mission to transform health care for all through a human-centered, technology-powered approach to caring for people at every stage of life.
Any general advice posted on our blog, website, or app is for informational purposes only and is not intended to replace or substitute for any medical or other advice. 1Life Healthcare, Inc. and the One Medical entities make no representations or warranties and expressly disclaim any and all liability concerning any treatment, action by, or effect on any person following the general information offered or provided within or through the blog, website, or app. If you have specific concerns or a situation arises in which you require medical advice, you should consult with an appropriately trained and qualified medical services provider.