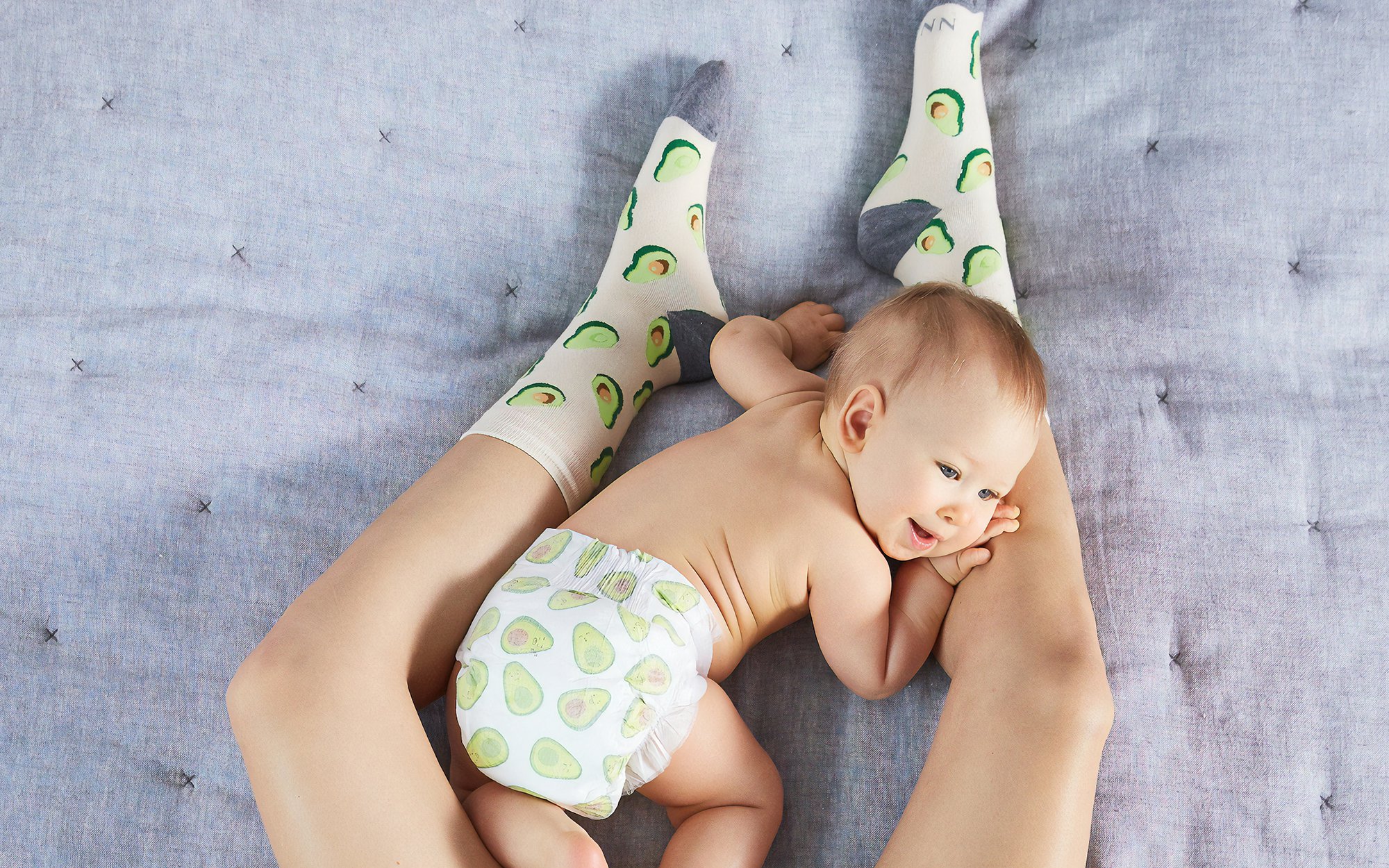 Recovering from childbirth is challenging: your body has just gone through incredible changes to create another human being and — simply put — there is no "easy" way to bring a baby into the world. The complex coordination of hormones, physical changes, and adaptability of your body can leave you wondering when you'll feel like yourself again. Whether you're recovering from a vaginal delivery or C-section, at a certain point it's hard to know if your body has found its new "normal".
What is your pelvic floor and how is it affected after childbirth?
Your pelvic floor is a group of muscles that help support the organs in your pelvis, such as your bladder, bowels, and uterus. After childbirth, these muscles can become injured or strained and can lead to pelvic floor dysfunction. Symptoms of pelvic floor dysfunction include:
Leakage of bowels, constipation, or a feeling that you have to have several bowel movements in a short amount of time.
Leakage of urine, painful urination, or increased urgency or frequency
Pain in your lower back, pelvic area, genitals, and rectum
Pain during sex (the medical term is Dyspareunia).
These symptoms are common after childbirth and can be improved with pelvic floor physical therapy.
What is pelvic floor physical therapy?
Physical therapy for the pelvic floor addresses common presentations in the post-partum years. Physical therapists who are specially trained to manage these conditions do a combination of treatments to help women feel like themselves again after giving birth.
How do I know if I'm experiencing post-partum pelvic floor issues?
Do you accidentally pee a little (or a lot) throughout the day ?
Even mild loss of control over bladder function is inconvenient and is an indicator of weakened or poor coordination of the muscles of the pelvic floor. If you continue to have uncontrolled leakage issues after 6 weeks post-birth, it's likely not going to resolve itself on its own.
Even if it's only when you cough, sneeze, or laugh, it's still an indicator of weakened or discoordinated muscle control. The good news is that, once identified and diagnosed, a treatment plan can often times improve your muscle control within a matter of weeks or months.
Do you experience pain during sex?
Pain during sex may occur due to the irritation of scars from vaginal delivery and episiotomy, from tight or tense muscles in the pelvic floor, or from hormonal imbalances that change your natural levels of lubrication in the vaginal canal.
It is very common to have increased sensitivity in this area after childbirth.
One cause of painful sex post-partum is the tightening of the pelvic floor muscles. There can be reactive tightening of the pelvic muscles after all of the downward pressure that happens as you carry a baby throughout the second and third trimesters, making sex more intense and uncomfortable.
With all of the other stressors when raising a young family, painful intercourse can create physical barriers that lead to emotional isolation and hesitance with intimacy, and can create other challenges. Taking steps in self care can have far-reaching effects on our lives and relationships.
Does your back and/or hips hurt to the extent that it limits your ability to care for your child(ren)?
This can be an indicator that your abdominal muscles and posture haven't yet returned to their previous state or that your back has been overloaded with the work of caring baby for 9 months (not to mention the weight lifting in the 4th trimester!). Think: holding baby for hours, lifting strollers, carrying car seats, and lugging around diaper bags — the list goes on!.
Are you having a hard time reconnecting with your abs?
When you grow a baby in your belly, your abdominal muscles are stretched in ways that they never have before. Discoordination of muscles is very common — especially after those muscles stretched out to make room for a growing child over the course of many months.
Frequently, women will experience a small diastasis, which is a separation of the connective tissue. This is often not a severe enough issue to require corrective surgery and pelvic floor physical therapy can significantly help with recovery. The lower and deeper abdominal layer known as the transverse abdominis is a key muscle to strengthen as it can help -resolve lower back pain even in the absence of pregnancy.
Are you having a hard time getting back to your previous exercise routine?
Sometimes we just don't feel like ourselves and getting back into your usual exercise routine can be very challenging. Your body has changed, but your perception of what you can do during post-partum recovery hasn't been adjusted.
Often it is a muscle strengthening and coordination issue - again relating back to abdominals and hip muscles most often — which makes for an extraordinarily frustrating roadblock to overcome.
Usually a "reset" series of exercises can help you find your footing and help you get back to the workouts that help you feel more like yourself again. These exercises can include gluteal and abdominal muscle isolation exercises (like hip kicks, abdominal crunches), and can be progressed to complex, full-body exercises that work on coordinating multiple body segments (like squats and lunges).
What should I do if I have any of these pelvic floor symptoms post-partum?
It's not fun to have any, let alone multiple of the above conditions but there are many ways to effectively manage pelvic floor issues.
Discuss with your primary care provider if physical therapy is the right option for you. It can help manage painful scars, strengthen abdominal muscles, and stabilize your back and hips to help you move forward with confidence and feel like yourself again.
Make an appointment today to discuss these concerns with your provider. Don't wait until your next annual physical. Your pelvic health is important in maintaining a balanced and happy life, so come in now if you feel you may be having symptoms of pelvic floor dysfunction.
The One Medical blog is published by One Medical, a national, modern primary care practice pairing 24/7 virtual care services with inviting and convenient in-person care at over 100 locations across the U.S. One Medical is on a mission to transform health care for all through a human-centered, technology-powered approach to caring for people at every stage of life.
Any general advice posted on our blog, website, or app is for informational purposes only and is not intended to replace or substitute for any medical or other advice. 1Life Healthcare, Inc. and the One Medical entities make no representations or warranties and expressly disclaim any and all liability concerning any treatment, action by, or effect on any person following the general information offered or provided within or through the blog, website, or app. If you have specific concerns or a situation arises in which you require medical advice, you should consult with an appropriately trained and qualified medical services provider.